Girls Get Together!
Let's Par-tay! :)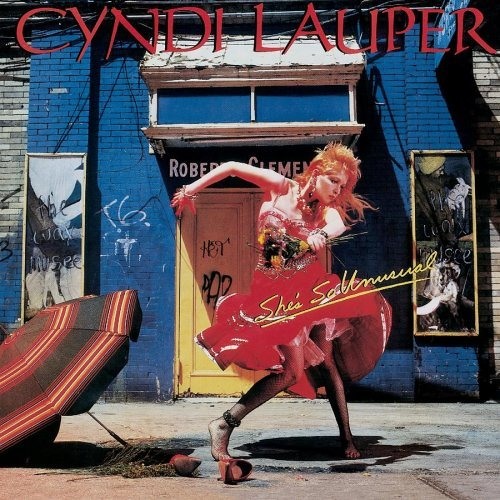 Superviviente 4.0
Cyndi Lauper - Girls Just Want To Have Fun by Superviviente 4.0
What is Happening & When
Saturday Feb 21st:


Paint & Sip at the Corral in Nelson, MN

Party Gals Party - Country Inn & Suites in Alexandria, MN
Chill time with the gals at the hotel! We have a whirlpool suite & everyone is welcome to stay. We will split the cost of the room - making it very cheap! Just be sure to bring an air mattress. :)
Sunday Feb 22nd:

Breakfast/Lunch/Shopping/Etc.

Paint & Sip
Saturday, Feb. 21st, 4-6:30pm
Corral Saloon & Eatery - Nelson, MN
Come at 4:00 for a drink or two and perhaps a snack
At 4:30 we will start the painting
We should be done about 6:30 or 7:00
There will be time for some appetizers/supper and then we will head out to the Country Inn & Suites in Alexandria for some more fun!
Paint & Sip
Follow this link to sign up - as soon as possible, to ensure your spot! You do not have to be an artist or even have artistic skills... everyone will come out with a fantastic painting! And it is SUPER fun! :)
Party Gals Party
Saturday, Feb. 21st, 8-10:30pm
5304 State Highway 29
Alexandria, MN
Let's have some fun with Sasha from Party Gals! All kinds of fun for us ladies - as a bonus, the guys just might get something out of this girls weekend too! ;) There is something for everyone - tame to wild! We always have a blast with Sasha!

Bring something to drink and I will bring a few snacks for everyone!
The party will start at 8:30 sharp - remember, no one under 18 is allowed... so get a sitter and let's have a party! :)
Party Gals Party!
Follow this link if you want to get your wish list started! Again, something for everyone -- lotions, body care... all the way to... well, you will see! ;)