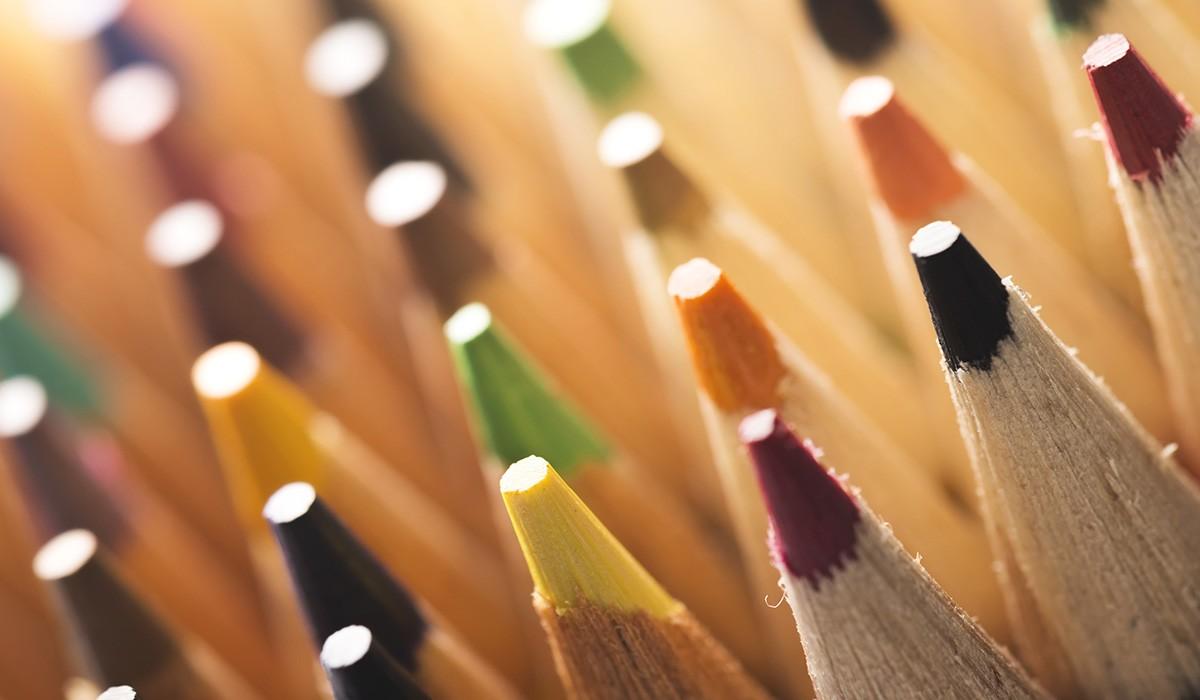 Kids Care Elementary News
Vol. 5. Issue 14
This is a reminder that Spring Break officially ends on March 19, 2023. It is time to return to KCE classes for the final push of instruction for the year. Doors reopen on March 20, 2023, at 7:30 am for breakfast, and classroom instruction begins at 8:00 am. We are looking forward to seeing everyone first thing on Monday. Welcome back!
Have you heard? It's Crunch Time!
Our scholars have been working hard all year, but with only 17 more days of instruction before the Ohio Department of Education's (ODE) state testing window opens, they are hitting the books even harder. That means we are continuing to focus on ensuring all of our students are well prepared for the standardized tests that scholars will have to take throughout their educational careers. This year, although challenging, is no different. Throughout the school, we have been calling these last few weeks before the test window "Crunch Time."
Here's How Our Scholars Are Learning Math
I'd like to share some background about the Zearn platform. Its philosophy is "All kids are math kids." It provides teachers with research-based tools and digital lessons that keep scholars engaged with the precise "just in time support" that scholars need. Zearn is a highly individualized and responsive platform that allows each scholar to grow in the academic areas he or she needs most. At KCE we combine regular instruction from the teacher and daily time on Zearn. This is what we believe is the reason for so many of our scholars improving throughout the year.
Christopher Sanders
Christopher is using Smore to create beautiful newsletters