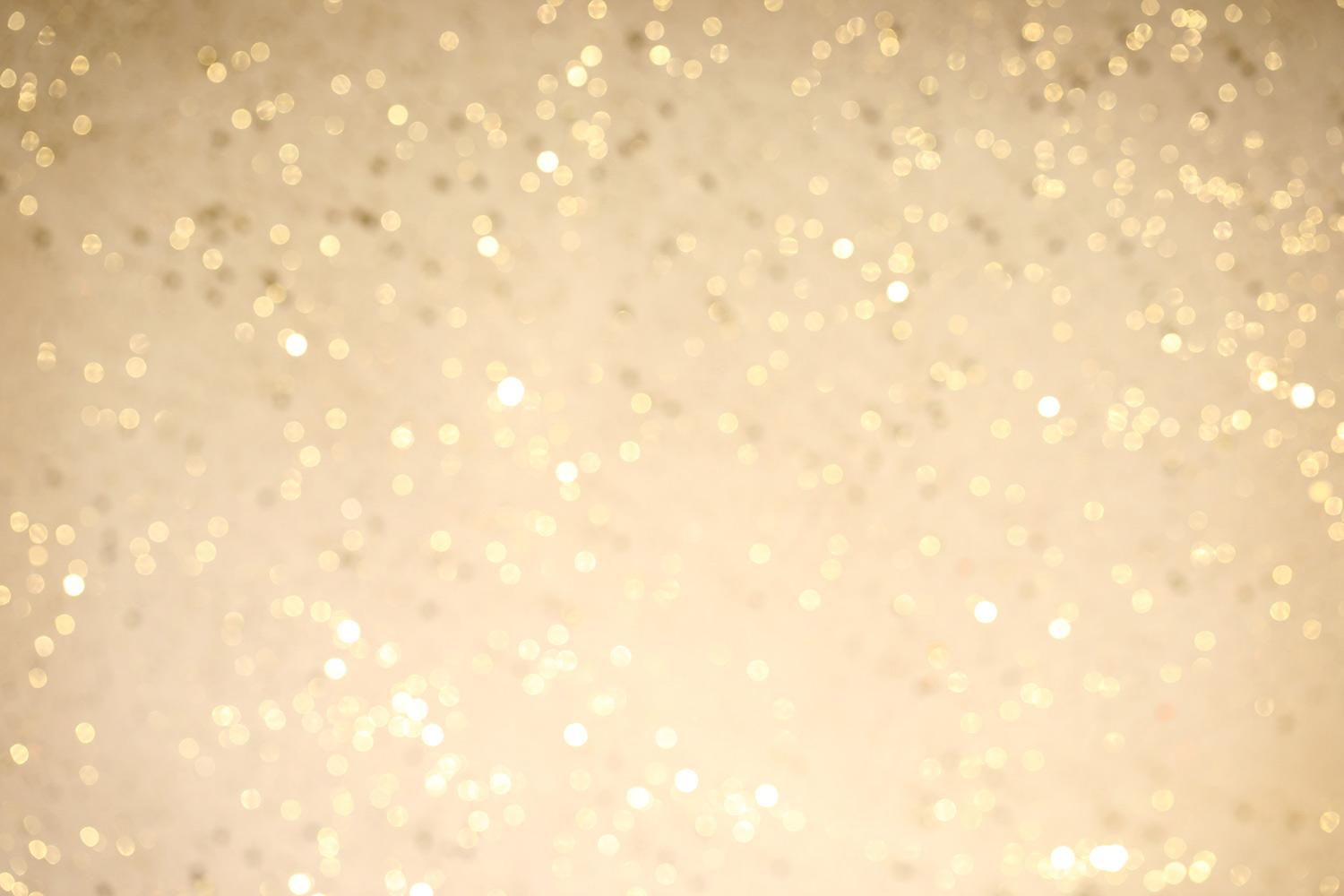 Brewster Weekly
Dec. 17, 2021
We are here to do good things for our students, our coworkers, and our community.
We represent qualities such as love, hope, kindness, respect, and responsibility.
Our culture mirrors those attributes. Let's continue to make our school the best place to work and learn where everyone is inspired to be the best they can be. What we do, we do well.
Let's keep the courage to shape a bright future for our students.
Winter Break Wishes!
On behalf of the Brewster staff, please accept our warmest wishes for a peace and joy filled break with family. Whether you are staying in the area or embarking on safe travels, we wish you smiles that don't end, long conversations that spark old memories, magical moments that celebrate being present with those you love, and rest that refuels your core. We look forward to the New Year and welcoming our students back ready for learning in 2022!
ParentVUE Tutorial for Elementary Families
Calendar Updates
Jan. 3: Classes Resume

Jan. 11: PTA Meeting, 7pm
Jan. 14: Half-Day, Professional Development
Jan.17: No School, Martin Luther King Jr. Day
Pedestrians In Parking Lot
Thank you for taking health and safety seriously every morning and modeling safe pedestrian habits by using our two designated crosswalks in our parking lot. Please do not cross in any other unmarked areas with or without children. We love our community and want everyone to be safe and build safe habits each day! Thank you for your support.
English Second Language Supports!
The ESL Parent Liaison Center (PLC) is open to all families across our district who speak English as a second language. The goal of the PLC is to provide a place where families can interact with one another and form a sense of community.
Several different classes and events are offered at the PLC, all of which are free of charge. These include: ESL Conversation classes, Social Coffee Hour, Story Time, American Culture Class, Walking Group, Informational Classes, and Special Events.
The Parent Liaison Center also offers guidance and support for school, and community related topics.
We hope you will join us and become a part of our ESL Community!
Positivity Project
This week, we focused on the character strength of self-control. Self-control means you can control your emotions and behaviors. You think before you act.
Self-control is the act of managing behavior in a way that positively influences goal attainment and living up to standards. Possessing this strength protects people from destabilizing emotional extremes. Those with self-control can limit impulsive behavior. They are able to experience and navigate difficulty while remaining poised. Self-control does not mean a lack of thoughts, feelings, or impulses; it just means you have command over them.
A group's ability to demonstrate self-control often appears in the form of "self-monitoring." This means the individuals demonstrate honesty with one another about successful group practices. When things are unsuccessful, group members can adjust roles in the interest of overall group success.
To practice and encourage the character strength of self-control with your child, please visit the Positivity Project's P2 for Families (password: P2), where together you will watch a video, read a quote, and talk about the answers to three questions.
We greatly appreciate your support modeling and encouraging self-control with students!
January Breakfast and Lunch Menus
Brewster PTA News
Family Event: Oakland University Basketball Game
The entire Brewster community is invited to attend the Oakland University Men's Basketball game on January 29th at 3:00PM. General Admission seats are only $10 if you use the promo code BRWSTR. To order your tickets, follow these directions. If you have any trouble, email brewsterptapresident@gmail.com
1. Go to Oakland University's Athletics homepage or use this link https://www.ticketmaster.com/oakland-university-golden-grizzlies-mens-basketball-tickets/artist/895199
2. Click on See Tickets for the January 29th Men's Basketball game at 3:00PM
3. Click on Unlock (top right of screen)
4. Enter BRWSTR (you do not need a passcode)
Volunteer Opportunities
The PTA is looking for parent volunteers to help with the following:
-Founders Day Committee Chair (this committee helps celebrate PTA volunteers)
-Our Adopt-a-Book program
-Coordinating our Health and Wellness Fair (4th grade parent)
Kelly Dessy
Kelly is using Smore to create beautiful newsletters