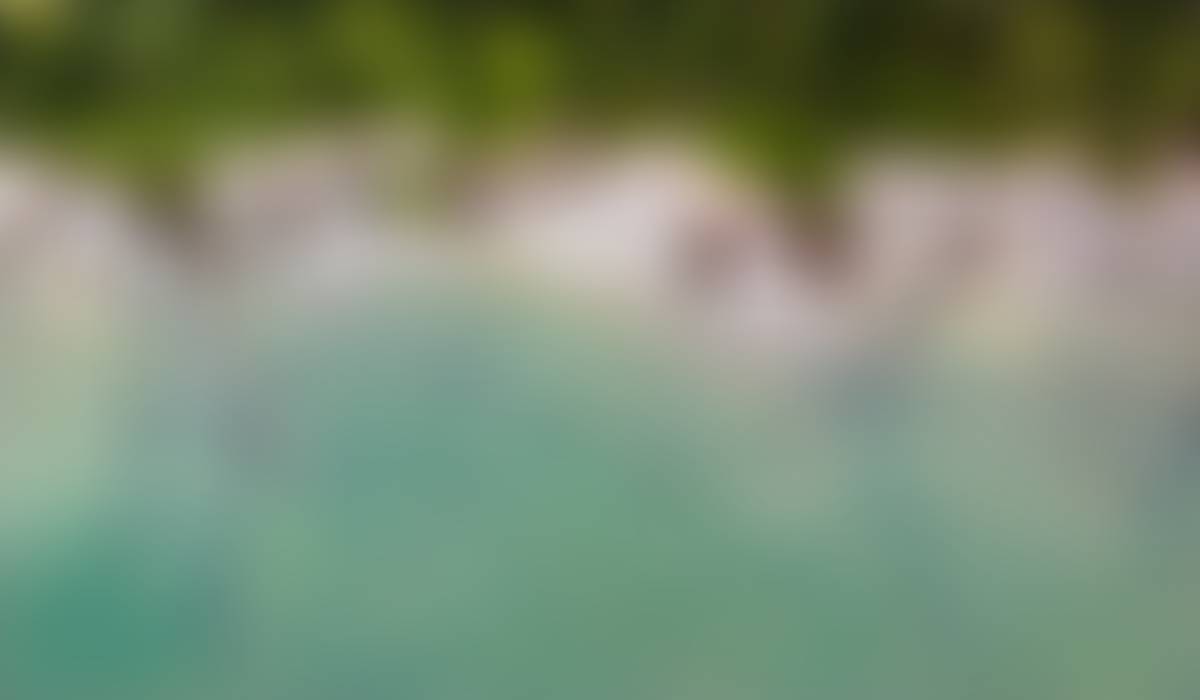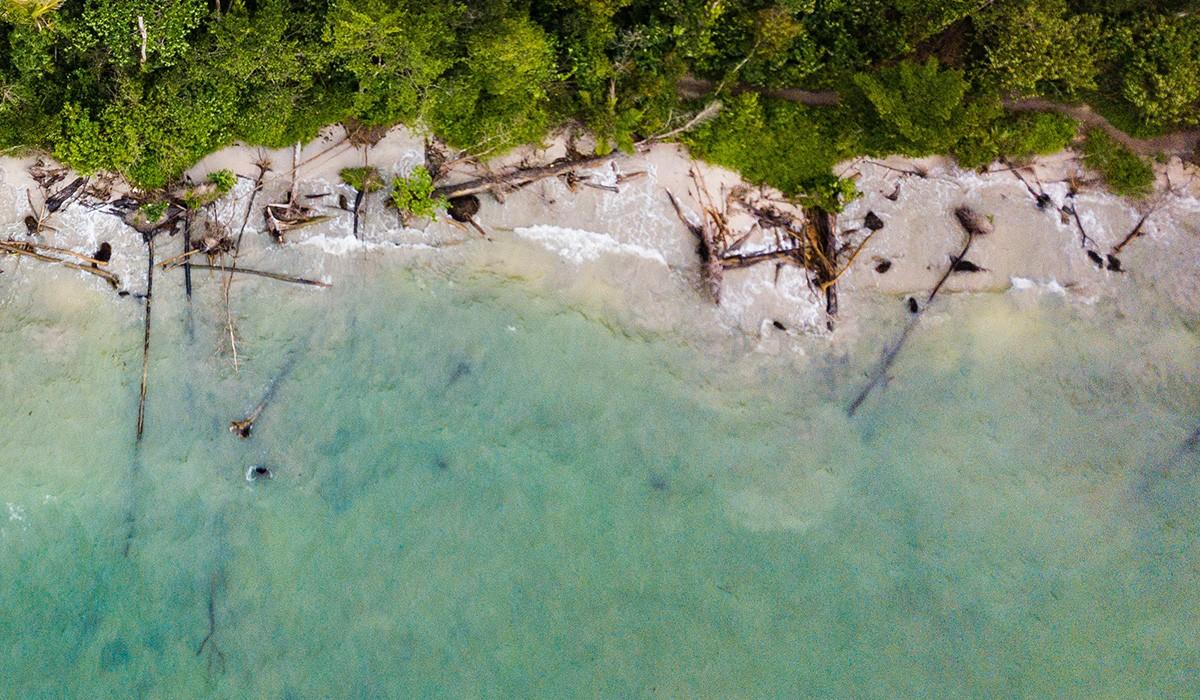 The Weekly Hoot
November 12 Woodsville Elementary
November 9th Veteran's Day Assembly hosted by WES 2nd & 3rd Grade at 8:30 am
It was a remarkable turnout on a snowy morning to give thanks to our Veterans
.
Woodsville Elementary 2nd and 3rd graders honored 21 veterans who were retired and on active duty on Thursday, November 9th. Mr. Goss and Mrs. Beck played on their accordion and piano patriotic songs as Addie and Lucas Moulton presented the flag with their father, Ben Moulton, who currently serves in the Vermont National Guard.
Several 3rd graders, CJ, Taylor, Zoe, Kohl, and Kaelyn, performed a short reading on what it is to be a Veteran, and several songs were sung, including Grand Old Flag, conducted by our very own Mr. Goss.SAU23, bus driver Ed spoke about his journey in the army. Also, each Veteran was presented with a paper Poppy that students made in Art class with Mrs. Katy Thayer.
This assembly is an excellent way to honor our community members who serve or have served to protect our country. All the students were very proud to sing and thank our Veterans. A huge thank you to Tom Goss for taking on this assembly and always going above and beyond.
Don't Miss Your Chance to Sign-up!!!
The Kindergarten students have been busy learning this week's sight words (on, and, big, like). We are learning about flat shapes all around us in IM Math and addition with ten frames. Students have also been enjoying practicing letter/number formation through handwriting without tears. Wet, Dry, Try is our favorite! We enjoyed honoring our veterans at the Veteran's Day Assembly. As a friendly reminder, it is getting very cold out at recess! Please remember to send your child to school with a winter coat, hat & mittens.
We are so proud of our WES second graders. For the past 2 months they have been practicing a song for our Veterans Day assembly called "Thank You Soldiers". They were very courageous when they sang confidently in front of a large audience at the assembly. Great job second graders, we are so proud of you!
Please remember with winter coming that students need all their winter gear in order to play in the snow at recess. This includes a winter jacket, snow pants, boots, hat and gloves/ mittens. Please make sure your child's name is written on all their snow gear.
Thank you for all the goodies that everyone sent in for our Halloween parties. The kids really enjoyed everything.
We are reading If You Sailed on the Mayflower in 1620, written by Ann McGovern. Along with their reading, students have enjoyed doing various activities, such as a Mayflower cutaway, an interactive moving Voyage of the Mayflower map, and a Mayflower model.
A huge thank you to everyone who has donated food to our food drive! Remember, the grade level that contributes the most food will earn a "sweet" prize. You still have a couple of days to contribute, as the food drive ends November 14th.
Snow is Coming... Remember to pack winter gear!!!
Upcoming Events
November 1st to 14th FOOD DRIVE
Helping Hands Sign-ups due November 14th
November 15th and 16th from 5pm-6pm Winter Program Sign-ups
November 15th Math Enrichment Night 5-6pm
November 22 I/2 Day-early Release at 11:30 am
November 23-24 No School Thanksgiving Break
DECEMBER!!
December 2nd 8:30-10:30 Breakfast with SANTA at WES
December 5th Holiday Concert Grades 2&3
December 15th No School DATA DAY
December 22nd EARLY RELEASE
December 25- January 1 No School Christmas Break
Erin DeCotis
Erin is using Smore to create beautiful newsletters