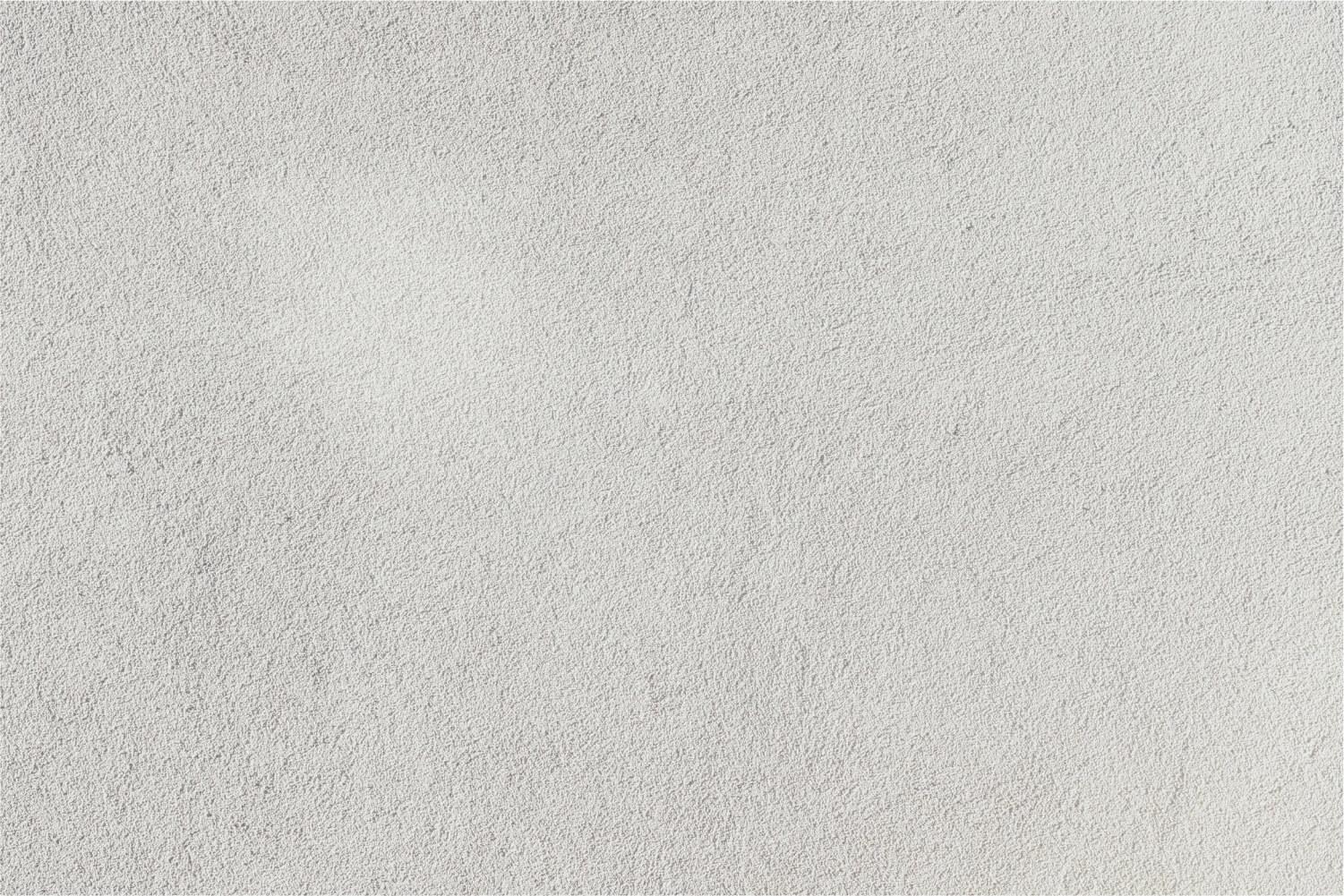 The 929
Happy Friday Edgewood Families,
I hope you all enjoy this week's 929.
All my best,
Louis Kotvis
Principal
Edgewood Middle School
@Mr.Kotvis112
Edgewood teachers, paraprofessionals, custodians, and staff work tirelessly to support our students. If you would like to recognize a staff member for their hard work, please complete this form. We'll pass along your message. Thank you in advance for acknowledging the hard work of our Eagle staff.
Parent/Teacher Conferences (Updated Posting)
Parent Teacher Conferences will be held during the week leading up to Thanksgiving. Similar to the past, teachers will use the "Meet the Teacher" website to schedule. All conferences will be held from 12:00-8:00pm.
November 20th-In Person P/T Conferences
November 21st-Virtual P/T Conferences
Parent Teacher Conference Details:
11/6: Parents will receive their Parent Codes by 4 pm (Via Infinite Campus Messenger)

11/8: Conference Sign-ups will go "live" at 8am

11/15: Conference Sign-ups will close at 4pm

Parents/guardians must select one mode (no hybrid conferences)

Parents/guardians should choose the day that aligns with the format they prefer (e.g. if they want to participate virtually their conference will be on Tuesday)

If parents/guardians are participating virtually and will not be in the same location as another parent/guardian, then the parent/guardian who makes the appointment will need to invite the other parent to attend
Fall Play (Only Posting)
The fall play, Edgar and Ellen: Bad Seeds will be performed in the Edgewood Auditorium next week.
Tuesday, November 17-7:00pm
Wednesday, November 18-7:00pm
It is a goofy, cartoonish show with some high theatricality, and definitely appropriate for younger viewers (though there is some spoooooky content). Approximately 70ish minutes with no intermission.
Tickets can be purchased ahead at this link here: Edgar and Ellen: Bad Seeds!
Athletic Eligibility (First Posting)
Per the Edgewood Athletic Handbook, student athletes must remain eligible in order to participate in their sport. Grade reports will be pulled every Friday for the following week. The eligibility guidelines are as follows:
Student athletes must maintain a 70% or higher in all classes.

If a student athlete falls below a 70% in any class, they are provided with a one week period to bring the grade up. If the student athlete fails to bring the grade up within this time period, the student athlete will become ineligible to compete the following week (even if the grade is brought up). The student athlete remains ineligible until the grade is brought to a 70% or higher.

If a student athlete's grade falls below 70% a second time, in the same class, they become immediately ineligible (they do not have a week to bring it back up before becoming ineligible, as is the case in the first instance).
If you have any questions regarding this, please reach out to Mike Larsen, Athletic Director at mlarsen@nssd112.org.
After School Activity Pick-Up (Second Posting)
In order to ensure the safety of all of our students, when picking up your student from an after school activity, please use the outer lane of the circle drive. The activity buses need to utilize the inner lane to pick up students. Parents of basketball players, please pick your students up in the staff lot. Thank you in advance!
Free Tutoring Support Through Paper (Second Posting)
North Shore District 112 is continuing its partnership with Paper to provide ALL Middle School students with free, 1-on-1, tutoring and writing support.
When students log in through Clever and start a session, they are instantly connected with subject-matter experts that guide your students through problems step-by-step, without giving away the answers. This way, students can walk away from sessions feeling confident that they understand the material and have the tools to succeed on their future assignments and exams.
Here are a few ways Paper can support you and your students this school year:
Unlimited 24/7/365 tutoring support — sessions can run for as long as students need!

Revisions for any typed writing assignments in 24 hours or less!

Tutoring and writing support in 4 different languages — English, Spanish, French and Mandarin.

To learn more about Paper visit The parent & guardian's guide to implementing Paper at home. If you'd like to speak to a member of the Paper team directly, you can reach them at parents@paper.co.

Lake County Health Department Partnership (Second Posting)
Edgewood Middle School has been partnering with the Lake County Health Department in leading a communication campaign about the harms and dangers of alcohol on youth. We will be conducting a survey this month with our students to gather data on their perceptions about alcohol. The anonymous survey is administered through the Lake County Health Department. If you do not want your child to take the survey, please contact Ms. Garza at cgarza@nssd112.org. For more information about this campaign please click on this link and visit our website at www.prevention112.com/about.

Wrestling (Third Posting)
A wrestling informational meeting will be held Wednesday, November 8th in the Northwood Auditorium from 3:15 - 3:45 p.m. students and parents/guardians are both welcome. We are looking forward to welcoming back our returning wrestlers and welcoming a new generation of Husky/Eagle wrestlers! 6th through 8th graders are all welcome to join the team.
The season will begin Monday, November 27th. Any questions please contact Northwood Teacher, Coach Duback at aduback@nssd112.org

High School Registration (8th Grade Only)
A friendly reminder to register your 8th grader for high school! You may use this
link
.
PTO Parent Education Night (Second Posting)
Thursday, November 16 / 7:00pm

Myopia Control & Digital Eye Strain in Children with Dr. Vlada Nakhlis

Register here: Parent Informational Night
For more information about PTO activities and events, including those outlined above, please follow this link to the PTO website: edgewoodpto.org.
Questions and feedback for the PTO can be directed here: edgewoodpto112@gmail.com
929 Edgewood Rd Highland Park Main (224)765-3200 Attendance (224)765-3205
Louis Kotvis
Louis is using Smore to create beautiful newsletters