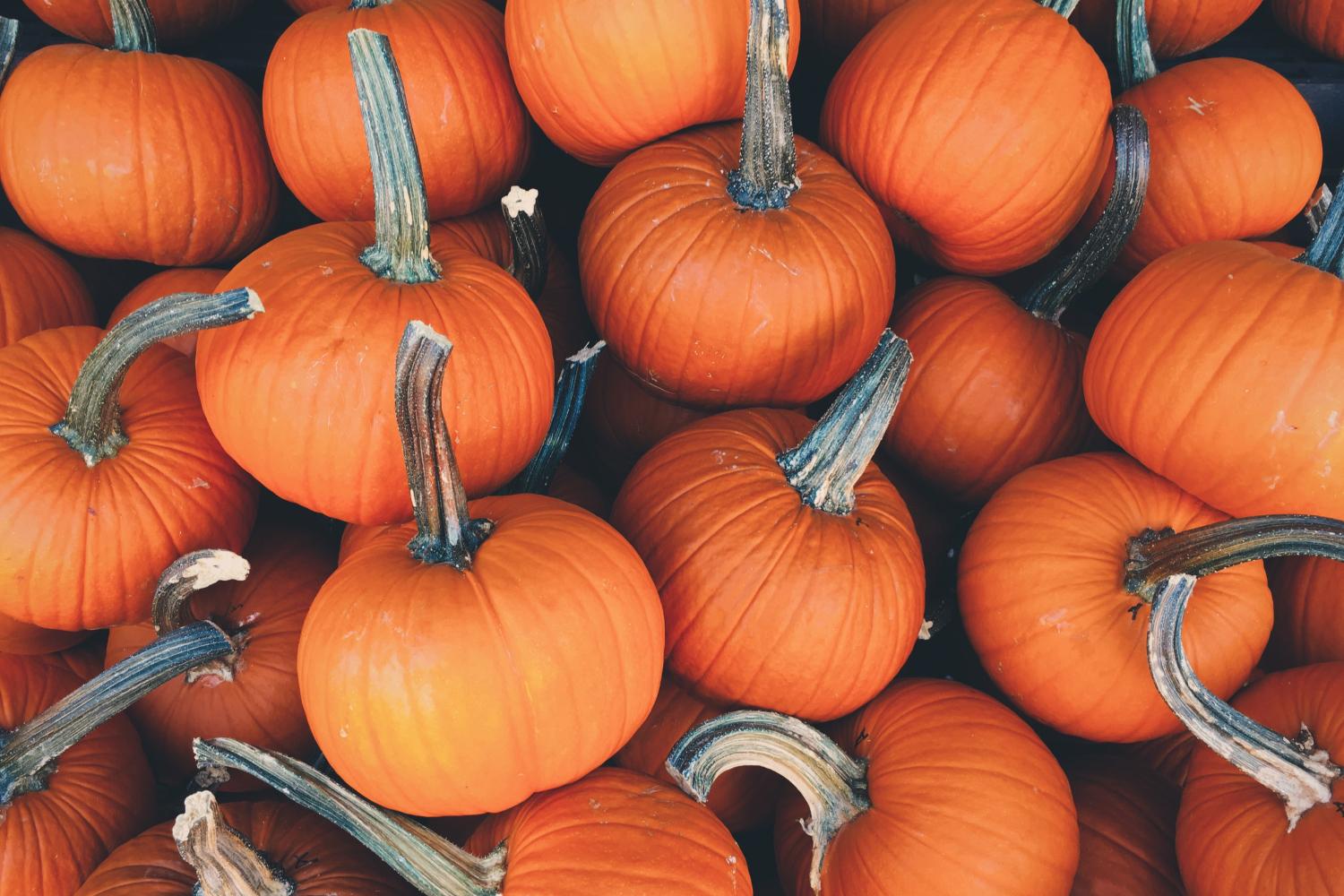 Dolphin Dispatch
Dauphin Island Elementary School October 2023
Thank you for a great first quarter of school. As we enter second quarter, please continue to work with your child on reaching his/her academic goals. Parents are a key component of the educational process. To that end, October is Parenting Month. Please come out on Monday, October 16, for our state-wide Parenting Day. We will be discussing the Alabama Literacy Act and its requirements for our K - 3 students.
In addition, we have several activities planned in October for students including Read for the Record, Bullying Prevention Week, Red Ribbon Week, Grandparent's Day Lunch and our Fall Festival. Please make sure your child is at school every day if possible.
As always, if you have any questions or concerns, please email me at swilcox@mcpss.com or call the school at (251) 861-3864. "Learning Today. Leading Tomorrow." #AimforExcellence.
Stacey Wilcox, Principal
Upcoming Important Dates and Events
October 6 -

1st Quarter Ends

October 6

- All Grandparent's Day forms are due
October 9 -

Teacher Work Day

(No School for Students)
October 10 -2nd Quarter Begins

October 12

- Grandparent's Day Lunch

October 13

-

Fall and Class Pictures

All students must wear a royal blue polo shirt with uniform bottoms for pictures
October 16 -

Statewide Parenting Day

October 16 - 20 - Bullying Prevention Week
October 23 - 27 - Red Ribbon Week

October 26

- Read for the Record
October 27 - Fall Festival/Trunk or Treat - See Flyer Below

November 10

- Veterans Day - No School

November 20 - 24

- Thanksgiving Holidays
All forms are due by Friday, October 6, 2023
Monday, October 16, 2023
The Mobile County Public School System is participating in Statewide Parenting Month with October 16, 2023 designated as Statewide Parenting Day. The goal is to better connect home and school. Parent engagement now, more than ever is a key factor to student success in school year-round. By setting aside a specific month, public schools can focus on the importance of parent engagement and investment in their children's education.
Parents are invited to be a part of "Cultivating Excellence in Parenting" by attending special school events on October 16, 2023. Let's aim for excellence together. More information will be sent home soon.
START DECORATING NOW! FALL FESTIVAL TRUNK OR TREAT IS OCTOBTER 27, 2023
October 23 - October 27, 2023