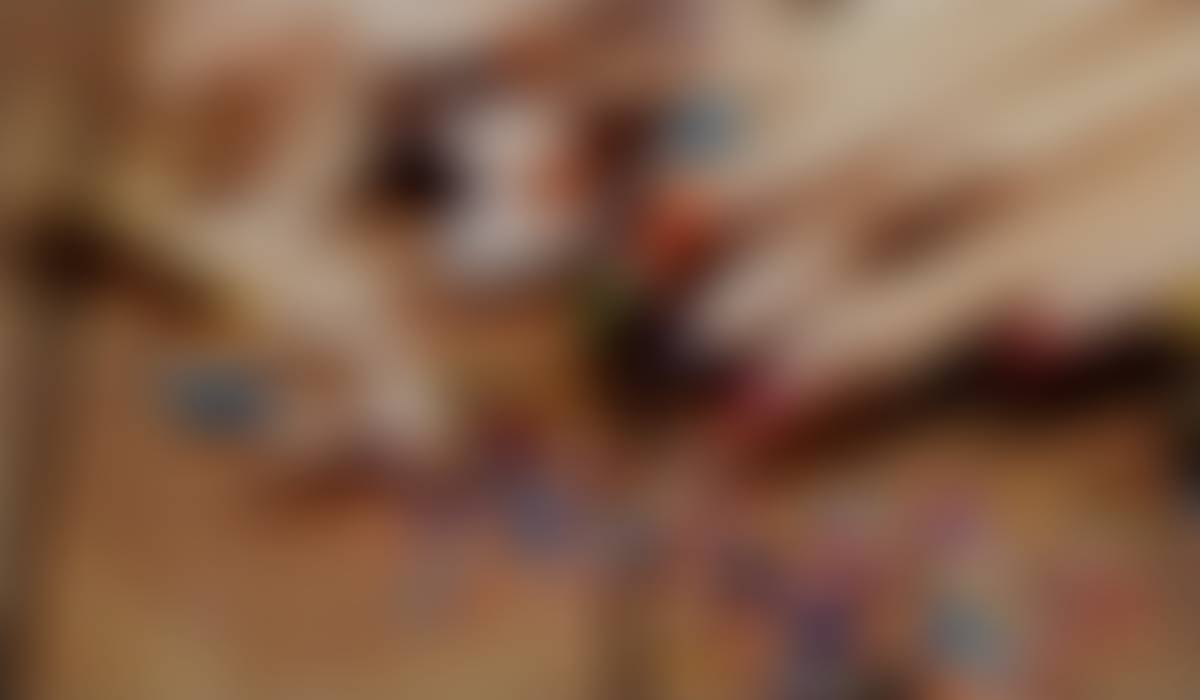 Core Notes
September 2021
Twenty-one school leaders are being celebrated this month as part of National Principals Month. It's a chance to recognize and thank principals for their hard work and dedication. You can share your appreciation on social media using the hashtag #ThankAPrincipal
Virtual Visitation Days Coming Soon!
October is the Statewide Parent Visitation Month. TCS joins the Alabama State Department of Education and other organizations in proclaiming Parent Visitation Month as an opportunity to promote and strengthen the ways in which teachers, parents, families, and students communicate and work together.
Research indicates that parental engagement results in better attendance, higher
test scores, and enhancements in behavior and attitudes.
The Tuscaloosa City Schools will hold virtual Parent Visitation Days as part of the month's activities on October 12 for all elementary schools, October 14 for all middle schools, and October 19 for all high schools. Look for virtual links from your child's school/teacher.
The Tuscaloosa City Schools has two e-learning/professional development days scheduled on October 18, 2021 and April 8, 2022. On those days, students will not attend school in person and will participate in asynchronous learning activities planned and provided by their teachers. Employees will participate in professional learning experiences according to the district professional learning calendar.
On E-Learning Days, student learning experiences will be
Standards-based with specific learning targets.

Reflective of innovation and exciting opportunities for learning.

Asynchronous with no live/in-person components.

Provided in Schoology with clear labels and directions.

In alignment with district screen time recommendations (see below).

Consistent with district expectations for high-quality, engaging learning experiences.
Your child's teachers will work with students who may have difficulty connecting on that day to provide a non-digital option that is comparable to the digital learning planned for the day.
Students from Central, Paul W. Bryant and Northridge High Schools came together to perform a fall strings concert at Central High School on Thursday night. The group performed Dancing Queen, Mamma Mia among others and were joined by Tuscaloosa Magnet Schools-Middle School students for Bohemian Rhapsody.
First (Game) Down: Girls' Flag Football Era Starts in TCS
The 2021 Girls Flag Football season is now underway! The AHSAA sanctioned sport came to fruition this summer, with competition slated to start this fall. Forty-four Alabama high schools have girls' flag football teams, including TCS teams Northridge High, Central High and Paul W. Bryant High.
TCS District Coordinator of Athletics Maurice Heard said the establishment of flag football is great for our schools.

"It's another opportunity for young ladies to play fall sports and it is also a chance to earn scholarships because some colleges are starting flag football programs".
According to Heard all three city high schools have had a lot of interest from girls for this new sport.
"We wondered how the support would be, but the young ladies have been excited about coming out and playing," he said.
Tuscaloosa City Schools
lbruinto@tusc.k12.al.us
The mission of the Tuscaloosa City Schools is to create and support a culture of high expectations for each and every student to achieve personal, academic and career excellence.
Contact Tuscaloosa
chevron_right