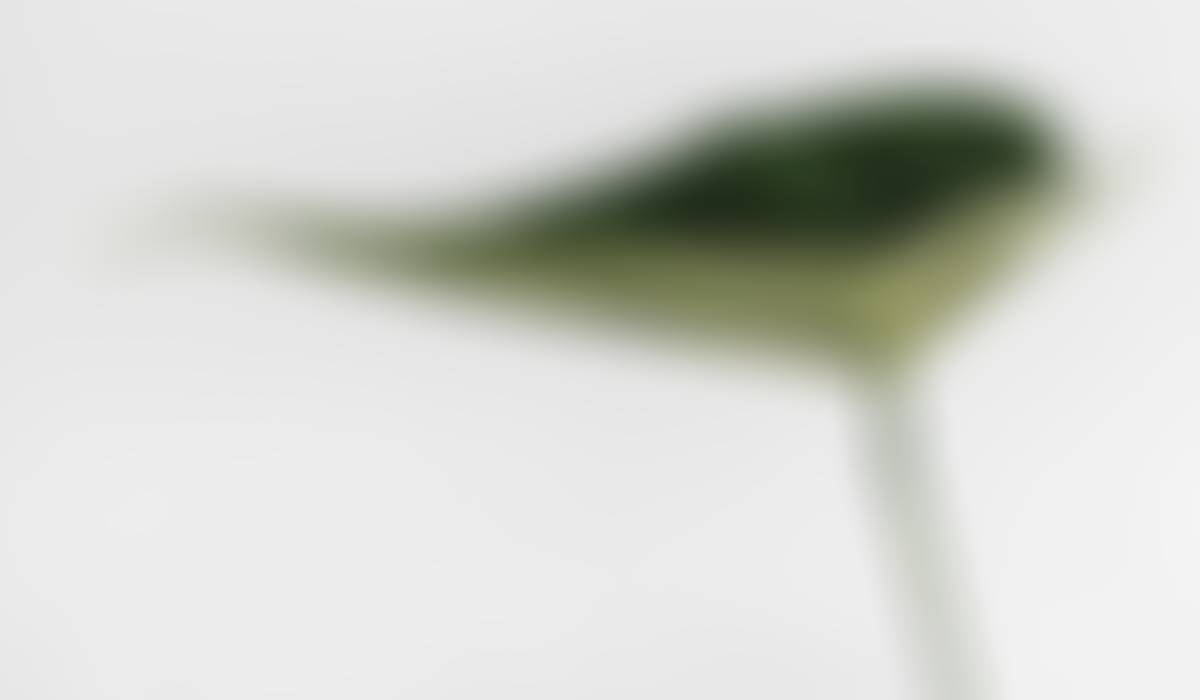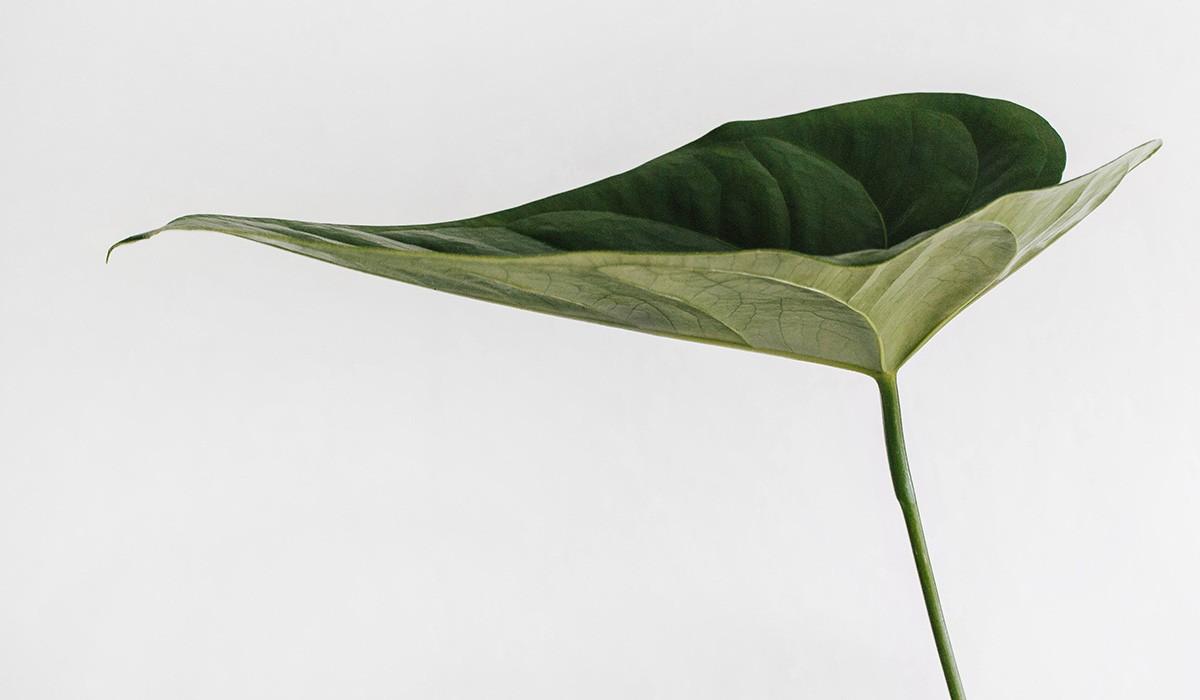 8th Grade Team May Newsletter
April 28, 2023
Stay Up-to-Date with our Classrooms!
Staying connected to our families is important to our teachers. In addition to the front page of our Canvas courses, we are excited to share this monthly newsletter with our families to keep you aware of upcoming events, activities, lessons, units, and materials from our classes! The 8th Grade Team has compiled this newsletter to share some of the upcoming experiences your student will be having with us. As always, if you have any questions, please do not hesitate to contact your child's teachers!
Art
Students wrapped up their canvas paintings (check out a great example below) and moved on to a block printing project. We are currently using carving tools, rubber blocks, and ink to create unique prints. Students are choosing a variety of different colors of ink and paper to create different outcomes.
Just a reminder that our Jr. High Art Show will be May 10th in the Jr. High Library from 5-7. Have your student check the list posted on Mr. Peck's door to make sure they have artwork on display during the show.
Choir
Students are working on their final concert: "Change". The songs are a symbol of changing to a new stage in life, especially now that the students will soon be going to High School. Students have also been participating in our weekly Music Monday where they watch a performance and reflect on the impact of the performance. We have also been playing our weekly Challenge Friday where students compete in their given section for the coveted "Section of the Week".
Show Choir auditions will be the week of May 8th with info to come home to students at the end of the week.
Band
Students are working on their final preparations for their Spring Concert on Thursday, May 11th at 7pm in the JAHS Audteria. Details can be found on Canvas Announcements. Some students are using Intervention time to rehearse student selected small ensembles to potentially perform at the Spring Concert or for the upcoming Talent Show. After our concert we will begin working on marching band music and marching technique to prepare for our transition into HS Marching Band.
Be sure to mark your calendars for Thursday, May 11th at 7pm in the JAHS Auditeria!
**At the conclusion of the concert, 8th Grade Families will have a short informational meeting for High School Band where you will receive information and be able to ask questions for this upcoming fall.
Band Camp Dates for the Summer:
For High School Band, JAHS Band Camp is mandatory so please reserve the dates below! More information will be sent out later this month.
New Marcher Camp
Wednesday, July 26th - Friday July 28th (9am-4pm)
*Required for all 2023-24 New Marchers, Seniors,
Tubas, and Percussion*
JAHS Band Room/Practice Field
JAHS Band Camp
*Required for All 2023-24 Band Students*
Monday, July 30th - Friday, August 4th (9am-4pm)
Engineering
Balsa wood has been passed out! The designs have been imagined, the necessary trigonometry calculated, SolidWorks assemblies assembled… now it's time to build! Our timeline has us testing our bridges on May 15th, so no time to waste. I've been really impressed with some of the designs, and can't wait to see how much weight they hold!

PE and Wellness
This month in PE, we will be playing basketball. We will also be going outside to get some sun (weather permitting)! In health, we are learning about anti-bullying strategies. Then to wrap up the year, we will be talking about mental health conditions.
Technology
Students are finishing up their big video game project this week! They've worked hard to create an original video game from scratch, including all of the artwork. They're also presented a professional presentation about the video game market they'll be entering! Next up, students will summarize the year by creating a web portfolio in a personal branding project that gives context to their accomplishments.

World Languages and Cultures
Students are working through the French unit and we are practicing speaking French, learning the colors, the days of the week, months of the year, seasons, and will soon be digging into the many Francophone countries in the world! Next, we will research a French speaking country of our choice and do presentations about those countries, and make flags with construction paper.
ELA
We are in our last ELA unit! Students will continue to work on their reading and writing skills through a variety of activities. Effective public speaking and active listening will also be on the agenda in order to be prepared for high school!

Math and Algebra
8th Grade Math
We have been busy during math class the last couple of weeks getting ready for our OST that the students will take on Monday, May 1st. Students have been reviewing all the material they have learned throughout the year. We are so very proud of all their hard work! We will end the year with performance tasks that will put all their math skills to use.

Algebra
Students have officially completed their final algebra unit for 8th grade (insert excessive cheering and celebration)!! With skills gained throughout this year, we're ready for and deserving of a little fun; we have moved into Storybook creation and students will try their hand at becoming authors. Using Sir Cumference and the Dragon of Pi, by Cindy Neuschwander as our foundation, students will be working in small groups to create their own, fully illustrated story, complete with basic plot structure, characters and theme…and of course, algebra! Groups will have the opportunity to show off their artistic abilities through traditional mediums or even digitally if they choose! Algebraic topics and concepts learned throughout this year will show up in the overall storyline, and students will be encouraged to utilize their full creativity for this final project!
As this leads our class to the end of the year, continue supporting your student to finish strong, remain focused and give their full effort on this group project presentation. We're anxious to discover if the next great children's author, with the ability to make algebra uniquely exciting, is walking among us!

Science
Students are continuing to prepare for the science OST on Wednesday, 5/3. After the OST, students will choose a genetic disorder to research and present their findings to their classmates.

Social Studies
Students will be covering the final unit of the school year on the Civil War. Students will continue learning about sectionalism and the division of the country leading to war. Focus will be on abolitionists, succession, slavery, and state rights. Students then will learn about the battles and outcomes of the Civil War. Assessment will take place through the use of a take-home and in-person test to show mastery over the unit.

Common Sense Media is an online tool that can help parents and students make informed decisions regarding media use. This tool can be used for many types of media, including books, movies, video games, and apps. Additionally, the "Parent Tips and FAQ" section can provide families with valuable support on facilitating social media, cell phone, and screen time use with their child.

Ryan Malany
Ryan is using Smore to create beautiful newsletters