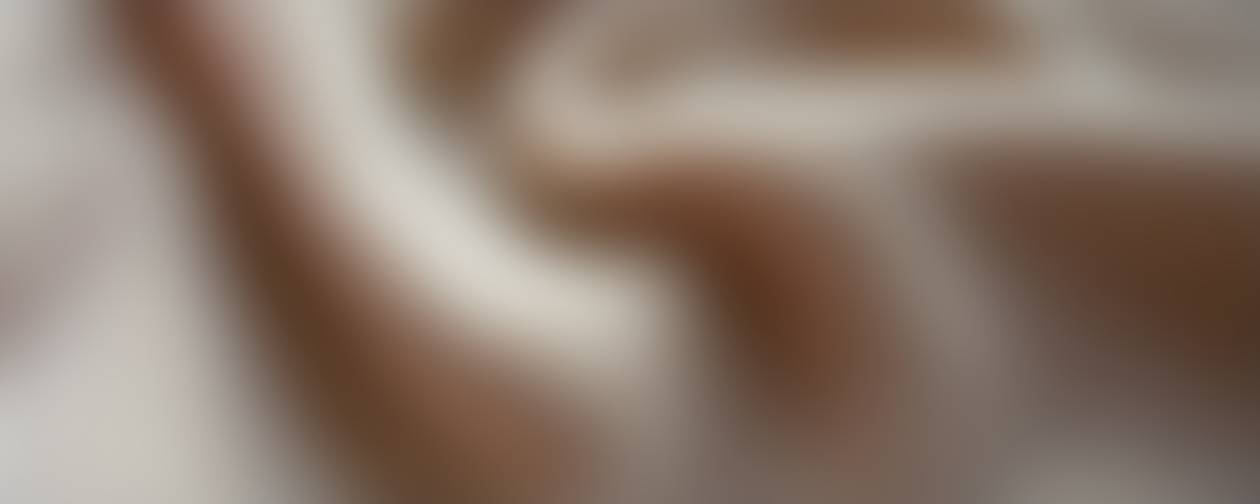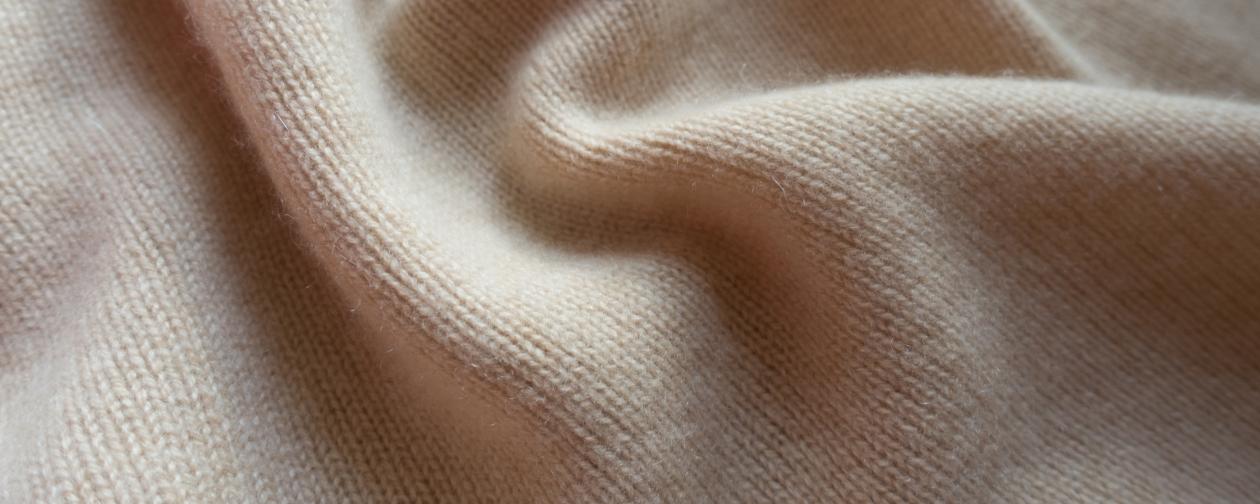 The B.Y.E. Buzz
January 23, 2023
January 23 New Information
It has been another great week of MAP testing! Most of our classes have finished MAP testing. We do have some make-up tests that we will finish this week.
Save the Date! February class parties will be February 14th. Parties will have staggered start times. Parties last 45 minutes. Reminder that any food brought to the class party must be store bought.

K, 2, 4 will begin at 1:30
1, 3, 5 will begin at 2:00
Notes from the Counselor
Counseling Lesson Theme: Being an Upstander
Bullying is when someone repeatedly and on purpose says or does mean or hurtful things to another person who has a hard time defending him/herself. The behavior is repeated, or has the potential to be repeated, over time.

There is usually an imbalance of power, meaning the person doing the bullying may be bigger, stronger, have more friends, or have authority over the person he/she is targeting.

Help your child be an Up-Stander!

Encourage your child to include as many kids as possible-invite those who may be alone

Practice with your child what they would say if they saw someone being bullied. Prepare them to say "Stop, that's not okay, that's not funny"

Teach them kindness, forgiveness, and tolerance- kids who bully deserve a chance to make changes

Set a good example by speaking up against intolerance in your own life and refusing to participate in gossip- send the message that any kind of bullying is not okay
Here is an online resource about Bullying
Music Class Page
Check out information about Music from Mrs. Low. You will find program information, scripts and songs here!
Counselor
Mrs. Ashley Nelson is our school counselor! You can reach out to her online classroom by clicking the picture OR you can submit a request for your child to see the counselor here.

Dads and Doors
BRRRR! It is cold out there! Sign up to help our staff this winter.
Click on the image to sign up for the Dads and Doors program!
New January dates added!
Chess Tournament
Calling all 2nd - 5th grade Chess Players. The Spring 2023 NWA Chess Tournament will be held on Saturday, February 18, 2023. The tournament is scheduled for 8:30 am - 3:00 pm and each student will play 5 games. Please print the registration form or pick one up from outside Ms. Taunton's room (Room 505). Registration forms need to be returned to Ms. Taunton on or before February 2nd.

B.Y.E. Upcoming Events
February 8- Spring and Class Picture Day

February 20- Presidents Day (No school for students)
March 6-7- Parent Conference Nights
March 13-17 ELPA Test (English Language Learners)
March 20-24- Spring Break
April 7- 5th grade field trip
April 17-21 Act Aspire Assessment (3rd-5th grades)
May 25- Last Day of School
Please reply to be removed from this list.
Christy Norwood
Christy is using Smore to create beautiful newsletters