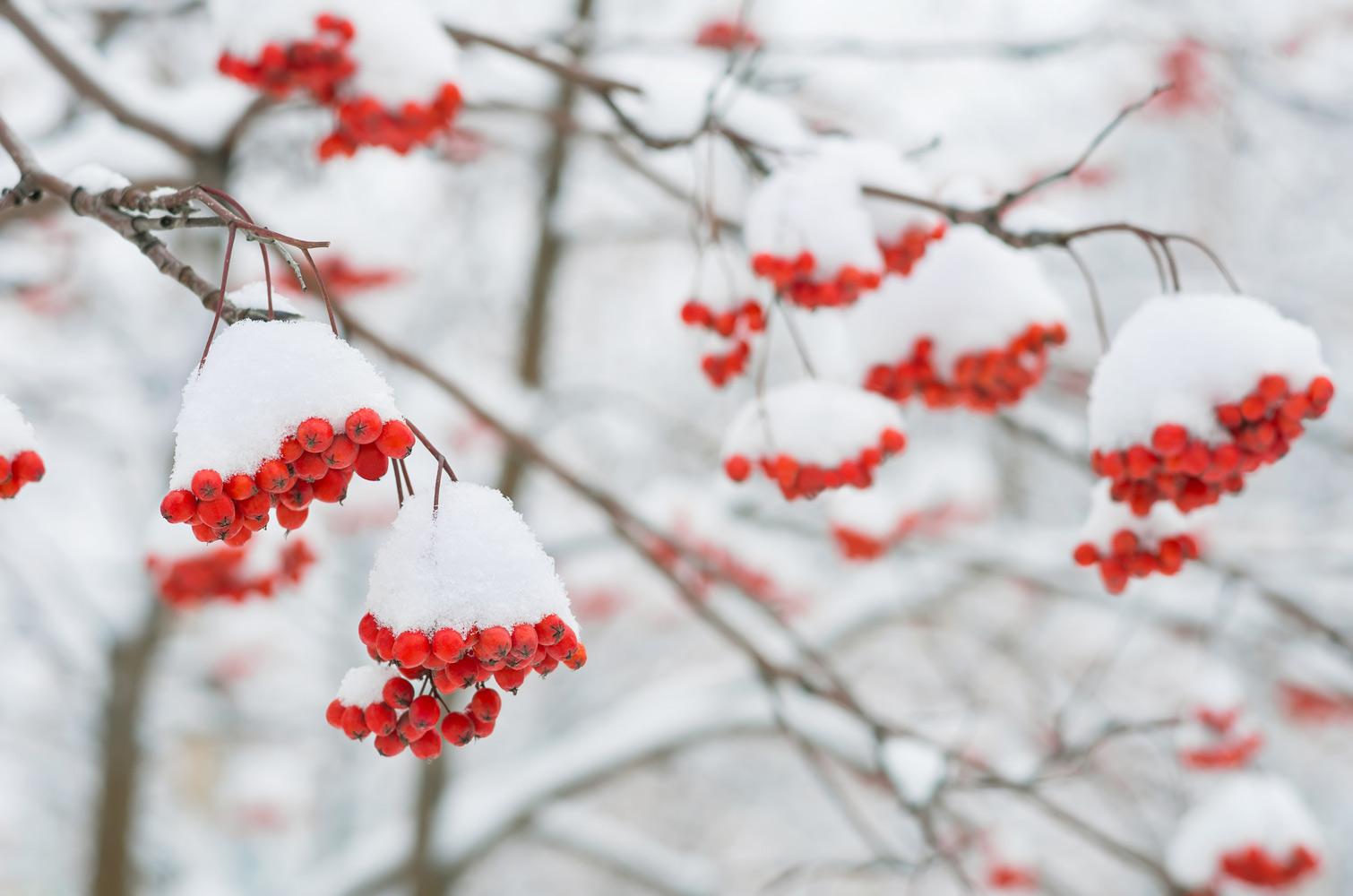 Cherokee Newsletter 1.13.23
Sept 16, 2022
A Message from the Principal
Dear Cherokee Families,
It seems like the winter break was so long ago! This week we have definitely gotten back into our regular busy schedule. I am going to be vulnerable with you all as a parent. This week has been a struggle in the Cavanaugh house. Back to the regular schedule has meant later nights with activities starting up again, and early mornings that have been very difficult to get my boys out of bed. Parenting is definitely the most difficult job we all have! Despite what we may feel at home at times, it amazes me how our children show up at school eager to learn each and every day!
The Spirit of 67 grants were in action this week with the 4th grade Playmaker's event. Thank you to the Spirit of 67 Foundation in partnership with the Cherokee APT! Our students had so much fun!! This coming week we have another exciting Spirit of 67 grant event with the Chinese Lunar New Year Paper Cutting Presentation on Wednesday evening. Please see the information below for details. All families are welcome!
This coming Monday we are off school in observance of Martin Luther King Jr. Day. As I reflect on his impact and many of his popular quotes, there was a particular one that resonated with me and connected with many of the conversations we have been having with students. Martin Luther King, Jr. once said, "Life's most persistent and urgent question is, 'What are you doing for others?" We are constantly teaching our Cherokee Cheetahs to show empathy and kindness toward others. Our Student Leadership Team has organized two nights at Feed My Starving Children where families can come and give to those who are less fortunate. I encourage you to please sign up if you are interested. There will also be other opportunities in the coming months through our Student Leadership Team to 'do for others'.
I have really enjoyed getting feedback from parents about things that are going well at Cherokee and areas for continued growth. Please know that my door is always open to meet and listen. I hope that your families have a nice long weekend!
~Dr. Cavanaugh
A couple of highlights for special attention:
Review the information about the upcoming Feed My Starving Children event

Review the upcoming dates for the 4th to 5th grade transition to Deer Path Middle School
Feed My Starving Children
The Cherokee Student Leadership team has been planning their first community service event. This will take place at Feed My Starving Children in January. Please see the attached flier for details and sign-up for the two options on January 19th and January 23rd.
4th Grade Families Important Dates to Remember!
Monday, January 30th - World Language Preference From Due
Wednesday, April 19th, 6:00 - 7:45 pm - Jump Start to 5th Grade (Guardian Event)
Monday, May 8th - Buddy Day (Student Event)
Friday, August 18th, Times TBD - WEB DAY (Student Event)

Tuesday, August 22nd, Times TBD - Walkthrough (Family Event)

LET'S TALK | Resources for Struggling Learners
Please join us for our next LET'S TALK presentation on February 2, 2023 at 7:00 pm in the Board Room, hosted by Superintendent Dr. Matthew Montgomery.
All students have different strengths and areas for growth specific to learning styles and academic achievement. During our presentation, we will explain the available resources that all students can access through our Multi-Tiered Systems of Support framework for times when they struggle to make friends, understand a new concept, have trouble concentrating, are unsure how to start a project, need help studying for an exam or lack organization and time management skills. A panel of various support personnel will be available from District 67, District 115 and our school communities to answer questions about resources to support your child. We will also explain the process if your child may need additional assistance through a 504 Plan or an Individualized Education Plan.
Please submit your questions using this form no later than Tuesday, January 31, at 10:00 AM.
Thank you!
Sponsored by Family Action Network (FAN), in partnership with Lake Forest High School.
REGISTER: www.bit.ly/KeltnerFANWebinar.
In Awe: The New Science of Everyday Wonder and How It Can Transform Your Life, UC Berkeley professor of psychology Dacher Keltner, Ph.D. (FAN '16) presents a radical investigation and deeply personal inquiry into this elusive emotion. Revealing new research into how awe transforms our brains and bodies, alongside an examination of awe across history, culture, and within his own life during a period of grief, Prof. Keltner shows us how cultivating awe in our everyday life leads us to appreciate what is most humane in our human nature. Up until fifteen years ago, there was no science of awe, the feeling we experience when we encounter vast mysteries that transcend our understanding of the world. Scientists were studying emotions like fear and disgust, emotions that seemed essential to human survival. Revolutionary thinking, though, has brought into focus how, through the span of evolution, we've met our most basic needs socially. We've survived thanks to our capacities to cooperate, form communities, and create culture that strengthens our sense of shared identity—actions that are sparked and spurred by awe.
Thank you to the Spirit of 67 Foundation for partnering with the APT to bring the PlayMakers Lab creative writing workshop to the 4th grade this past Tuesday! It was a big hit! Thank you to our Fine Arts APT coordinators, Alex Cherry and Nikki Anderson, and Executive APT Fine Arts Reps, Kristen Chun and Noel Dolan, for helping with these visits! And thank you to all Cherokee families who have supported the Spirit of 67 Foundation this year!
Valentine Staff Cookie Walk
Chip Chip Hooray! We Appreciate the Cherokee Staff Every Single Day! It's time for one of our Cherokee's Staff's favorite events....the COOKIE WALK! This fun, Valentine-themed event will take place for our staff on Wednesday, February 8th. Please see the signup below - thank you!
https://m.signupgenius.com/#!/showSignUp/70a094fa5a62da6fe3-cherokee
UPCOMING EVENTS:
Tuesday, January 17th - 7:00PM - Community Safety Series Topic: Internet Crimes Against Children in the Deer Path Middle School Gym

Wednesday, January 18th - 9:30AM - January APT Meeting in the IRC lab

Wednesday, January 18th - 5:00PM - Lunar New Year Celebration in Cherokee Gym

Wednesday, February 15th - 6:00PM - February EVENING APT Meeting in the Cherokee Gym

Friday, February 24th - Cherokee Winterfest! GLOW PARTY! 5:00-6:00PM for K, 1st & 2nd and 6:30-7:30PM for 3rd/4th. More info coming soon!
Upcoming Community Safety Series Event
The Lake Forest & Lake Bluff Police Departments and the District 65, 67, & 115 Parent Organizations together invite parents and all adult community members to join as we continue the Community Safety Series. On January 17th we will be covering the topic of Internet Safety for Parents where we will feature the Internet Crimes Against Children Task Force who are dedicated to developing responses to online enticement of children.

January 17th, 2023
DPM Braves Gym
7-8:30 PM
95 W. Deerpath Rd
Lake Forest
Volunteer to Serve on the Spirit Board
"Serving on The Spirit of 67 Foundation Board has been the most rewarding volunteer role I've ever had!" said nearly every Spirit board member since its inception in 1985!
Would you like to help us make a difference in the lives of D67 Students? Volunteer now, while your kids are still young!
We are currently building our Board for next year and would love to have you join our team! Visit our website to complete a volunteer interest form: https://spirit67.wufoo.com/forms/z196qa0y1ex63x8/
SAVE THE DATE:
Name: Spirit of 67 Spring Event
When: Saturday, April 29, 7:00 PM
Where: Ferrari Lake Forest (990 N Shore Dr, Lake Bluff)
Community Programs and Events
Visit the Green Backpack or the front page of your school website to view the latest programs offered in our community.
CROYA News
CROYA will be hosting a service project on Jan. 16th (MLK Jr. Day) from 1pm-3pm at CROYA. All 7th-8th grade students are welcome!

CROYA January newsletter https://conta.cc/3Z4ViUx

Save the Date! The "CROYA Bowl" Fundraiser is Saturday, February 11 from 3:00 – 5:30 pm at the CROYA Student Union.
Dr. Kate Cavanaugh
Principal
Cherokee Elementary School
475 E. Cherokee Rd.
Lake Forest, Illinois 60045