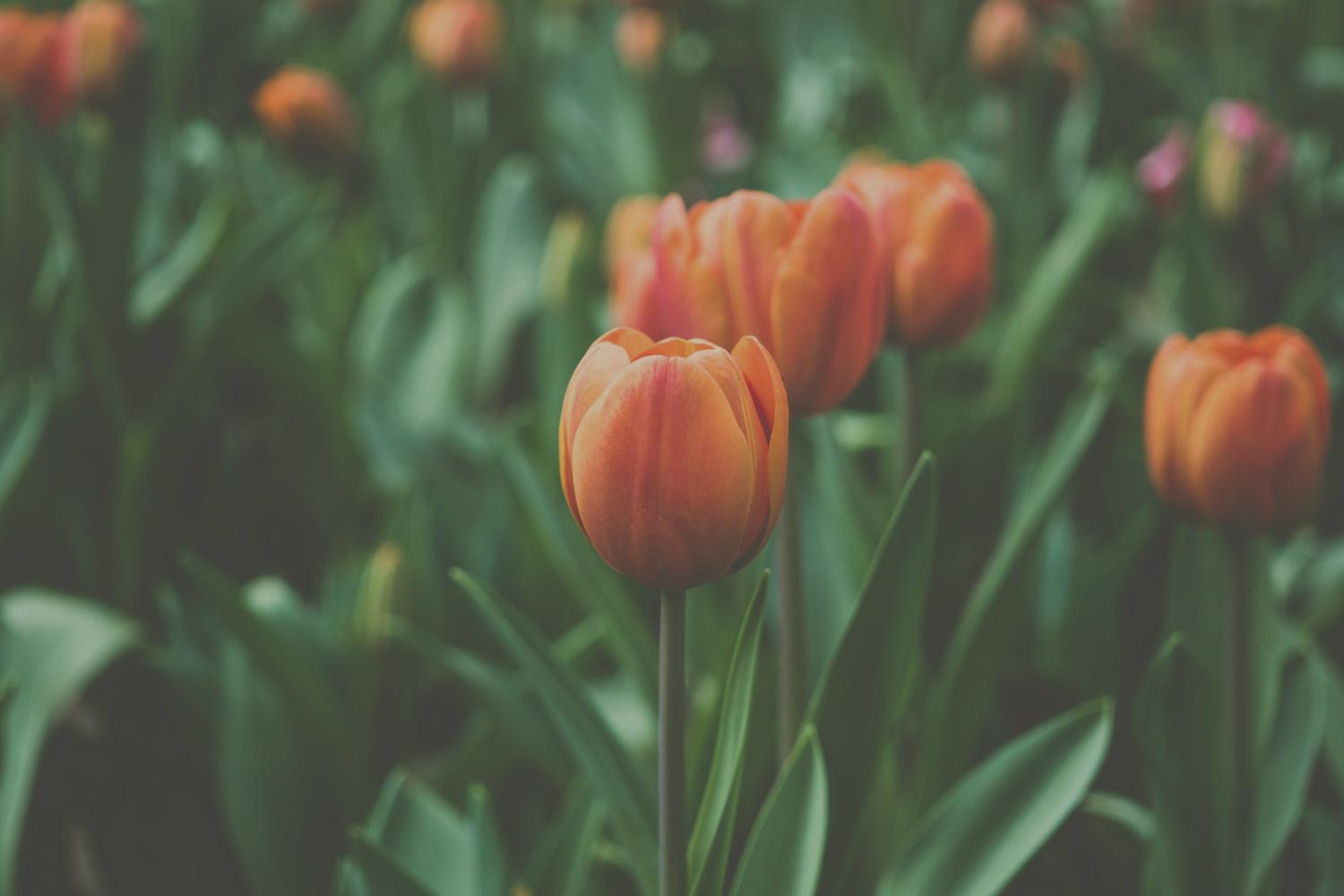 SBS Weekly Update
April 30th, 2023
Saint Bridget School: a Catholic community that encourages a love of God, respect for all, and academic excellence.

Principal's Notes
I hope everyone has had a nice weekend, a bit dreary today but good for the coming flowers. This week our second graders will be rehearsing and preparing for their First Communion this coming Saturday. Please join us in lifting them up in prayer as they celebrate this milestone of faith.
Spring Pictures - Tomorrow, Lifetouch will be hosting Spring Picture Day for all students. Parents may choose what students wear, it does not need to be the school uniform.

Extended School Year - I have attached the form for the Extended School Year again this week. See below.
All my best,

Matthew Collins
Principal
PTO - 5th Annual Golf Classic!
The SBS PTO is excited to once again be hosting a Golf Tournament to raise funds to support our school, improve our building and grounds, curriculum upgrades and so much more. Please consider joining us on June 2nd, you do not need a foursome to join, we will happily pair you with other golfers. If you do not golf there are many ways to support our event - we are accepting sponsorship opportunities as well as items for silent auction and raffle prizes.

Register or sponsor today at https://SBSGOLF23.givesmart.com
Please do not hesitate to reach out if you have any questions, sbspto@stbridgetschool.us
School Spotlight - Poetry Slam and Poem in Your Pocket Day!
A yearly tradition at Saint Bridget School is the Poem in Your Pocket Day. Students find a poem or write a poem and leave it in their pocket all day. Throughout the day, the Poetry Police can stop students and ask them to read their poems. Students really enjoyed sharing poems with friends, classmates, teachers, and the Poetry Police! The holiday began in 2002 in New York City. The Departments of Cultural Affairs and Education announced a day in April as Poem in Your Pocket Day. Individuals were encouraged to write their own poetry, perform a poem, or create their own art inspired by poetry. The goal is to remind people of their participation in the living art of poetry.
In addition to carrying a poem throughout the day, the middle school students have been participating in poetry writing. They were instructed to write a 20-line poem on a topic of their choice. The students wrote the poem with the expectation that they would be sharing their poems at a "Poetry Slam." The concept of slam poetry originated in the 1980s in Chicago, Illinois, when a local poet felt that poetry readings and poetry in general had lost their true passion. He had an idea to bring poetry back by creating a weekly poetry event where anyone could participate. It can be daunting to read a personal poem in front of a large group of people. The sixth, seventh, and eighth grade students did an amazing job showing their capabilities at public speaking. Students shared poems on topics like brothers, family, being in nature, and hopes for the future. Writing and sharing poetry is a way for students to build literacy skills as well as resilience.
~ Donna Rousseau, Curriculum Coordinator
The Week Ahead 5/1 - 5/5
Monday, May 1st:
Spring Picture Day - Parents choice for dress
MAP Testing begins in Grades K - 8, runs until 5/26
Dance Club - Dismissal to 3 pm
Tuesday, May 2nd:
Tuesdays Together 8:30 am to 9 am in Church - All families are welcome to join us!



Teacher Appreciation Day - PTO Luncheon
Wednesday, May 3rd:
Advanced Band Practice - 10:20 - 11:00 am



Karate

Grades 1 - 5
Thursday, May 4th:
Friday, May 5th:
Saturday, May 6th - First Communion for our 2nd Graders at 10:30 am.
Looking Ahead 5/8 - 5/12
Monday, May 8th:
Enrichment Program for Grades 1 and 2
Dance Club - make-up day
School Board Meeting 6:30 pm
Tuesday, May 9th:
Tuesdays Together 8:30 am to 9 am in Church - All families are welcome to join us!
Wednesday, May 10th:
National School Nurse Day
Advanced Band Concert 1 pm, Parents of Advanced Band Students welcome to attend.
Thursday, May 11th:
Spring Concert at Cardinal Spellman Highschool, Grades K - 8, 6:30 - 7:30 pm
Friday, May 12th:
Matthew Collins, SBS Principal
Matthew is using Smore to create beautiful newsletters