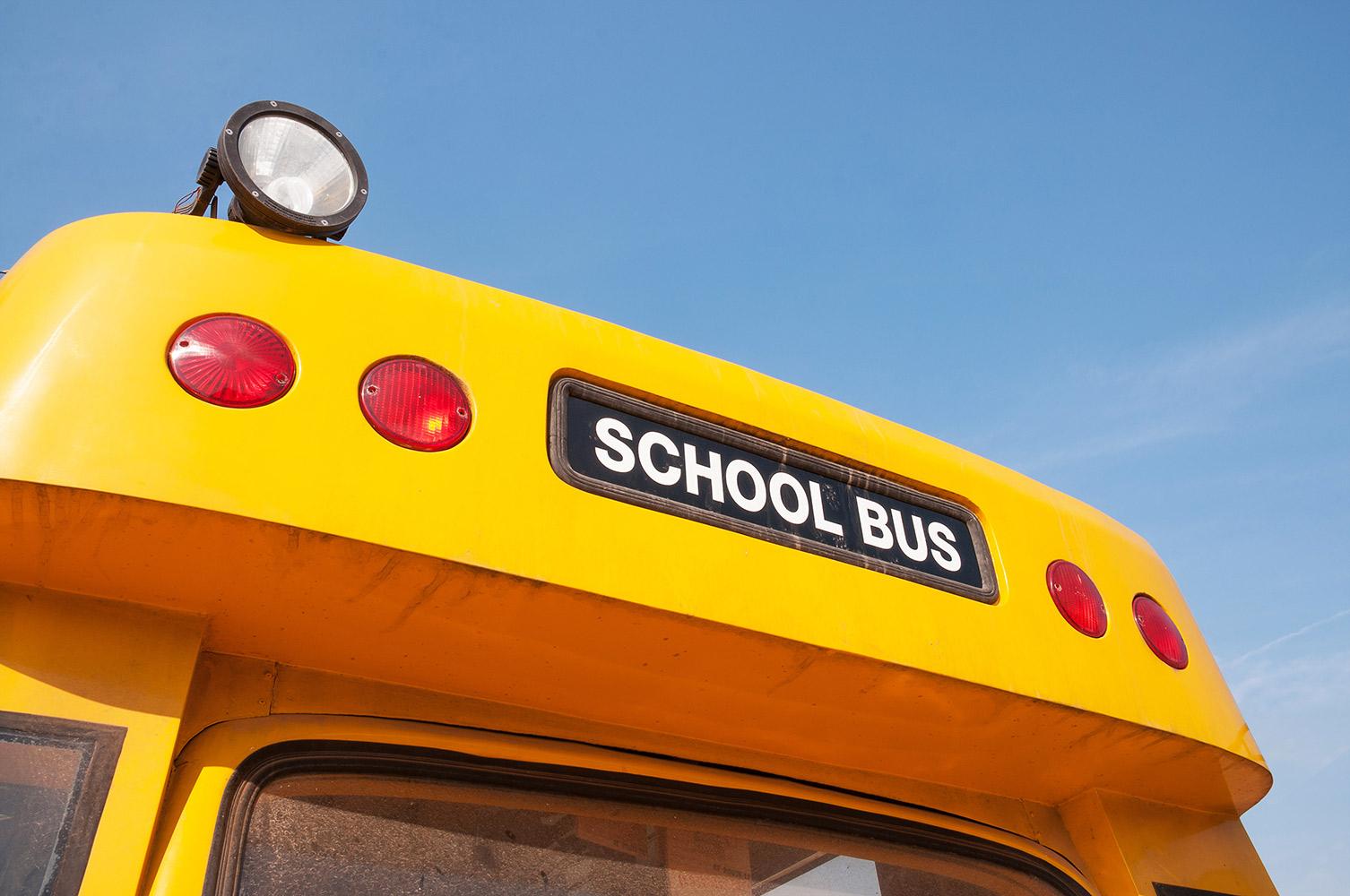 News from District 153
An e-newsletter for our community: September 16, 2022
Questions about District 153's Nov. 8th referendum?
This video explains more about the school funding referendum that is on the November 8th ballot.
You'll find additional information at: www.hsd153.org/Nov8info/
https://youtu.be/KTJG4RJR4vo
Summer Work Progress Report
Over the summer, District 153 addressed some crucial physical issues at our school buildings. Some of those issues have come to the forefront as a result of the pandemic. Others are just the ongoing challenges of aging school buildings. Summer work included:
New boilers were installed at James Hart and Willow Schools.

Air systems at all three schools were upgraded with the installation of new Univents in every classroom. Univents draw fresh air into classrooms.

A new four-classroom mobile unit was installed at Willow School to alleviate overcrowding.

Work on a new addition at Churchill School was started. (See photo.) We are hopeful for the addition to be ready for occupancy in January 2023.
Supply chain issues have delayed work on bathroom and storage upgrades.
The total cost of the work is about $9 million. About $1.4 million will come from ESSER funds, the federal COVID relief bill. The remainder will be financed with bonds issued through the borrowing authority available to all school districts.
The summer's work will alleviate many of our top concerns. However, it doesn't offer final solutions to some problems. Mobile units, for example, are not a permanent solution to concerns about lack of space.
7th-grader Sierra Holly won a gold medal in Region E's Special Olympics bowling competition in August. Way to go, Sierra! #153Proud
Celebrating the New School Year
District 153 invited the whole community to celebrate the new school year at its Back-to-School Family Reunion on August 27th. The event featured a taco truck, music, games for the kids, and a community resource fair.
School mascots proved to be great photo op companions! Just ask Superintendent Dr. McAlister and School Board President Shelly Marks.
Boy Scout Troop 342 (serving s'mores!) was just one of over 30 local organizations and businesses to help welcome in the new school year.
Maybe You Know Someone Who Needs a Job?
Homewood School District 153
Homewood is using Smore to create beautiful newsletters