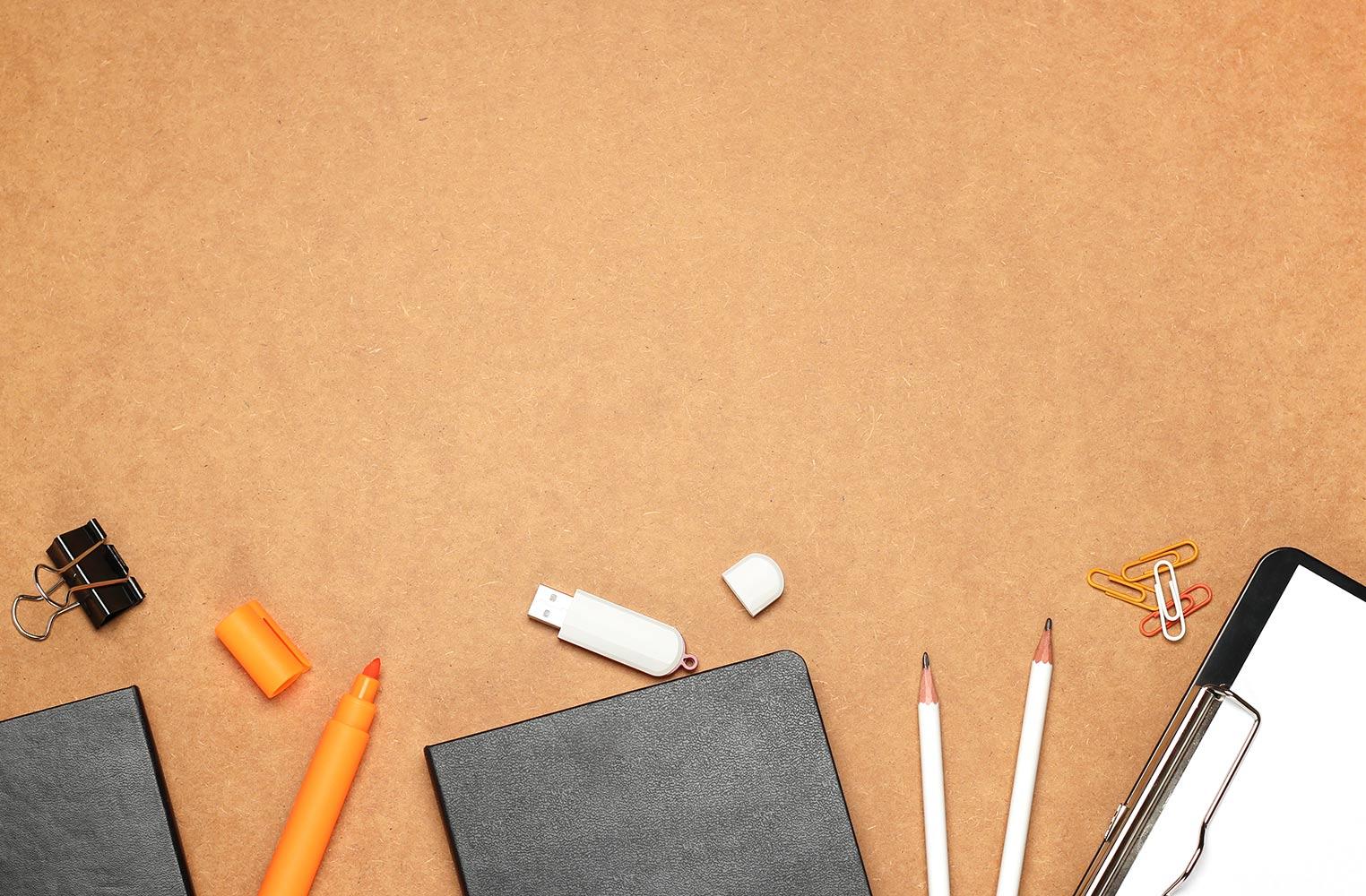 Woodland D50 News and Information
September 17, 2021
Dear Woodland Families,

Thought Exchange: Last Call!
Thank you to everyone who has submitted thoughts and rated the thoughts of others in our Quarterly Feedback Thought Exchange. I've been monitoring the conversation all week and I am blown away by your thoughtful feedback. A great mix of celebrations and suggestions for improvement. This is helpful information as we make our way through the school year and I appreciate your time. We will share the results with you in the coming weeks. Call to action: Please go back in one last time today to rate any new thoughts that have come in. The Exchange will close tonight at 10 p.m.
Vaccine Approval for Children Ages 5 - 11
The Pfizer COVID-19 vaccine is now available for children ages 5 - 11. We know this is welcome news for many of our families who have been waiting for this added layer of protection for your child(ren). This is also good news for our school community as it will continue to enhance overall safety in our schools as more of our population is vaccinated.
I am pleased to share that we are working with the Illinois Department of Public Health (IDPH) to schedule an optional vaccine clinic here at Woodland to assist our families in getting the shot. I know that you will have many options for getting the shot elsewhere, and this is a decision you may wish to discuss with your pediatrician. We are simply working with our state partners to provide the opportunity directly to our families to make scheduling this important safety measure as easy as possible. Please stay tuned for details as the dates are finalized. (Please note: The clinics will not be scheduled during the school day. The clinics will be held in the evening because a parent or legal guardian must be with the child.)
Annual Holiday Food Drive
Preparations are underway for Woodland's Annual Holiday Food Drive! Look for information coming out next week on how you can help, or how you can sign-up to receive a food package. The Book with an Educator event will return this year as well thanks to the wonderful feedback we received from you. Save the date for Book with and Educator (virtual event) on Dec. 1 from 6 - 8 p.m.
Your Partner in Education,
Dr. Lori Casey, Superintendent
Woodland D50
REMINDER: School Improvement Planning Day, Nov. 5
Today is a School Improvement Planning (SIP) Day which is an early release day for students. Woodland staff members across all four schools will be participating in training and professional development to prepare for eLearning. Our Equity Leaders will also be sharing a brief presentation on the topic of Native American Heritage Month.

The Board of Education approved the eLearning plan in July. This gives Woodland the ability to use E-Learning days in lieu of emergency days (such as a snow day). It is important to note that just because we have been approved to utilize eLearning days, does not mean that we will automatically use them in every circumstance. Many factors are taken into account such as the timing of the weather event and sufficient time for staff to prepare materials and technology devices. This training will start with our staff during today's SIP Day, then we will begin preparing our students and families.
Watch for more information in the coming weeks! In the meantime, you are welcome to review the eLearning Plan and FAQs HERE.
Learning Environment Survey
Woodland wants to know your impressions about how welcome and supported you and your child feel in our learning community. With your assistance, we hope to measure and identify opportunities for growth related to advancing educational equity for Woodland students.

The survey will ask questions such as:
Does classwork challenge your child at the appropriate level, and how does your child feel about their classroom performance?
Does your child feel respected and supported, and does your child feel safe at school?
Does the school district value differences in the classroom, and provide equal access to school resources?
Here is the link to the Parent/Caregiver Questionnaire English / Spanish. Please complete the survey by Nov. 15, 2021.
Students in 6th, 7th and 8th grade will also have the opportunity to participate in the survey. The Student Questionnaire will be sent through email, and participation is optional. If you do not want your child to participate, simply tell them not to take the survey. The questionnaire is completely anonymous so we will not be tracking which students participate.
Report Cards Available Nov. 5
First Quarter Report Cards will be available for viewing in Skyward Family Access on Friday, Nov. 5. This only applies to students in 1st - 8th grade. Kindergarten and Early Childhood do not receive quarterly report cards.

Once you log in to Skyward, select the Portfolio option, and you will be able to view and print a copy of your child's progress and grades for 1st Quarter. On the Family Access login screen there is a "forgot your login/password" option available to assist. For help with logging in and to request login credentials, you may send an email to AccessHelp@dist50.net.
If you need a paper copy, please contact the front office of your school and they will be able to assist.
Winter Weather in the W!
Winter weather in northern Illinois can be unpredictable, and conditions can go from mild to harsh within a few short hours. It is important that we prepare in advance so that we are ready when winter weather strikes.

Please review these important reminders and answers to frequently asked questions about how we keep your Wildcat safe during inclement weather conditions. Winter Weather in the W!

Important Dates
SIP Day, Nov. 5 - Early Release
Daylight Savings Time, Nov. 7
PTA: McAlister's Fundraiser, Nov. 8
PTA: Parent Tech Talk, Nov. 9
Woodland Students Attend School on Veterans Day, Nov. 11
PTA: November Meeting, Nov. 18, 9:30 a.m.
Board of Education Meeting, Nov. 18
Parent Teacher Conferences, Nov. 22 & 23 - Early Release
No School for Thanksgiving Break, Nov. 24, 25 & 26
Book with an Educator, Dec. 1 (Details Coming Soon!)
Day of the Dead / Día de los Muertos
Woodland students recently had the opportunity to remember loved ones while learning about the tradition of Día de los Muertos. They created beautiful ofrendas to honor loved ones who have passed away. An ofrenda is built to share pictures, memorabilia and favorite things (favorite candy, favorite flowers) that remind us of our loved ones. Students were invited to participate if they wanted to share, and many were proud to share favorite memories of family members, friends and even pets!