Valentine's Date Night Movie!
The Song
Modern retelling of the life of Solomon
The story is a modern day retelling of the life of Solomon based on the books of Ecclesiastes and Song of Solomon. The main character's name is Jed (short for Jedidiah aka Solomon) and his father's name is David King. The girl he falls in love with is Rose Jordan whose family owns a vineyard just outside of Sharon, Kentucky. (Yes, she's the Rose of Sharon.) The interloper is Shelby Bale (as in worshiper of Baal). One of the biggest surprises is that these cliche names actually add a depth to the story that is unexpected. (Amazon.com reviewer, Rambles of a SAHM)

Valentine's Date Night!
Saturday, Feb. 13th, 7:30pm
Waldheim Library, 409 Main Street North, Waldheim, SK
Join the characters as they struggle to learn the meaning of love & forgiveness in this modern day cinematic adaptation of the story of King Solomon.
RSVPs are enabled for this event.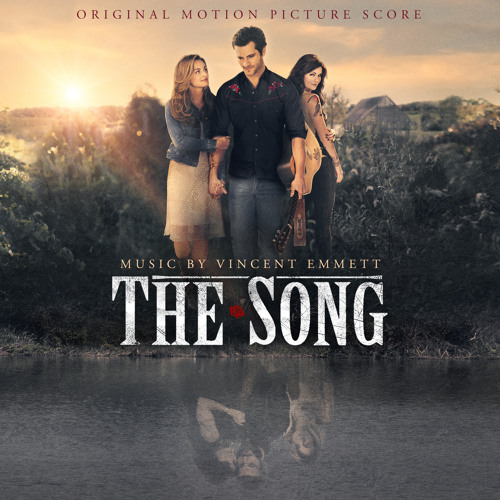 Lakeshore Records
Vincent Emmett - The Song (Original Motion Picture Score) - Official Preview by Lakeshore Records