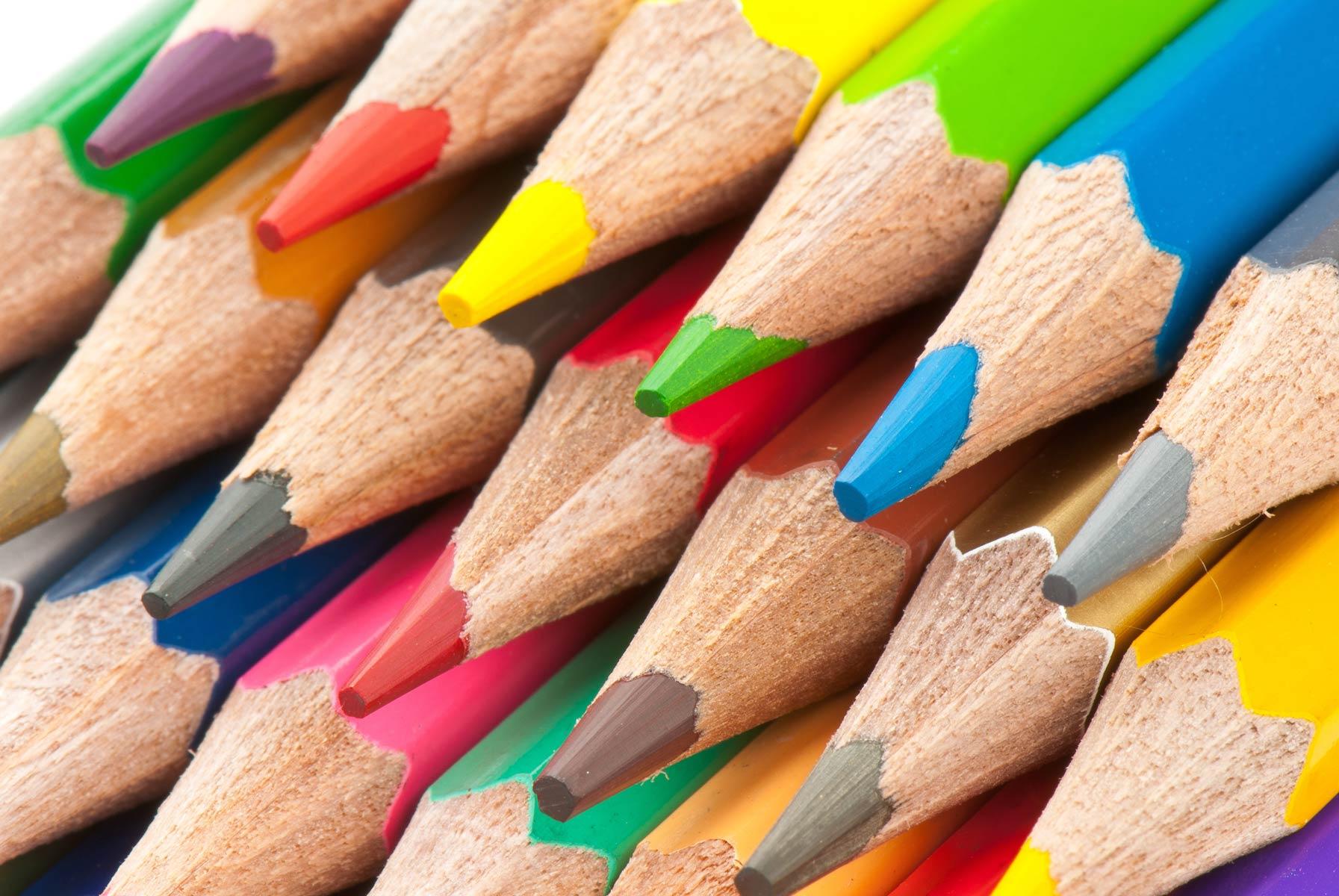 Head's Highlights
January 13, 2023
Where Learning Comes First
Principal's Post
Dear Head Community,
How exciting was it to see Mrs. Mraz on Jeopardy this week? She made all of us here at Head Elementary proud. Next Friday is our 100th day of school. Can you believe it? There is still a lot for students to learn in our final 80 days, so let's keep the momentum going... and don't forget to read every day!
Have a great long weekend. We will be back at school on Tuesday after celebrating Martin Luther King, Jr. on Monday.
Calling 5th Grade Parents
Each year a team of parents help to plan and put on the year-end festivities for the graduating 5th graders. We need your help on this team. Reach out to nancykriggle@gmail.com if you would like to volunteer.
Positions Available for 2023-2024 School Year
We are looking for volunteers to join the PTA Executive Committee and Board for next school year. Parent involvement is critical to support all of the amazing programs funded and coordinated by the PTA. If you are interested (or even just curious) about getting involved, reach out to nancykriggle@gmail.com.
Teen Trends
Hello!
I would like to invite all PARENTS/GUARDIANS of students in grades 5-8 (5th grade FFMS feeder schools) to delve into the life of an upcoming teenager and the temptations and trends they are faced with in today's society. This event will be held on Thursday, January 26, 2023, at 6pm in the FFMS Cafeteria.
Please note that due to the sensitive nature of the content, we ask that you do not bring children or students to the presentation. We hope you'll take advantage of this opportunity to learn more about how social media impacts our students.
Please RSVP using the link below so that we can plan accordingly. The deadline to RSVP is Friday, January 20th.
RSVP: January 26, 2023 Parent Workshop - Social Media and Teen Trends- https://docs.google.com/.../1FAIpQLSeA9GtZKzSXvq.../viewform
Light refreshments will be served.
We look forward to seeing you!
Christine Douthart, Principal of Five Forks Middle School
Georgia Milestones
Do you have a student in 3rd, 4th, or 5th grade? If so, this information is IMPORTANT for you!
It is time to get Georgia Milestones EOG test dates on your calendar! Having these dates on the calendar can assist you in planning trips and appointments around these important dates for your student. We will provide more detailed information as it is made available. We truly appreciate your support in providing the best testing experience possible for our third through fifth grade students.
Feel free to reach out to Stacey Willis with any questions or concerns.
Connecting With the Community
Brookwood High School is holding a community meeting next week. The details are listed above.
Registration for the 2023-24 school year is now underway for some GCPS schools and programs!
Each year, a few special GCPS schools, programs, and a local charter school conduct activities during the winter to register students for the upcoming school year.
That process has begun for one school, with additional events planned through February for the other schools and programs. Learn more and find important links here: https://bit.ly/gcps_SR23-24

Upcoming Events
January 16 - Martin Luther King Jr. Day (no school)

January 18 - Honor Chorus Tryouts at 7:45 AM
January 20 - 100th Day of School
January 24 - Dogwood Pizza Night
January 26 - International Night @ 6PM
January 27 - Color Stables Dress Up Day