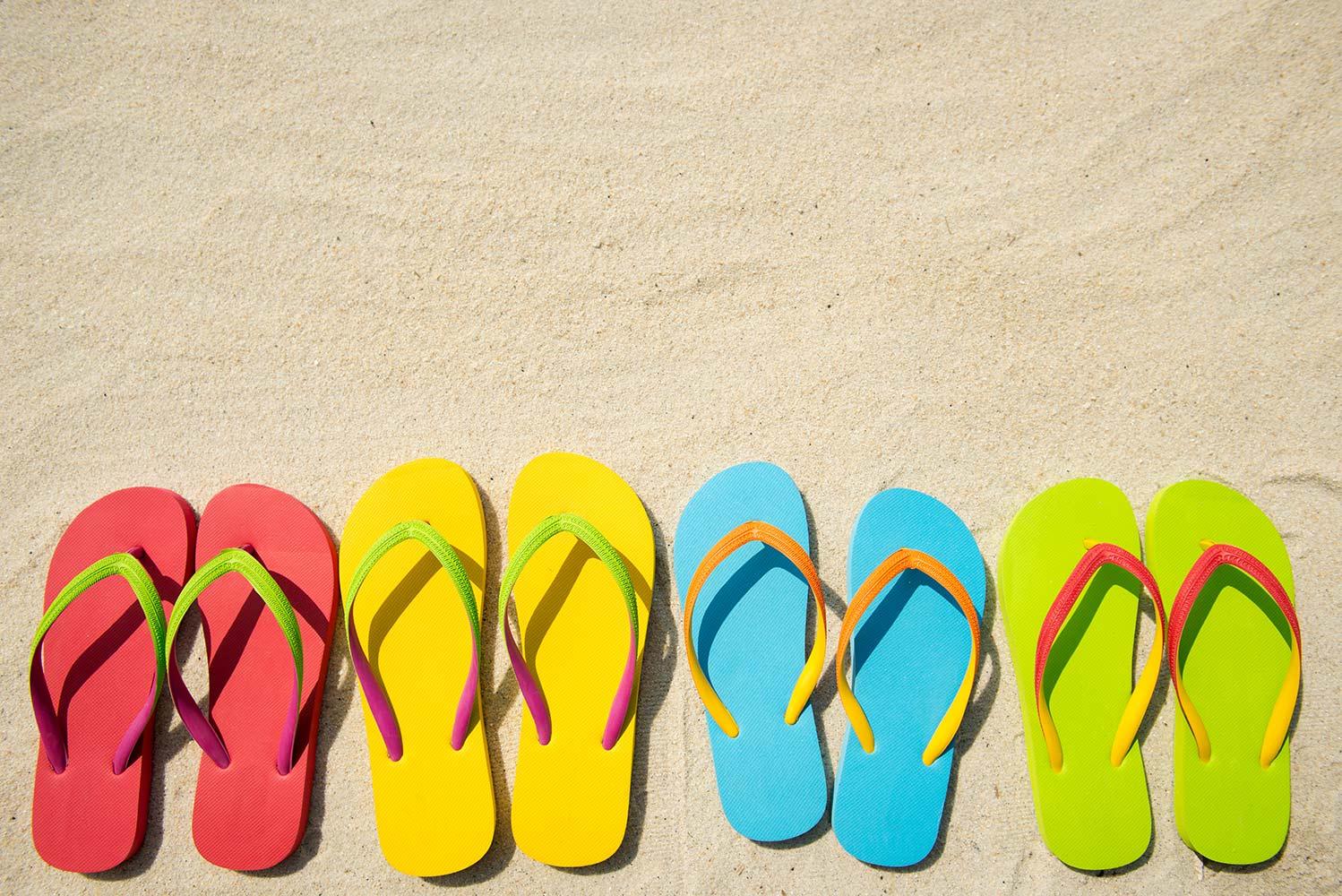 News from District 153
An e-newsletter for our community: May 27, 2022
272 Panthers Promoted to High School
On May 24th, District 153 promoted 272 James Hart Panthers in a joyous graduation celebration. We are #153PROUD of each and every one of these newly minted 1st-year high schoolers!

Eleven students were selected for special honors. The Betty Dillon Award honors students who achieve straight A grades in seventh and eighth grades in the district's most rigorous courses: high school-level geometry, accelerated foreign language, accelerated English language arts. This year's recipients were (below, L to R):

Caleb Stamps, Jahnahn Webster, Taylor Alexander, Caylum Ganshirt, Quinn Hanna
Awards recognizing outstanding student achievement also were given by the Homewood PTA, the Homewood Rotary Club and the Wally Burns VFW Post 8077.

District 153 Sends Seven Off to Well-Earned Retirement
On May 19th, District 153 bid a fond farewell to our 2022 retirees at Idlewild Country Club. These dedicated educators showed tremendous grace and determination as they worked through the pandemic and its related challenges in their final school season.
Please join us in congratulating (L to R):
Dawn Spisak, 8th-grade Spanish teacher
Mary Carvlin, 7th-grade Spanish teacher
Peter Robertson, assistant at James Hart
Jorge Mendez, head custodian at Churchill
Gail Straney, school nurse at Willow
Not pictured, Cathy Hansen, secretary for Student Support Services and Bill Kriegel, custodian at Churchill.
Student Musicians Honored
The Homewood Parent Music Association hosted its annual celebration to honor the district's graduating musicians ad present awards for outstanding leadership on May 16th. This year's award winners were:
Band Awards
Annie Dedo, Oreoluwa Owolabi, and Aubree Scheutzow, Jane Hindsley Music Achievement Award
Caylum Ganshirt and Sophie McManus, John Philip Sousa Award
Collin Morrow and Jordan Washington, Louis Armstrong Jazz Award
Choir Awards
Timia Williams, Jane Hindsley Music Achievement Award
Annabelle Rudan, National Choral Award
Flower Fundraiser Now through June 15!
Does Memorial Day weekend have you thinking about your lawn and garden?
Shop at Ted's Greenhouse in Tinley Park (4 acres of plants to choose from!) through June 15th and the Homewood Parent Music Association will get 20% of the net proceeds to help support music education throughout the school district. You must show this flyer or mention "Homewood PMA" when purchasing.
Parents and Guardians: Check the Virtual Backpack
Check out the opportunities for summer fun and skill-building from the HF Park District, HF High School, the Homewood Science Center and more!
And our ridiculously talented friends from the Homewood Public Library (see below) can help keep your kids (and you!) reading all summer!
Camp HPL | Summer Reading 2022 | Parody of Cups / When I'm Gone
Willow School Nurse
Transportation/Operations
Homewood School District 153
Homewood is using Smore to create beautiful newsletters