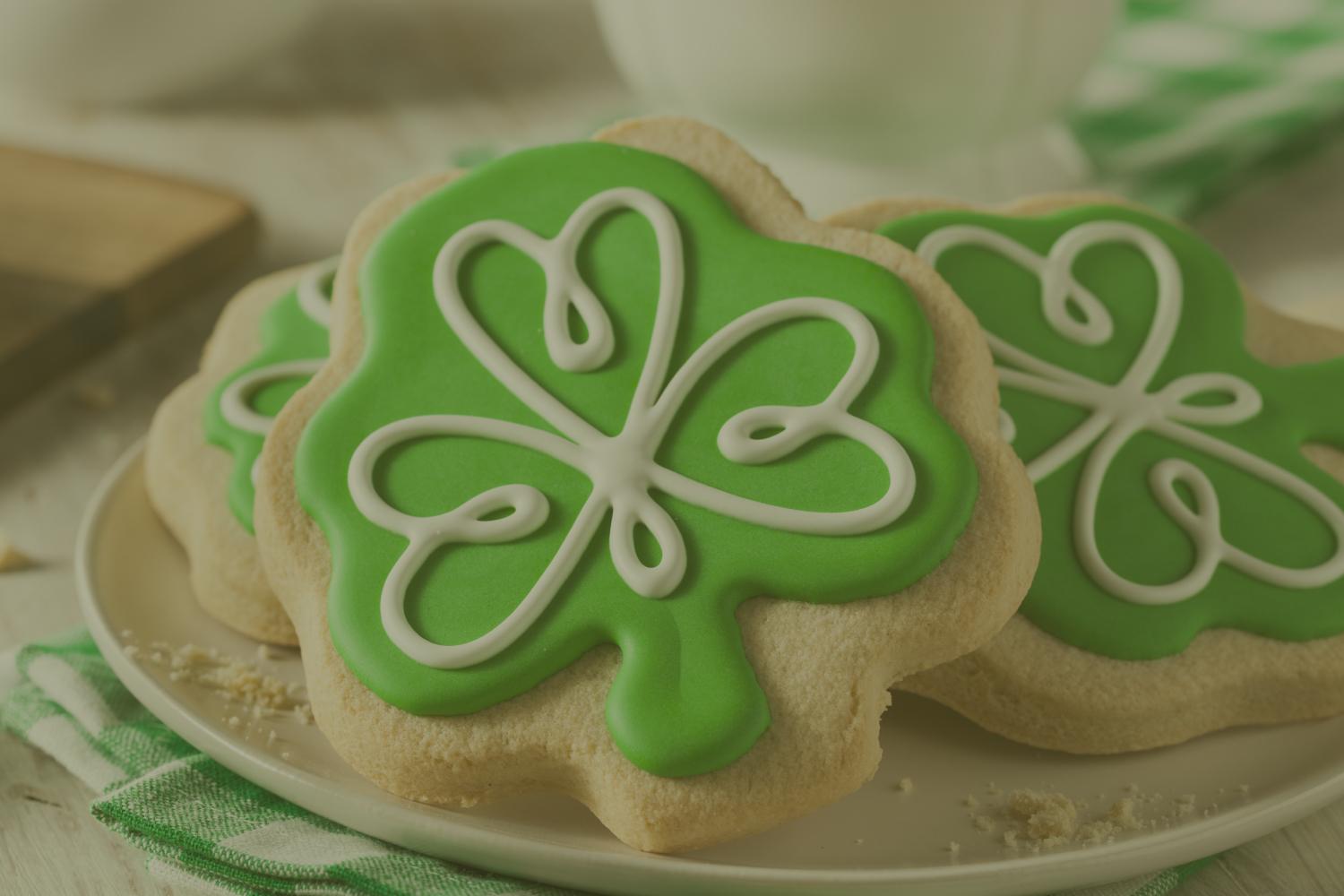 The Lion's Share
RLASHS Weekly Information - Week 29 (3/17/23)
It was another great week at Red Lion Area Senior High School.
Please read about all of the happenings around our school!
Monday - Groutfit - Give Back in Your Groutfit - All grey outfit
Tuesday - Cure Cancer in your Class Color & Sock for World Down Syndrome Day
Seniors - Purple
Juniors - Pink
Sophomores - Green
Freshman - Blue
Staff - Black
Wednesday - Go Back to Our Roots (Penn State) - Wear White and Blue
Thursday - Monochrome - Make a difference in monochrome - wear one color
Friday - Get Rested and Raise Money - Pajama Day
Literary Lane Collaboration between Senior High and Pleasant View Elementary
Pleasant View student writing pieces were selected and then illustrated by Red Lion Area Senior High School art/graphics students. Take a walk outside school hours at Pleasant View Elementary to view our first round of winners!
Information from the Career Center
CONGRATULATIONS to several of our teachers who were just awarded a 2023 YCAL Innovation Grant!
Andy Downs, Tech Ed Teacher – Programming in the Workplace with business partner Multi-Dimensional Integration

Paul Thom, Tech Ed Teacher – Exploring Screen Printing with business partner AHF Products

LeAnn Trembly, Math Teacher – The Lion Locker with business partner Walk-in Closet, Red Lion

Charlene Wyrick, Science Teacher – Exploring Electronics with business partner Multi-Dimensional Integration
Thank you for taking your time to think of new ways to engage our students in career education.
Students in grades 9, 10 and 11 – be sure to review Naviance to ensure that you have completed your Academic Plan Reflection for this year. Now that course selection is complete for the 2023-24, this task should be completed and will only take you a few minutes.
Seeking summer employment? Stop down to the Career Center and review Mrs. Scott's white board – there are many, many businesses who are in need of summer employees! Employment information is also available on the Career Center website.


Parents of sophomores – graduation project notices will be mailed home in the next two weeks, providing you an update on your child's status with the graduation project. The graduation project is a requirement for graduation, worth 0.25 credits. More details to follow.

Class of 2023 Information
Volunteers are needed for April 4 and 5 to assist with the JA Real Life Program here at Red Lion Area Senior High School. Juniors will be participating in day long activities involving Financial Literacy and Financial Decision Making. You may volunteer both days or just one of the days. Volunteers will facilitate 1 activity during the day with small groups of students. JA will provide training the morning of the event and as soon as you sign up you will receive a link to both written instructions and a brief training video. The school will provide a light breakfast and lunch! To sign up or for more information, please contact Shannon Baker at JA at sbaker@jascpa.org or click this link Junior Achievement REAL Life Volunteer Sign Up

Dana Schmidt
Dana is using Smore to create beautiful newsletters