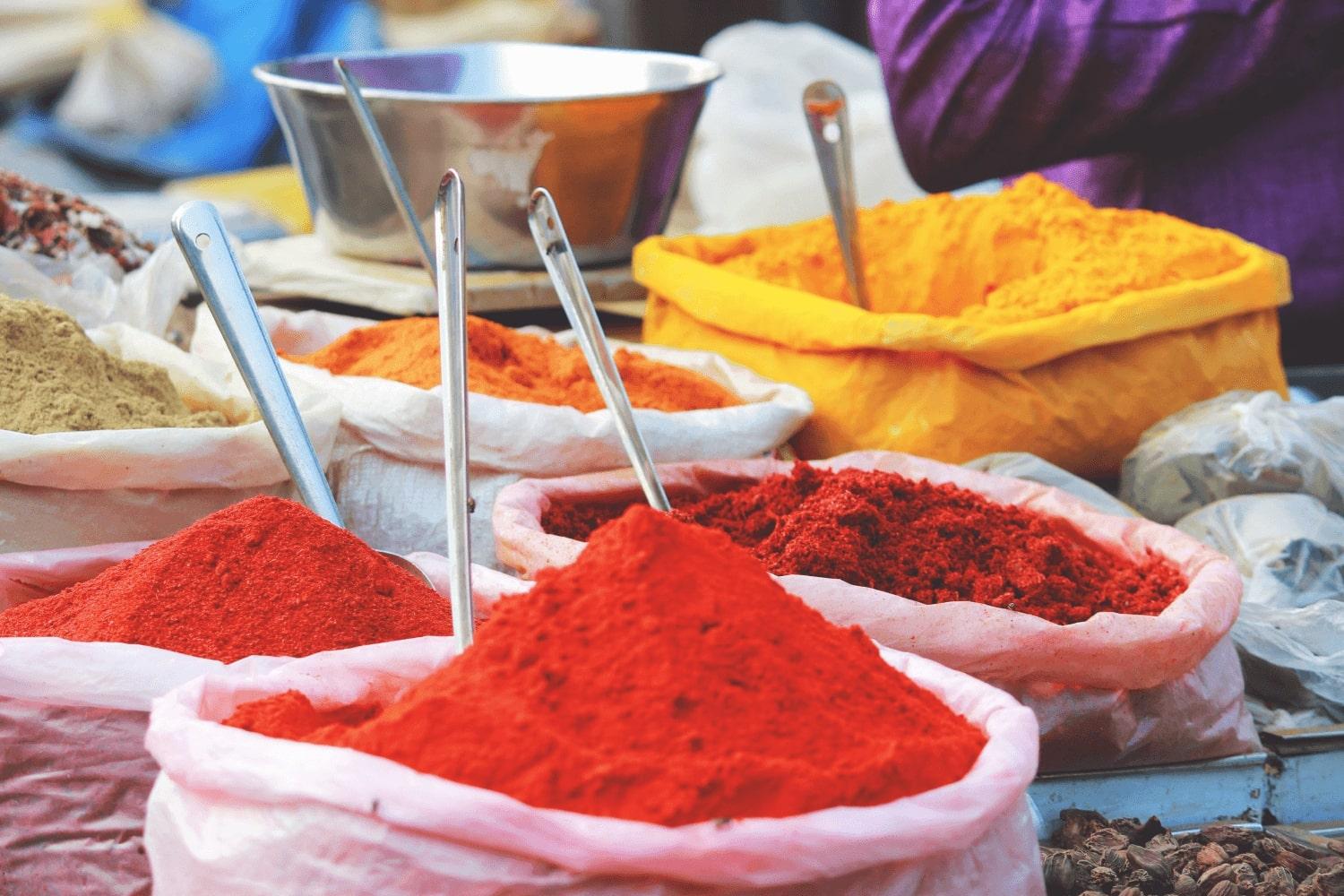 Never Fear, the Counselor's Here!
HOW CAN I HELP?
I am here to help all our students succeed in school.
It's that simple! I can do this in a number of ways- in order to do well in school, students may need assistance with their social, emotional, or academic needs during the school day. My comprehensive counseling program is designed to meet these needs through the following services: individual sessions, group counseling sessions, and school counseling core curriculum lessons.
Individual sessions: I can meet with students to discuss any number of concerns. Students can self-refer to me by filling out a request form. Parents and teachers can also request that I meet with a student.
Group Counseling Sessions: I meet with groups of students for structured, scheduled group sessions that focus on a particular skill like strategies for academic success or stress management techniques. I will offer one series of the groups in the fall and another one mid-winter. We meet on a rotating schedule with the students. Parents sign students up for these groups and you are welcome to recommend any student for the program if you think they would benefit from the experience.
In addition, I work with parents and outside professionals to ensure that students' needs are met in the school setting.

I AM ALSO HERE TO HELP TEACHERS AND STAFF!
Here are just a few of the ways I can help you:

Student Concerns: Do you have a concern or question about one of your students? Please let me know and we can discuss ways to assist your student. Please use a student referral form to document your concerns:

Student Referral Form: Google Document (printable form)


Parent/Teacher conferences: I am happy to join you for parent meetings. Please email request, details/concerns to crystal.rose@hcbe.net. I will schedule meeting and send out calendar invitations.
Crystal Johnson, Ed.S
WIN ACADEMY COUNSELOR