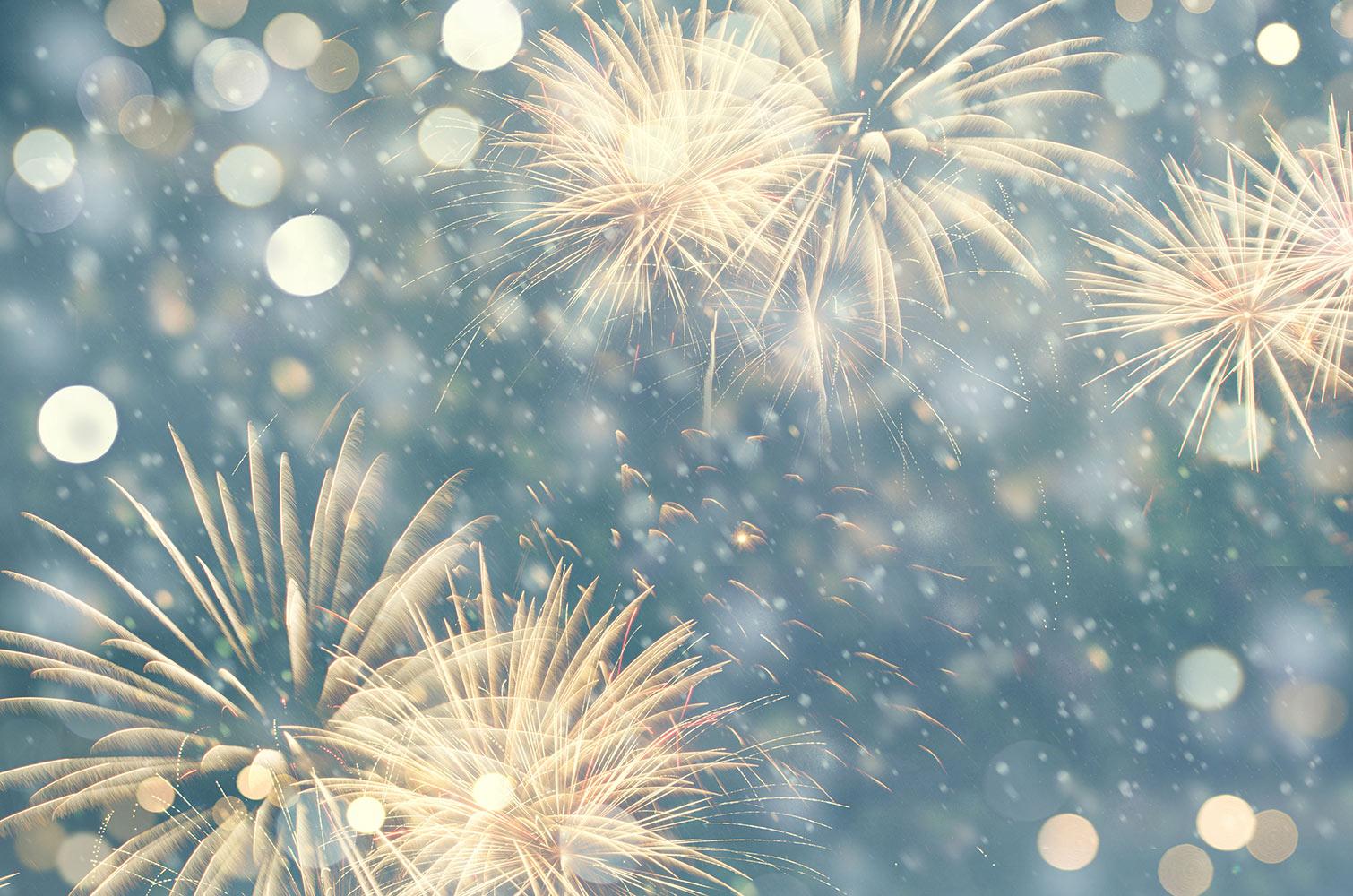 Northwoods News
A Message from Principal Nixon--January 2, 2023
Northwoods Families,
Happy New Year!! I hope you and your families had a wonder winter break! We are excited to welcome students back to school tomorrow and can't wait to hear about their travels and experiences over break. As always, please take a minute to read through the updates and reminders below.
Upcoming Events:
Monday, January 16th--Martin Luther King Jr. Day--No School
Thursday, January 19th--Spirit Night @ Panera Bread (Park West Location)
Sunday, January 22nd--Chinese New Year
Thursday, January 26th--Last Day of Quarter 2
Friday, January 27th--Teacher Workday (No School)
Monday, January 30th--First Day of Quarter 3
General School Information
Morning Arrival:
As a reminder, our morning arrival period begins at 8:45 AM and concludes at 9:15 AM each morning. Students arriving after 9:15 AM are considered tardy and must be signed in at the front office by a parent/guardian.
Student Cell Phones:
As a reminder, though students are permitted to bring cell phones to school, it is our school policy that all student phones must be turned off and kept in his/her backpack throughout the day. Students who are not in compliance with this policy may have their phone confiscated. Once confiscated, the device will only be returned when a parent/guardian picks it up from the front office.
Replacement Chromebook Chargers:
In the event that a student loses their Chromebook charger, please first make all efforts to locate it. If you cannot find it or if your child's Chromebook cord is damaged or broken, please contact our media specialist Renee Vaughn (rvaughn@wcpss.net) to request a replacement. All requests must come from a parent/guardian.
Moving/Transferring Students:
If you and your family are planning to change addresses, please make sure that our Data Manager, Crystal Hartzell, knows at least one week prior to the effective move date. You may contact her at chartzell@wcpss.net.
Annual Asbestos Notification:
Please see the link below to a letter from the Wake County Public School System regarding annual asbestos notification for parents. The letter is available in both English and Spanish.
Welcome Ms. Smith and Mrs. Scruggs
I am happy to announce the hiring of two new teachers: Ms. Julie Smith and Mrs. Janelle Scruggs.
Ms. Smith (pictured left) is a recent graduate of Meredith College. She completed her student teaching experience at Green Hope Elementary and has been hired to fill Mrs. Griswold's position in 1st grade. We are thrilled to have Ms. Smith on board with us and are eager for her to begin in the coming days.
Mrs. Scruggs (pictured right) is a recent graduate from William Peace University and completed her student teaching at Weatherstone Elementary. Prior to obtaining her teaching credentials, Mrs. Scruggs worked as an Instructional Assistant at Weatherstone Elementary and has a wealth of school experience. Mrs. Scruggs will take over for Mrs. Stingley (3rd grade) at the end of January.
Spirit Night at Panera
Please join us for our next Spirit Night on January 19th at Panera (Park West location)from 4:00 - 8:00 PM. 20% of all sales will benefit our school!!
Join the PTA!
Interested in joining the PTA? Please our memberhub site:

Mel's Garden
There are lots of opportunities to help with our garden. For more information, please visit:

Volunteer with the PTA!
Interested in volunteering with the PTA! We'd love to have your help! To learn more about opportunities or to get started, Contact the PTA VP of Volunteers, at NorthwoodsMembership@gmail.com.

Joe Nixon
Joe is using Smore to create beautiful newsletters