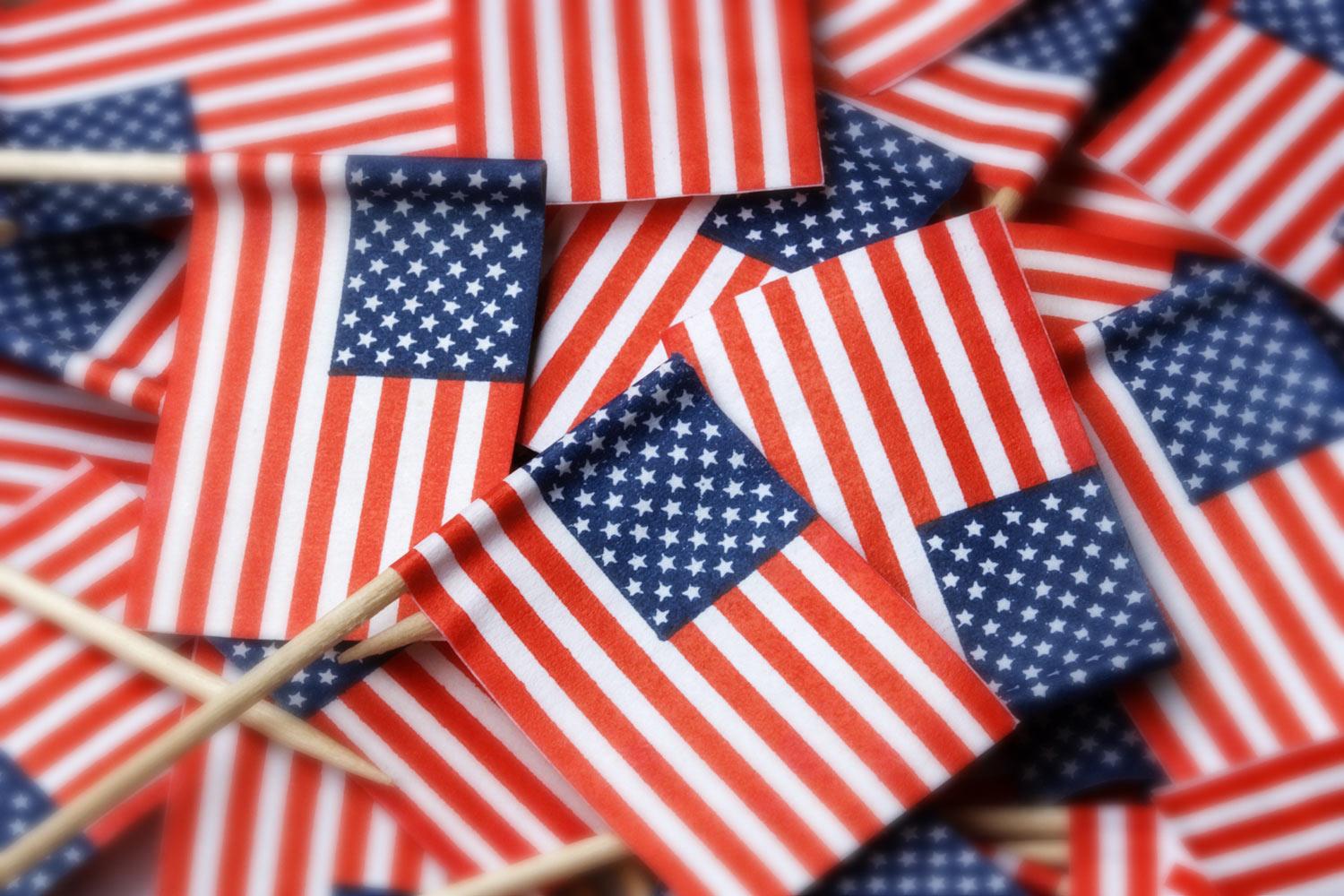 Read "Owl"bout It
Welcome Back Newsletter!
Reminder: NO SCHOOL TOMORROW
No school for all students and staff tomorrow, Friday, November 11th in observance of Veterans' Day
2022-2023 School Directory is here!
Happy 6th birthday to Noah! A copy of Dragon Masters: Howl of the Wind Dragon by Tracey West.

The PTO clothing sale was a huge success! Thank you to everyone who donated, shopped and helped out. Thank you especially to the fabulous volunteers who made the clothing sale possible: Kate Heekin, Sara Houghteling, Jennifer Crowell, Jen Rork, Jenn Wallace, Kellie Coody, Karen Benko, Cecilia Hirsch, Laura Day, Katie Day Giarolo, Kimberly Greene-DeLanghe, Glenda Matos Rodriguez, Jaime Campbell, Anne Sulzmann Kristina Boucher, Kate Stroud, Mae Stroud, Carl Strolle, Deb KoaMaya, Jude KoaMaya, Max Strolle, Caroline McKeogh, Tanner Colby, and the MGHS volunteers. Extra special thanks to Jim O'Brien and all the custodial staff, Cindy Sheehy, Travis Poirot, and Rebecca Leonard.







LIKE our
WES PTO Facebook Page
for up to date information.To JOIN our PTO email: board@wespto.info
Please click on the links below to view community flyers
Williamstown Food Pantry Collecting Groceries
Please use this form to let The Williamstown Food Pantry volunteers know what Thanksgiving groceries you are able to donate for our local families in need. These donations will allow our neighbors to make their own meals with their families. Please also let us know what times you will be able to drop your donations. Please note: Non perishable donations are able to be dropped off in the first enclosed entry of 53 Southworth Street at any time. Cooked meals may be purchased at Wild Oats and will be distributed through the Williamstown Food Pantry to those unable to cook themselves. Those in need of Thanksgiving groceries need to get in touch with the Williamstown Food Pantry (williamstownfoodpantry@gmail.com) to register.
DIRECT LINK https://forms.gle/QqWRKfSB6Dz6Mwe18
Skiing and Snowboarding with the WYC returns
Skiing and snowboarding happen at Jiminy Peak every winter in January and February. The program includes six Wednesdays of ski or snowboard lessons and free ski time, with a bonus day of just free ski and board time. There are options for just purchasing a lift ticket, a lift ticket with lessons, a lift ticket with lessons and equipment rentals, or just lessons. There are four levels of lessons, from never been on snow before, to advanced turning and speed control on more difficult trails.
The program is open to 1st graders through 6th graders and starts on January 4. Learn more and register here.
Travis Poirot
Travis is using Smore to create beautiful newsletters