ALL ABOUT PHOEBE LEWIS
By Nic Donelan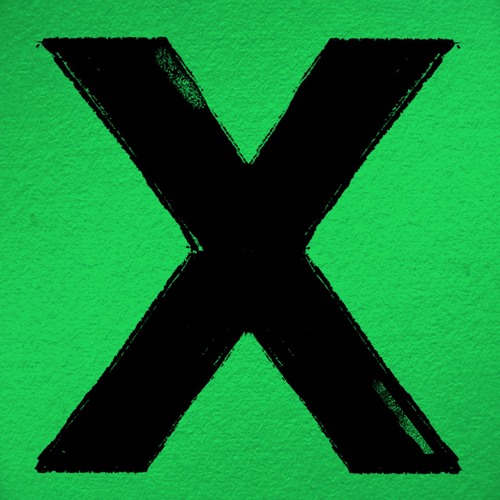 Ed Sheeran
Photograph by Ed Sheeran
PHOEBE AS A READER
NIC: What were some of your favorite books as a child? Why?
PHOEBE: Rainbow Magic and Where the Wild Things are because they bring back memories of my childhood.
N: Name a book you love and give a brief explanation of why you love it.
P: Harry Potter because it's Harry Potter. (It's a magical time.)
N: Who is your favorite author? Explain what's awesome about them.
P: Sarah Dessen because she writes very interesting novels.
PHOEBE AS A WRITER
N: Describe your first memories of writing.
P: Writing personal narratives in second grade.
N: If you could choose anything to write about, what would it be?
P: The squirrel I saw last week jumping from a tree to another tree ten feet away.
N: What's the most important advice you could give to other writers?
P: Don't let anyone spoil writing for you!
PHOEBE AS AN ACTUAL HUMAN BEING
Phoebe likes Ed Sheeran, the color mint green, and says if her life was an ice cream flavor it would be rocky road. Her lucky number is 5 and her favorite food is soup. Phoebe respectfully declined to have her picture taken.