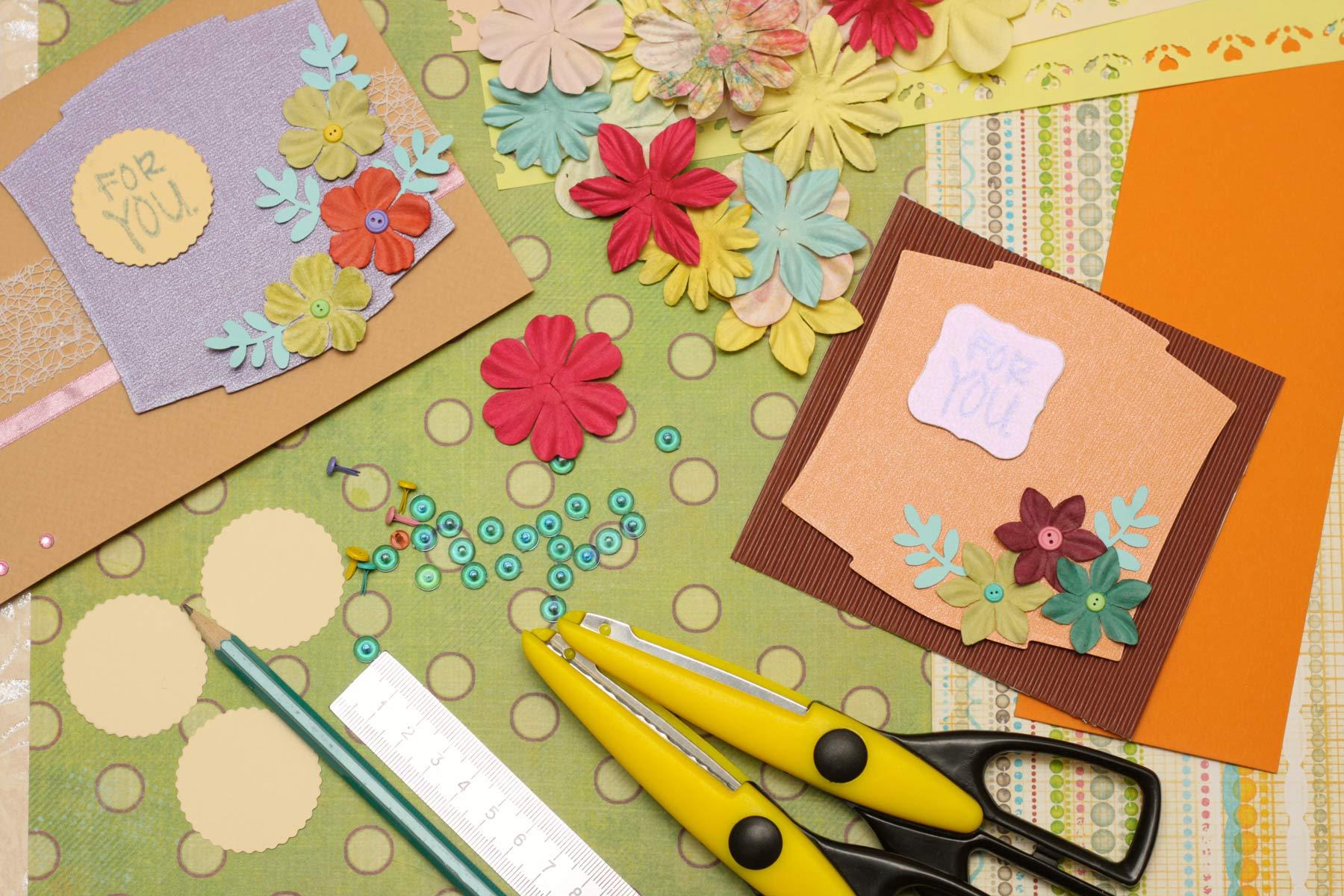 ROYAL REVIEW (3.09.23)
To be Christ-centered in our words, thoughts and actions.
Principal's Corner
Queen of Angels Families,
Last Sunday, two teachers and myself had the honor of standing up for some of our students and parents for the Right of Initiation and the Right of Sending. In a short few weeks these students and parents will join the Church through the Sacraments of Baptism, First Communion and Confirmation at the Easter Vigil. When at the Cathedral for the Right of Sending, it was a proud moment for our school and parish hearing Fr. Spenser announce the number of people that are coming into the church this year, at Queen of Angels.
We continue to grow in our Faith daily and continue to place that Faith in the Lord as He guides us and shows the way. May He continue to Bless us and may the Blessed Mother always intercede on our behalf.
Mary, Queen of Angels, Pray for US!
Many blessings,
Mr. Wiegmann
2023-2024 Registration
2023-2024 enrollment is now underway!
If you have not yet paid your registration fee, you may send the $100/family fee (Goes up to $200 on April 1) in cash, check, or money order to the school office.

Please tell NEW families to visit our website at www.school.queenofangelsfw.org
>Family Resources
>Admissions & Enrollment
>Intent to register
Mrs. Gillett will then send you more information via email.
If you have any questions please contact the school office at 260-483-8214.
TESTING CALENDAR
Try to avoid daytime appointments.......
MORNING DROP OFF is still 7:30 a.m.
Just a reminder to parents who may come a little earlier than 7:30 a.m., Before-Care does not begin until 7:30 a.m. Please keep your student(s) in the car until that time.
PLEASE NOTE: You may see a few Band Students being dropped off at 7:25 for a 7:30 a.m. start time. This is the only exception to the rule above.
SCHOOL PLAYGROUND
Recently, we have had to shut down our school playground as it is becoming not safe to use. We will be tearing it down in the near future and are working on ways to purchase a new playground in the near future. Please stay tuned to see how you may be able to help.
End of the 3rd Quarter
We will be at the end of the 3rd Quarter this Friday, March 10th. Report Cards will go home sometime Wednesday or Thursday of next week.
YOU CAN LEND A HAND Fundraising Event
Our Coupon Sale ended this week. If you still have leftover coupons, please send them in with your student. Class and individual prizes are based on all students turning in ALL money or coupons.
Important Dates to Remember!
Friday, March 10: End of Quarter #3

Saturday, 9-5 and Sunday, 12-5, March 11-12: FAME Festival at Grand Wayne Center- Adults $5 and Kids FREE. Come see your children's art projects
Tuesday, March 14: HASA Board Meeting (to plan spring events); Right after school; 3:40 p.m.
Thursday, March 16: HASA Sponsored "Pastries with Parents" 7:15-8:00 a.m. and Report Cards come home today!
Friday, March 24: Honor Band at Bishop Dwenger; Concert at 6:30 p.m.
Saturday, March 25: HASA sponsored Mother/Son Date Night (6:00-8:00 p.m.)
Sunday, March 26: Knights of Columbus Breakfast (9:00-12:00 p.m.)
HASA (Home and School Association) News
"Save the Date" for these Upcoming Event Dates:

Thursday, March 16- Pastries with Parents from 7:15-8:00 a.m. in Activities Center (Flyer was sent home with students on Wednesday 3/8)
Saturday, March 25- Mother-Son Date Night (6:00-8:00 p.m.) Invitations sent home on 3/8.
Volunteers are needed in order for these events to happen. Please contact the school office or email gespichswim@gmail.com to help.
Upcoming HASA Board Meetings (held in the Spanish Room)


Tuesday, March 14, 2023; after school 3:30-4:30 p.m.
Tuesday, May 9, 2023; after school 3:30-4:30 p.m. (including Elections for 2023-2024 school year)
Keeping Our Children Healthy and Safe
With all of the sickness going around, please follow these guidelines in order to help your children stay healthy.
NOTE: If you need to keep your child home due to illness, doctor's appointment, etc., please call or email our school office staff, early that morning, to let us know; so that your child is not marked "unexcused."
Aftercare Program
Our Aftercare is currently full. We are sorry that we cannot add any more students at this time.
Learn Resource Center, our aftercare provider, is looking for 1 more person to help with our after school program. If you know someone who is looking for a great part-time position let them know!
Athletics--Spring Sports Coming Soon!
Boys VARSITY Soccer begins next Tuesday, March 14 at Queen of Angels from 5:30-7:30 p.m. and again on Thursday, from 5:00-7:00 p.m.
WE STILL NEED A COACH for Girls Soccer and JV Boys Soccer!
Summer Programs
The Fort Wayne Parks and Recreation Department would like you to know about their upcoming summer programs available to our students.
The Department recently increased our youth scholarship from $50 to $75 and are encouraging all qualified youth to take advantage of it.
Registration for summer day camps begins March 20.
(Please take a look at the flyers below)
Digital copies here:
Getting Ready for Summer Fun (Camp POD Flyer)
Choose Your Adventure (Day Camp 2023 Flyer)
Summer Activity PDS–Positive Outdoor Days of Summer (PODS Brochure 23)
Servers for weekend Masses
Fr. Spenser welcomes any trained servers to participate in the weekend masses. Your help is needed. Please contact the Parish Office (482-9411) to get on the schedule. If you are in mass you can also go to the sacristy and see if you can help.
Please visit our parish website for information on Mass times, Adoration, Confessions, etc.
Click
here
for Parish calendar of events.
Rosario en espanol Rosary in Spanish
Rosario en español: Ven y únete con nosotros todos los lunes a las 8:15 A.M. para rezar el rosario en Español . Esta hora fue escogido para que aquellos padres que pueden atender ,después dejar a sus niños al colegio pueden caminar directamente a la iglesia y rezar el rosario. Nuestra Señora promete quién reza constantemente mi Rosario, recibirá cualquier gracia que me pida con la conformidad de la voluntad de Dios .Nuestro Señor Jesús Cristo y la Virgen María te espera.

Paz y Bien,
Laurie Reynolds

Come and join us every Monday at 8:15 and learn to pray the rosary in Spanish. We have three parishioners that have joined us since April and they know already how to pray it in Spanish. I have made prayer cards where you can follow with us. Our Lady promises whoever prays my rosary constantly will receive whatever grace they ask of me in accordance with God's will. Jesus Christ and the Virgin Mary awaits you.
QUEEN OF ANGELS CATHOLIC SCHOOL
Dennis Wiegmann
Dennis is using Smore to create beautiful newsletters