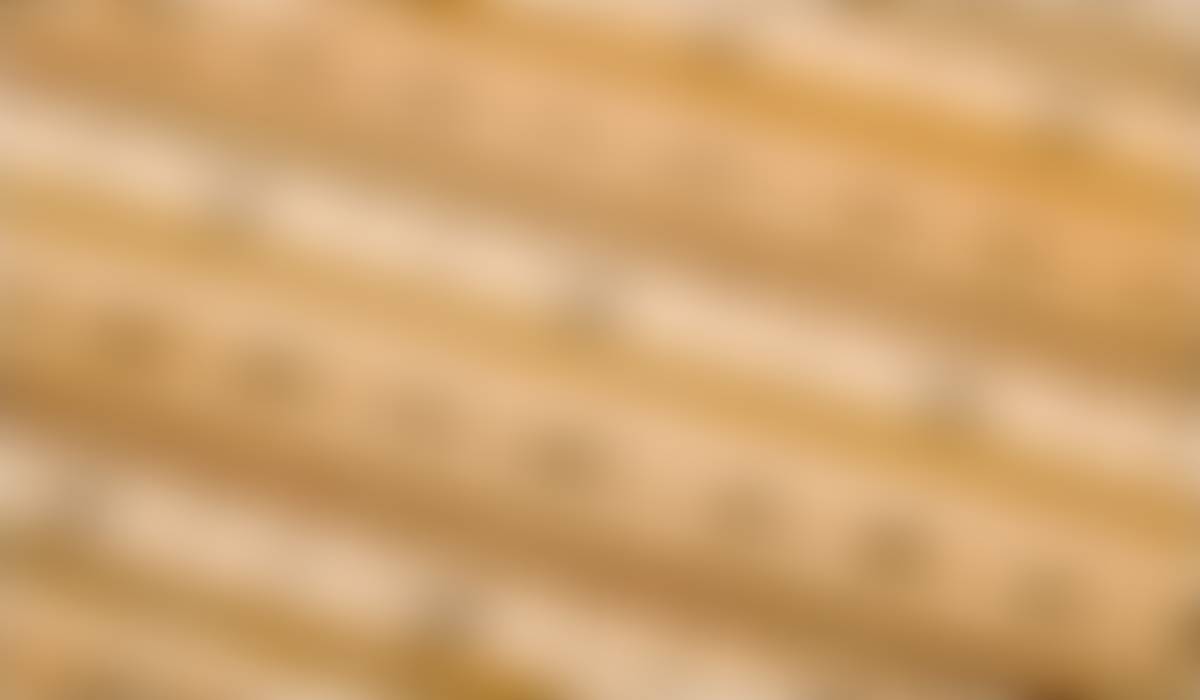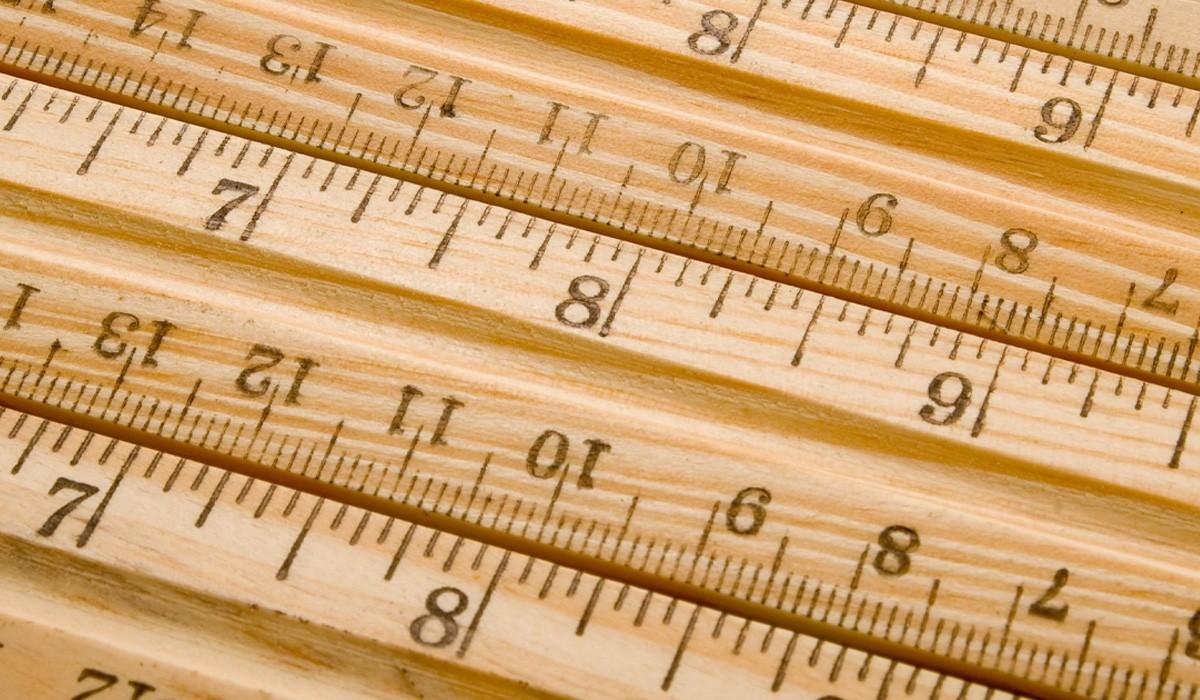 MARINER WEEKLY!
January 3, 2023
HAPPY NEW YEAR AND WELCOME BACK!
As we embark on our journey through 2023, I wanted to take a moment to wish all of our families a Happy New Year! I am looking forward to the excitement to come over the next 6 months as we progress to towards the conclusion of another school year and the celebration of graduation for the Class of 2023!
The new year is always a time for new beginnings. It is a time when many pledge for self improvement. I am hopeful that all of our students put their best foot forward academically. One of the easiest ways to improve individual achievement is to be present in school as much as possible. If students are ill, they should stay home in order to get better. Otherwise, the goal should be to be in school, on time, regularly.
Attending school regularly helps children feel better about school—and themselves. Start building this habit so that our students will learn right away that going to school on time, every day is important. Good attendance will help children do well in high school, college and at work.

CONGRATULATIONS!
Congratulations to FBLA Regional Competitive Winner: Andreas Psillos, 7th place, Supply Chain Management. Andreas is a senior at North and will be attending the State Leadership Conference in March in Atlantic City. We are very proud of Andreas for his hard work and dedication to FBLA.
Congratulations to Junior, Katie Culbert who was recently named Governor's Environmental Excellence Award winner, 2022 and the New Jersey Honey Queen, New Jersey Beekeepers Association (NJBA), 2023!! Katie has worked on this research throughout her high school career as a part of our Authentic Science Research program. Her efforts were recently profiled on CBS News. See the links below for more information:
https://m.youtube.com/watch?v=Vj7EuwLTEPw&feature=youtu.be

https://docs.google.com/document/d/12RnqbtzlFJrO7V8L1h1WCqPHxndNk4ZsX1B8D01yFLw/edit

Well Done Katie! We are proud of you!
WINTER FORMAL
The Winter Formal is Friday, February 3, 2023. Any student interested in attending must fill out a contract and turn their money into Mrs. Muller in BB5 by Friday, January 13th. Any contracts turned in after Friday January 13th will have a $5 late fee. No Contracts will be accepted after January 27th. This dance is desserts only and runs from 6:30-9:30PM. Any questions please contact Mrs. Katie Muller at kmuller@trschools.com.
Please attach flyer and here is the link so they can click right from the s'more (https://docs.google.com/forms/d/e/1FAIpQLSchv4yqM3SPRURDUjDtlriBdua_mbFgdqShCTFsRauKnduDMQ/viewform?usp=sf_link)
***Google Form for the Contract must be filled out by the student from their student account***)
GENESIS STUDENT PORTAL
Toms River Middle and High School students NOW have access to their own Genesis Student Portal to look up schedules, grades, bus assignments, attendance, and more. The site address is https://students.trschools.com. Students will use their Google account credentials to log in. To ensure students are accessing their new personal Student Portal, parents should change the Parent Portal password.
2022-23 Community Service Project - Higher With Attire!
Beginning on Wednesday, January 4th, TRN-FBLA will begin our annual community service project.
This project will help to make a difference around our local community by donating new/good-conditioned business attire to ensure career readiness and professionalism for our current TRN-FBLA members, Providence House, and Just Believe. Donation boxes will be located in the main office. We will be collecting gently used casual and formal business attire up until Friday, January 27th.
We are hoping to collect as many business attire items, including hangers, as possible. If you could please also post this in your google classroom pages so that your students know, that would be great. Please let me know if you have any questions.
Below are the links for information about the organizations, Providence House and Just Believe.
https://www.domesticshelters.org/help/nj/whiting/08759/providence-house-of-catholic-charities-ocean-county

TRN YEARBOOK - THE TREASURE CHEST!
Senior Yearbook Ads
Yearbook Recognition Ads are the perfect way to commemorate achievements and celebrate milestones. Creating a yearbook recognition ad is easy! Simply go online to www.jostens.com/yearbookads, create an account or login, and use the yearbook ads designer to create your perfect ad. All ad orders must be placed online by 2/9/2023.
2022-2023 TOMS RIVER HIGH SCHOOL NORTH YEARBOOK!
Only way to guarantee a yearbook is to pre-order.
ORDER YOURS TODAY jostensyearbooks.com
COLLEGE RECRUITER VISITS
Each year our Guidance Department welcomes recruiters from colleges and universities from all over the country. This a a wonderful opportunity for our students to learn about schools they may be interested in and to ask any questions they may have.
Click the links below for information and to sign up. YOU MUST USE YOUR TOMS RIVER SCHOOLS STUDENT EMAIL
This is the link for the college visits: https://docs.google.com/document/d/1alVWh5tJlO-dZbMnUwrNqMc7EYeANEtxR3enTVQFJTM/edit
You can join the classroom for more information. Use the code : Classroom Code
SCHOLARSHIPS! ATTENTION SENIORS!!