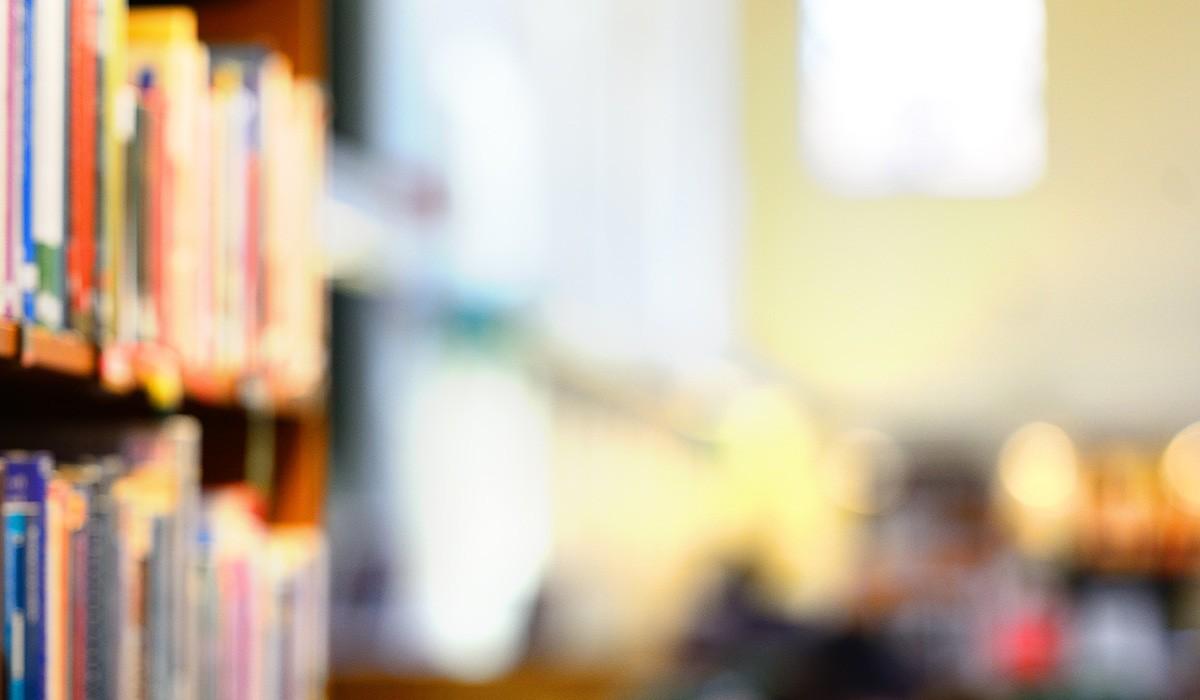 The Panther Periodical
May 23, 2022
Monday, May 23, 2022
Good Evening Panther Family,
We have reached the last week of the school year! This is a week of fulfillment and celebration, as our underclassmen complete their Final Exams and our Seniors celebrate their upcoming commencement.
Since students will only be taking finals in class this week, we ask they leave backpacks at home through the last day of school. We also ask that all overdue books and fines be taken care before the end of the year.
This is our final Panther Periodical for the 21-22 School Year. It has been the ultimate privilege to serve Eastside students and families. We have entered a new learning space, developed our mission and vision, created opportunities to celebrate student achievement, and established new avenues of communication between our campus and community. I am proud of our Panthers' resiliency through a unique school year, and look forward to what our future holds!
Paws Up!
Andrew K. Bailey
Principal
No Backpacks This Week
Backpacks should be left home this week beginning Tuesday, May 24, 2022. Students will only bring their device and charger for finals.
In the News
Check out the great things happening at Eastside!

Upcoming Senior Events
The school year is rapidly coming to a close and the senior class has lots of events and activities over the next month. Please see the updated
Senior Events
sheet for more details.
End-of-Year Schedule
Please access our one-pager for the school schedule for the final two weeks.
Summer in the Library
Summer in the Library will be offered with Ms. Brady as part of the ACE summer programs. This is a free opportunity for Eastside students. The dates are June 6th through June 29th, Monday through Thursday from 9AM to 1PM. Please apply using
this link
.
Senior Graduation Requirements
All seniors must attend the mandatory graduation practice on Friday, May 27th at 2pm in order to participate in the graduation ceremony. Please contact Ms. Lopez for any questions.
Student ID Badges
Before the break, all students were given ID badges along with the accompanying expectations. Students must present their ID to enter class and to check out devices.
ID badges can be used in the
cafeteria when checking out of line, allowing for a faster process than when students type in their IDs. Please encourage your student to bring their ID daily.
Student Check Out
If a student needs to leave campus during school hours, the parent must come to check them out from the office.
Student Pick-Up/Lunch Drop Off
Please be reminded:
If you wish to check out your student, you must come to the campus in order to do so. Checking a student out through the phone will not be permitted, as we are not able to verify guardian identity.
All lunch delivered to the campus must be brought by a verified guardian in person.
Eastside Early College High School
Connect with us!
900 Thompson St.
Austin, TX, 78702
(512) 414-5810