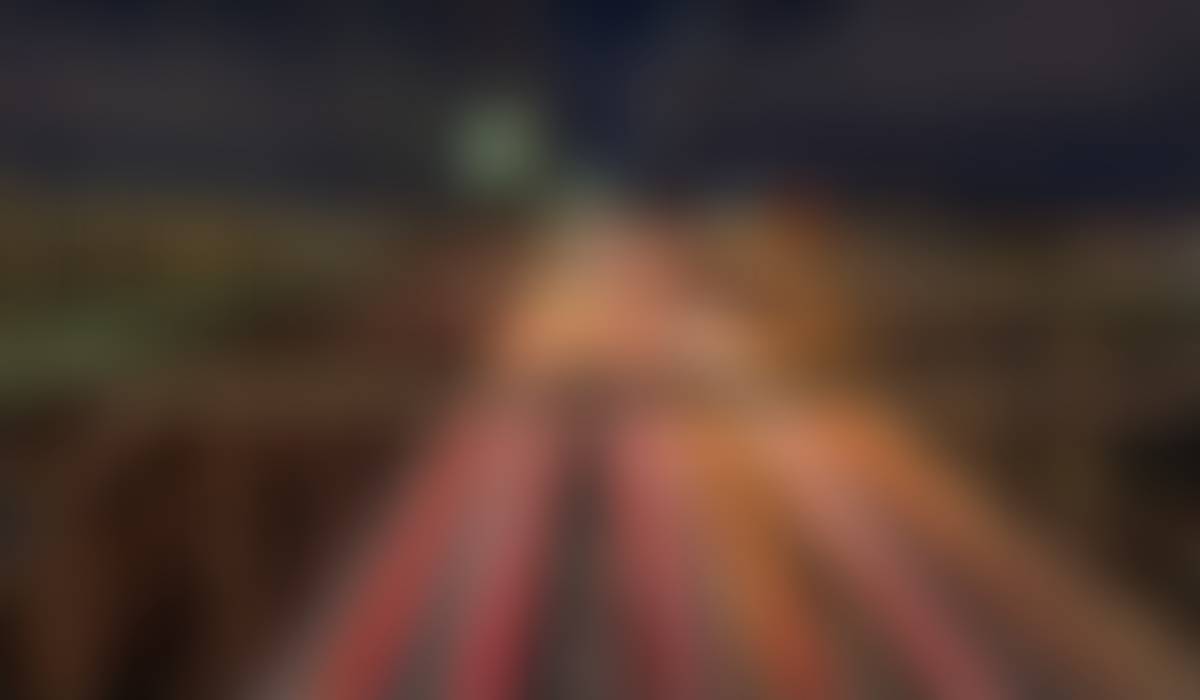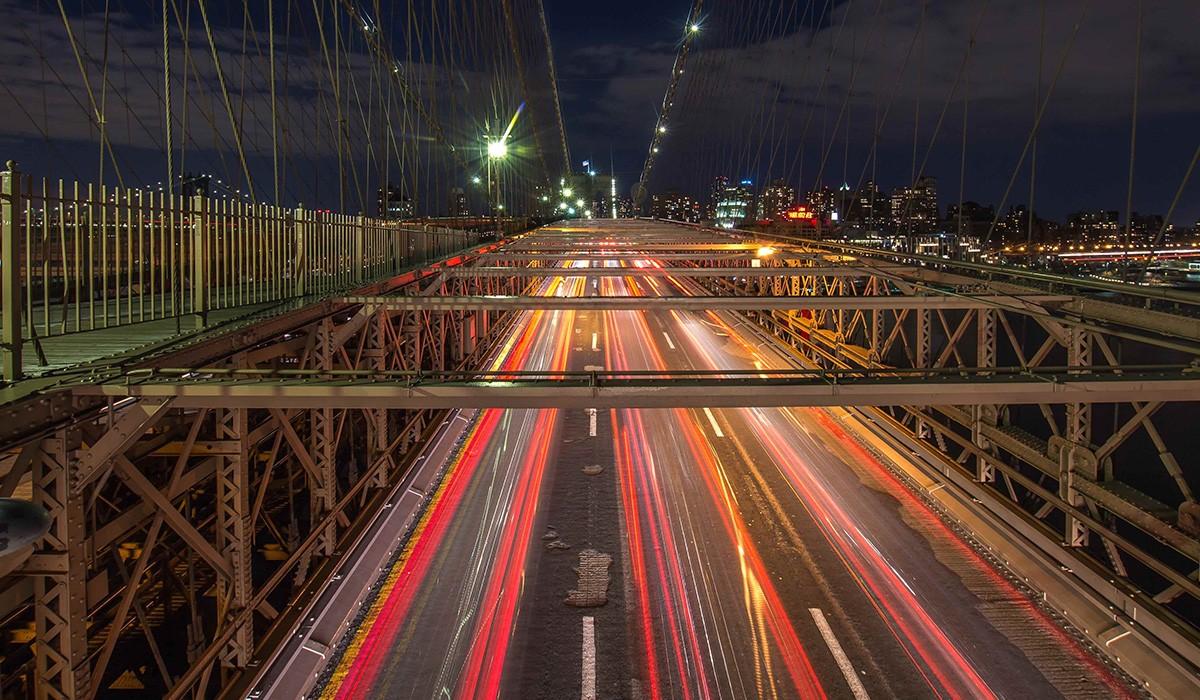 The Nixon Groove
What a Great Day to be a Nixon Cougar!
THANK YOU FOR YOUR SERVICE!!
THANK YOU PLA- National Team!!
At Nixon, we are GRATEFUL for the opportunity to work for Phalen Leadership Academies. Our staff works extremely hard each day to ensure our scholars are receiving the best educational experience possible. Thank you to the National Team for purchasing Chick-Fil-A. Everyone enjoyed lunch and we appreciate you!
Celebrating GREAT Behavior..
Positive Behavioral Interventions and Supports (PBIS) is an evidence-based framework to improve and integrate all of the data, systems of support, and practices affecting scholar outcomes each day. PBIS creates schools where all scholars are able to succeed.
Our GLOW in the DARK PBIS party for scholars will be Thursday, November 10th at 2:00.
Show COUGAR PRIDE- Choose KINDNESS!!
For the month of November, our character trait is KINDNESS!
Below are a few examples of ways to show kindness to others:
1. Kindness means being considerate, helpful, and understanding of others.
2. Showing care, compassion, friendship, and generosity to others.
3. Treating others the way you want to be treated.
4. Behaving respectfully.
5. Using your manners.
6.. Including people who are alone.
7. Respecting people and belongings.
8. No bullying others.
LaDedra Frazier.PLA
LaDedra is using Smore to create beautiful newsletters