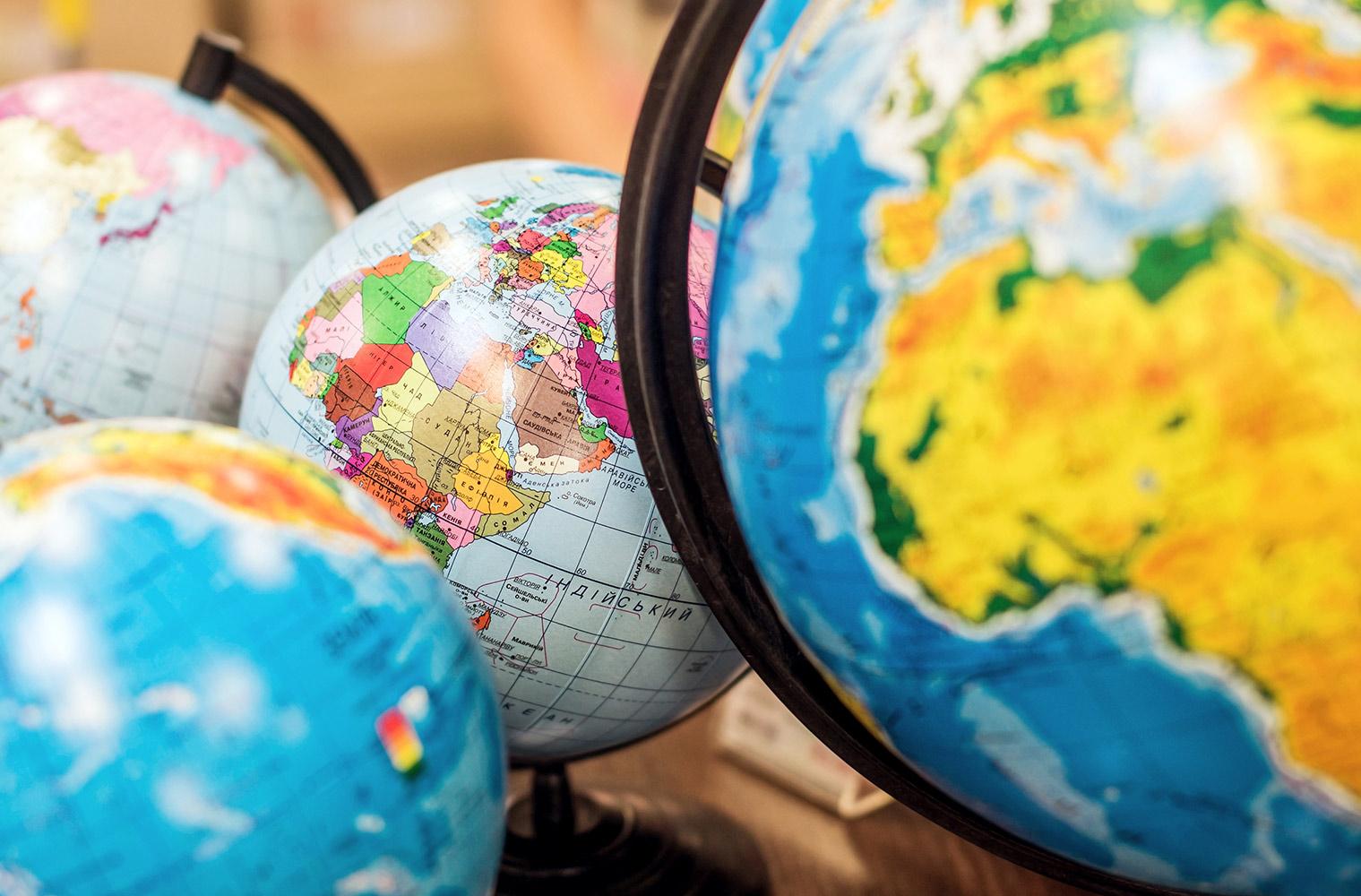 Peirce Principal News
April 28, 2023
A Message from Ms. Vargas
Hello Peirce Caregivers,
This afternoon I received good news about next year's budget: one of the five elementary positions that is being restored in Newton is slated for Peirce. This means that we will have three sections of fifth grade next year in place of two.
You may have heard by now that the strings program was also restored as part of last night's budget approval meeting. We are thrilled for Peirce musicians! As if planned ahead of time, the Newton All-City Orchestra performed for many Peirce classrooms today with Ms. de Geofroy as conductor. Please click on the link below to see the talent of this group and our beloved music teacher.
Have a great weekend!
Andrea Vargas
2nd Graders learn about "A Day in Ghana"
Reminder: Class Placement Process
Parents who wish to provide additional information for class placement are reminded to complete this form. The due date for completetion is now extended to next Friday, May 5th. Information received after this date may not be considered. Information given to staff in email, letters, and conversation may not be included in placement decisions. For organizational purposes, all requests must be documented in this form only. Please do not request a specific teacher as these requests cannot be honored among the many factors that inform our placement decisions. In most cases, friendship requests cannot be prioritized over instructional needs.
Additionally, please contact our executive assistant, Trisha Carey, if your child will not be returning to Peirce next year.
Global Travel Scholarship Program
Make a difference in a Newton High School student's life and support our Global Travel Scholarship Program. Only a limited number of tickets are left for Saturday's GELF Benefit Dinner.
Join us at Saturday, 4/29 at 6:30 pm, at the Wilson Chapel.
Purchase Tickets HERE.
The power of GELF!
This year about 100 Newton North students participated in our global exchanges to Spain, Italy, and France, as well as our upcoming trip to Rome for our Latin students. These are transformational experiences for our students.
Since 2008, GELF supported 245 students on these exchanges and trips with more than $415,000
Join us at Saturday, 4/29 at 6:30 pm, at the Wilson Chapel for great food, music, fun, and community! It will be a fun night celebrating and supporting our incredible global trips and exchanges.
The evening also highlights food from local restaurants, performance by Newton South Jazz Band, and stories from former GELF recipients and NPS administrators.
With your participation, we'll be able to provide more financial aid for more students to go on future trips.
Only a few tickets left! Purchase HERE.
Mark your Calendar!
May 1 & 2- Grade 5 Math MCAS

May 4 & 5- Grade 4 Math MCAS
May 5- PEDP Trivia Night
May 7- NewtonServes
May 8 & 9- Grade 3 Math MCAS
May 8-12- TEACHER APPRECIATION WEEK!
May 10- Teacher appreciation Luncheon 12:30-1:30
May 11- Kindergarten Screening Day 1
May 12 & 15- Grade 5 STE MCAS (Please note change in date)
May 18- Kindergarten Screening Day 2
May 19- Multicultural Night, 5:00
May 23- 4th Grade Concert, 7:00PM
May 24- Kindergarten Tour and Playdate, 1:30
May 29- Memorial Day Holiday
June 5- 3rd Grade Recorder Concert, 8:30
June 7- Color Day (rain date: June 14)
June 7- 5th Grade Family Concert, 7:00 PM
June 9- Family Dance, 5:00

Peirce Elementary School
170 Temple Street
Newton, MA 02465
(617) 559-9630
Andrea Vargas
Andrea is using Smore to create beautiful newsletters