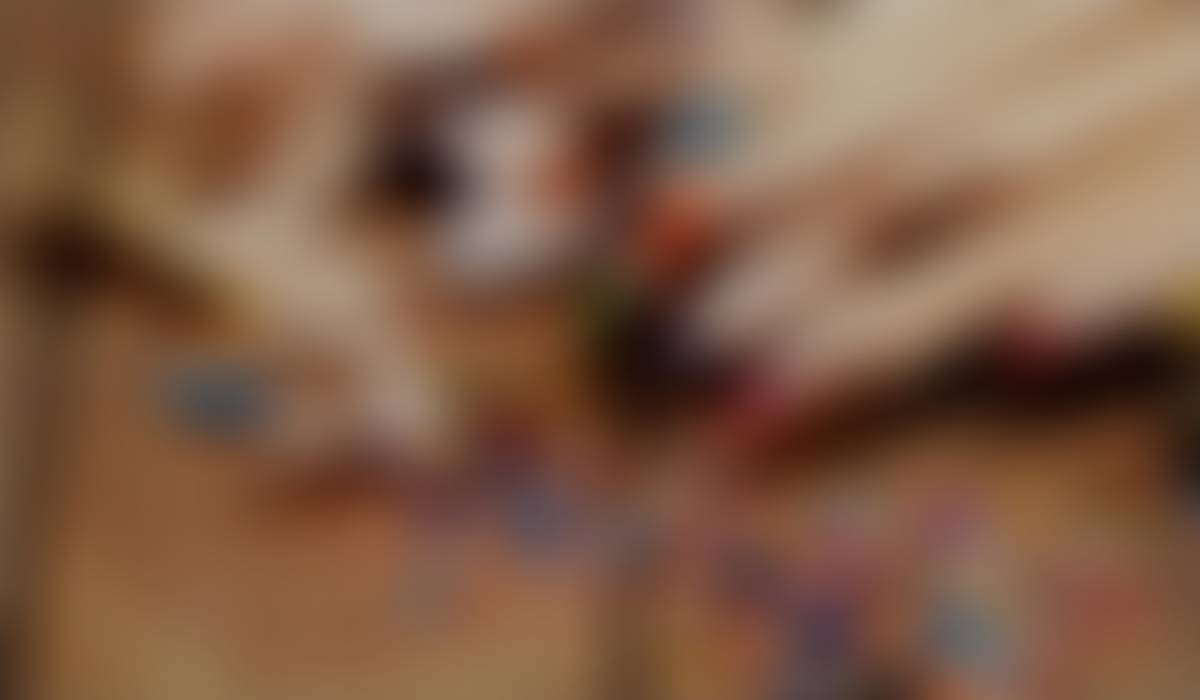 PUSD UPDATE
January 23, 2023
MESSAGE FROM THE SUPERINTENDENT
I share your feelings of shock and sorrow following the shooting this weekend that claimed 11 lives and injured at least nine others in Monterey Park. For so many, the annual Lunar New Year celebrations turned into sadness and bewilderment. As the police investigation unfolds, our first concern is for the well-being of our students, their families, staff, and those who have been impacted by this tragedy. PUSD offers exceptional and comprehensive mental health support from our in-house experts to professional referrals at no cost. For more information, visit www.pusd.us/wellness
In the words of Dr. Martin Luther King, Jr., "Darkness cannot drive out darkness: only light can do that."
What better way to seek love and light than to enjoy the historic performance of Into the Woods at the Pasadena Civic Auditorium this week. I am so proud of the many students and educators who have made this landmark production possible.

In this week's Update, I also want to congratulate the recipients of the prestigious Posse Scholarship. I would also like to thank our strategic planning team for their hard work as we look toward the future.
Sincerely,
Brian McDonald, Ed.D.
Superintendent

PUSD students are making history and making news as they put the final touches on Into the Woods, the student-designed-and-performed musical produced in partnership with the Pasadena Playhouse. Last week, the cast and crew gave LA media a sneak peek of the Stephen Sondheim play opening this Thursday at the Pasadena Civic Auditorium. PUSD students from all four comprehensive high schools have had a once-in-a-lifetime opportunity to work alongside professionals on the production and we can't wait to see it! PUSD Student Marley Thach, who brings Milky White to life in the musical, said it has been a wild, transformative experience since being cast last fall.

"I assumed that I'd be crawling around on all fours in a cow suit but as I've been here, I've worked with a puppeteering expert and I've really learned how to manipulate an object to show emotion and convey a storyline which I didn't think that I was capable of…. and it's been an amazing experience!"

Marley Thach talks about preparing for her role as Milky White
OPEN ENROLLMENT FOR THE 2023-2024 SCHOOL YEAR
Friday, January 27, is the deadline for families of new and continuing TK-12 PUSD students who live within PUSD boundaries, and PUSD and the City of Pasadena employees, to submit applications through the first lottery of Open Enrollment for the 2023-2024 school year. Families who wish to enroll for the first time in dual language immersion programs next year must submit an Open Enrollment application. The first lottery closes at 4 p.m., January 27, 2023. For more information and to complete an application, visit www.pusd.us/enroll

Congratulations to five PUSD seniors who have been selected to receive a four-year full-tuition scholarship from the Posse Los Angeles Foundation! They are among about 90 students in the Los Angeles area to receive the prestigious Posse Leadership Scholarship this year from a pool of 2200 nominees. Each of the recipient scholars will attend one of Posse LA's nine partner colleges and universities across the nation. We are so very proud of the hard work and achievements of these fine students:
Tiffany Jasso (Blair)

Minal Saldivar (Blair)

Estrella Barcenas (Marshall)

Owen Hom (Marshall)

Christina Leyva (Muir)
At a retreat on Thursday, January 19, members of the Board of Education reviewed the progress of the district's new Strategic Plan and refined the proposed focus areas of the plan. The 2023-2028 Strategic Plan has been in development since last August with five design teams and a steering committee - a combined team of more than 120 educators, parents/caregivers, and community members. To learn more, visit www.pusd.us/strategicplan.

PUSD is proving that small acts of kindness can make a big difference. This week, Jan. 23–27, PUSD schools are participating in The Great Kindness Challenge and we're encouraging everyone to complete as many acts of kindness as you can in one week. Students - kindergarten through high school - can take the challenge and prove that bullying is weak and kindness is strength. Suggested acts of kindness include smiling at 25 people and making someone laugh.

Fred Korematsu was an American civil rights hero who resisted the internment of Japanese Americans during World War II. He will be remembered on Monday, January 30, the annual Fred Korematsu Day of Civil Liberties and the Constitution. In 1942, at the age of 23, he refused to go to the government's incarceration camps for Japanese Americans. Arrested and convicted of defying the government's order, he took his case to the Supreme Court. His case was finally overturned in 1983 and, in 1998, he received the Presidential Medal of Freedom. Fred Korematsu Day is the first statewide day in U.S. history named after an Asian American. It was created to inspire others to become more civically involved and to "stand up for what is right."

Between February 6 - 24, the Pasadena Unified School District will administer the Panorama Social-Emotional Learning and School Climate survey to students in grades 3-12. To see a sample of the survey, visit www.pusd.us/survey The survey data is used to promote better health and well-being for our youth and to improve the school learning environment. Students may skip any questions they are uncomfortable answering or may stop taking the survey at any time. Participation is strongly encouraged but parents may opt-out. If you do not wish to have your child complete the survey, you must notify us by completing the opt-out form at www.pusd.us/survey by January 29.

ERIN MEZA, FOOD & NUTRITION SERVICES
PUSD congratulates Erin Meza on her promotion to Director of Food and Nutrition Services, following the recent retirement of Elizabeth Powell. Ms. Meza is passionate about child nutrition and aims to connect with students through their taste buds. A professionally trained chef, she completed part of her training in Florence, Italy, mastering the art of Italian cuisine as a chef at Alle Murate restaurant. Ms. Meza earned a business degree at the University of La Verne and discovered her love for child nutrition while working as a cafeteria manager in the L.A. Unified School District. There she was a training specialist, teaching staff about cooking, food safety, and nutrition regulations. For the last eight years, she has worked as the food service operations supervisor at PUSD. She says she's ecstatic to lead the department that brings our children healthy, enjoyable meals. Buon appetito!