The Thies Kids Turn 1, 3, 5 & 7!
Join us for a super spooky, Halloween costume jamboree!
Thiesapalooza at the Eagles in Brattleboro!
Saturday, March 2nd 2013 at 2pm
54 Chickering Drive
Brattleboro, VT
Please join us for food, dancing, games, fun, cake, cake and cake! Oh yeah, and some cake too!
Karaoke, Dancing and Costume Parade, OH MY!
Come dressed to Halloween impress. We will have a costume parade and prizes! We will dance and sing! We will play fun games. We will have the Best. Birthday. EVER!
PLEASE RSVP! We need to know how many ghosts and ghouls to expect. RSVP by e-mail to Bethany ("The Mom") bdthies@gmail.com
Spiderbaby!

Scarlett - Halloween 2012

Smarter than your average owl!

SuperSam & Queen AnnaBEElle!

Sammy & Annabelle - Halloween 2010
Who wouldn't want to party with us?
No gifts please! In lieu of gifts, please consider making a donation to support the Saint Michael School Annual Appeal! You can donate online here:
www.smsvt.info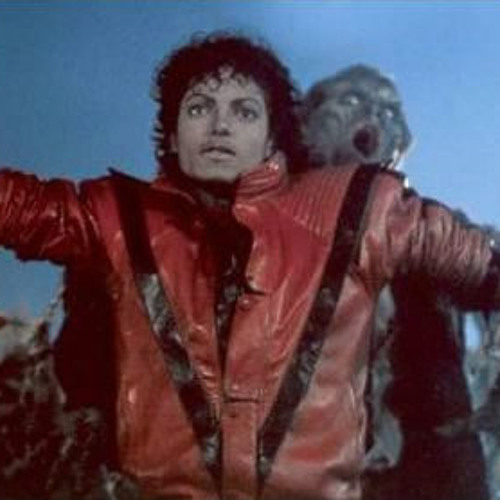 vengy
Thriller -- michael jackson by vengy