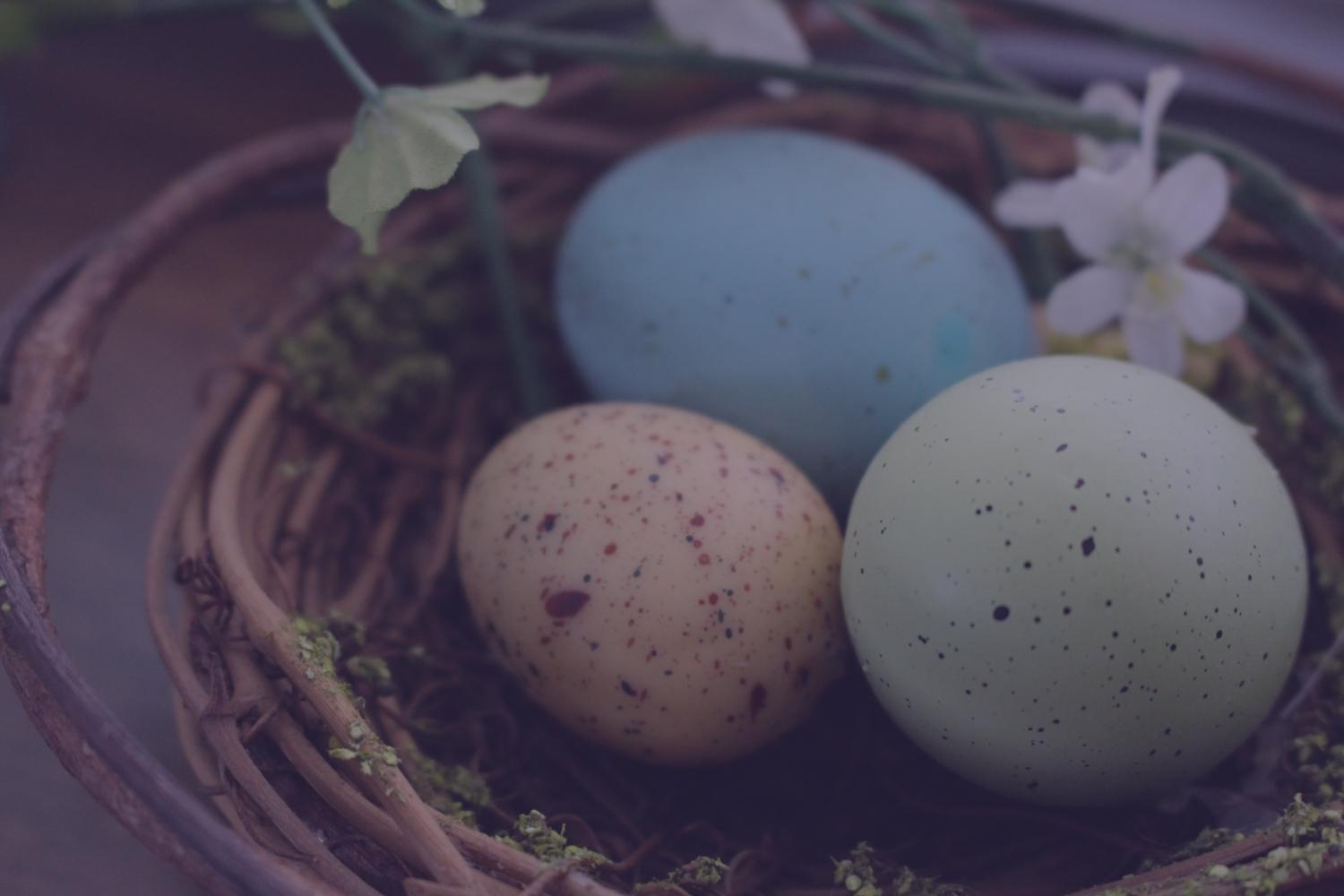 Mrs. Michels Weekly Updates
Let's make it a great week!
Hello Hamilton Families!
April 10, 2020
Happy Easter everyone! Happy Passover and Ramadan to those celebrating those holidays as well. What a beautiful weekend for weather! We have a beautiful week of weather ahead as well. This is a great time to walk or bike to school. We have a bike rack where kids can lock up their bikes. Healthy habits start now!

This week we begin M-Step testing for 3rd-5th grades. Please help your child to be prepared for and do their best on the test. Having your child at school on time for the whole day allows them the time they need to take the test and avoid doing a makeup test.
Tuesday we have our PTA meeting at 4:15. Consider joining us as we will be discussing year end wrap up and some planning for next school year.
Please remember that students are not supposed to bring toys including Pokemon cards to school. We will not be responsible for lost, lost in a bad trade or stolen items. It is best to keep these items at home.
As the weather reaches close to 80 degrees at the end of the week please remember our dress code. Thin strap tank tops and flip flops are not acceptable for school. Shorts should be about fingertip length and shirts need to cover the midriff area as well. Please also keep in mind that we now have air conditioning (woo hoo) and students may want a sweatshirt to wear when inside.
Family Resource Center
Are you, or do you know a student or family needing assistance? We can help with resource numbers and referrals, essential items, emergency toiletries, socks, underwear, hats, gloves, scarves, laundry assistance, food assistance and more for those unable to afford it. We have school supplies and backpacks for students YEAR ROUND. Call 734-419-2709 or email FRC@wwcsd.net. We also have a Digital Request for Services Form that you can fill out to request services. The Family Resource Center services our entire district. Our staff is also trained MiBridges Navigators and can help families apply for multiple forms of assistance through MDHHS (food, child care, etc.).
Please continue to check our district website for resources and information. Along with our Hamilton website, which includes the calendar for the upcoming school year.
https://www.wwcsd.net/schools/elementary-schools/hamilton/
https://www.wwcsd.net/schools/elementary-schools/hamilton/calendars/
You can also follow the Wayne Westland Community School page on Facebook for updates and information too!
Thank you for your continued support!
Make it a great week!
M.M. :)
Kelley Michels
Kelley is using Smore to create beautiful newsletters