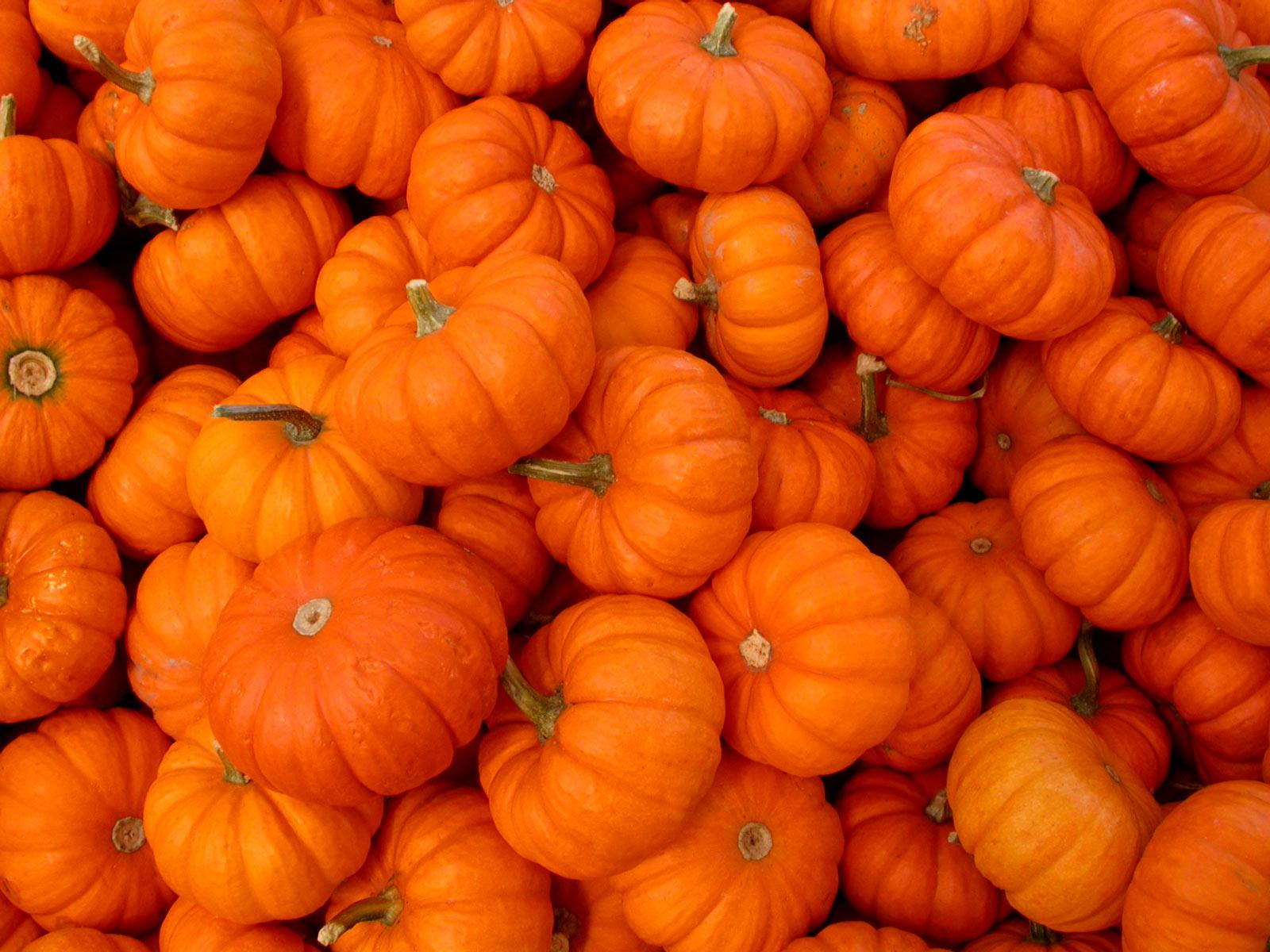 A Letter From Dr. Carey
October 29, 2021
A Letter From Dr. Carey October 29, 2021
Dear Enumclaw School District Community,
Birth to Five Visit
One of the perks of serving a district as the superintendent is that you get to visit buildings throughout the district and have guided tours with the building administrator. I was so lucky to do just that on Monday of this week with Principal Stacy Lucas at the Birth to Five Center.
Located in one of the district's oldest buildings, the vintage but well-maintained exterior of the school does not hide the energy, enthusiasm, and exciting learning that is brimming from within! I was led to our developmental preschool classrooms, where our youngest learners are hard at work learning the social, emotional, pre-academic behaviors that will enable them to be successful throughout their academic careers. Their teachers are patient, persistent, and purposeful in which skills they choose to focus on with each student. This was an excellent example of "personalized learning" in its purest form.
From there, I was led into the transitional kindergarten classrooms, which were full of students practicing the skills that will make them the "ideal" kindergarten students next year. Offering compliments to one another on their assignment, sharing classroom tools with each other, and creating perfect replicas of the teacher's example of an art project (with mathematical elements included), these students were accomplishing more in the 15 minutes that I was there than I'm certain I accomplished in my entire time in preschool. Amazing! And their teachers, the epitome of low-stress, high expectation miracle workers.
It was a real treat to watch our youngest learners walk confidently onto the "springboard" of their educational diving boards.
Shaun
Enumclaw School District is launching Be the "I" In KIND, our district-wide kindness campaign on Nov. 1st. Please join us in participating in acts of kindness and spreading positivity throughout our community!
ESD Launches "Test to Stay"
We recognize the impact contact tracing and student quarantines continue to have on our district and our students. Enumclaw School District is launching the new "Test to Stay" protocol this week. The Washington Department of Health's Test to Stay Program provides school districts an opportunity for a modified quarantine for unvaccinated students identified as K-12 close contacts of COVID-19 cases.

Eligible students are those who have been determined to be a close contact at school or a school-related event and have no symptoms.
Students will be identified as eligible through our tracing process at each building. The student and parent/guardians will be notified that they are eligible and the student will be sent home with the "Parent Permission Form". They may return to school the next day with the parent form signed and participate in their first BinaxNOW rapid test. At this time, tests will be administered by our four district COVID Tracers. Our COVID tracing staff will track these students and contact them for their second test within 7 days.
Students may continue to attend class in a modified quarantine status for 7 days after exposure, if they:
Are tested at least twice* during the 7 days of quarantine; AND

Are asymptomatic; AND

Continue to wear a mask; AND

Continue to quarantine from (i.e., not participate in) all extracurricular activities at school, including sports, and other activities outside their home (e.g. scouts, music lessons, etc.) for the entirety of their modified quarantine period. This includes group childcare or youth development programs provided before and after school, which should not be attended during modified quarantine.
This program will help reduce time away from in-person instruction and allow an opportunity for our students to return to their classroom as soon as possible.
Vaccinated (symptom-free) students are not required to quarantine
If an exposed person (close contact) is fully vaccinated** OR has tested positive in the past three months and recovered AND is symptom-free there is no need to quarantine and they can remain in school.
However, they should:
1. Get tested three to five days after known exposure
2. Continue wearing a mask in all public indoor settings
3. Watch for symptoms for 14 days after close contact

**A person is fully vaccinated against COVID-19 when they've had two doses of the Moderna or Pfizer vaccine or one dose of the Johnson & Johnson vaccine and at least two weeks have passed since the last dose.

The DOH recently updated the Symptom Decision Tree located below:

Enumclaw joins statewide initiative to prevent youth substance use and promote mental health
Enumclaw, WA - The community of Enumclaw has received a state grant of $220,000 to prevent youth substance use, promote mental health, and work with community members to support youth in making healthy choices. The grant, awarded by the Washington Health Care Authority's Division of Behavioral Health and Recovery (DBHR) and administered by the King County Department of Community and Human Services (DCHS), includes funding for training, technical assistance, and community and school-based prevention services.
Enumclaw is one of 100 communities statewide participating in DBHR's Community Prevention and Wellness Initiative (CPWI) to provide substance abuse prevention services and strategies through local coalitions in high-need communities. The Initiative supports new or existing coalitions in partnering with parents, youth, educators, health professionals, law enforcement, faith leaders and local government. Coalitions identify their highest prevention needs, plan, and implement evidence-based strategies, leverage local resources, and evaluate the impact of selected programs.
"Extending these resources to local communities means greater reductions in risky behavior including substance abuse and the harm it causes to people and their families," said Michael Langer, deputy division director of the Washington State Health Care Authority's Division of Behavioral Health and Recovery. "Community leaders can use this grant to help young people make healthy choices and succeed."
CPWI's primary goals are to reduce underage use of alcohol and marijuana, improve academic performance, and reduce juvenile crime. An evaluation by Washington State University shows that 95 percent of CPWI programs implemented between July 2015 and June 2016 resulted in delaying the first use of alcohol or other drugs, reducing use, and reducing risk factors. In addition, the Washington State Healthy Youth Survey shows that underage drinking in among 10th graders in King County has decreased from 26 percent in 2010 to 17 percent in 2018.
"Many factors were considered in selecting Enumclaw for services," said Kelli Nomura, director of the King County Behavioral Health and Recovery Division. "These included high rates of alcohol use and vaping, as well as successes in implementing school-based intervention services."
To guide prevention planning for the Enumclaw community, the Coalition is asking for adult community members to complete an online survey, available in English and Spanish. One hundred and eighty responses are required to garner accurate data.
Additional information about CPWI can be found at TheAthenaForum.org. State and county Healthy Youth Survey data is available at www.AskHYS.net. Prevention tips for parents can be found at www.StartTalkingNow.org.
The Coalition will hold its first meeting on Tuesday, October 26th at 1:00 p.m. at the Birth to Five Center located at 1640 Fell Street in Enumclaw. As per district policy, masks are required and COVID-19 safety protocols will be followed. For more information about joining the Coalition, contact Greta Huntley, Coalition Coordinator, at gretchen_huntley@enumclaw.wednet.edu.

Voluntary COVID Testing Opportunities
The Voluntary PCR COVID Testing Program Has Returned for All Enumclaw School District Staff
In collaboration with the state Department of Health, our school district will continue to participate in a state-funded program for voluntary COVID-19 screening and testing that will help contain the virus, protect our communities, and keep students and teachers healthy and safe.

This testing protocol fits into our larger strategy to contain and control the virus. We have adapted our operational practices to allow for proper countermeasures. Each precaution we take is an added layer of protection, and when used together, dramatically decreases the risk.
Testing Opportunities for Students and Families
The King County COVID testing site located next to EMS will remain open and will continue to provide access to PCR COVID testing for students and the community. For additional information on the testing site or to make an appointment please visit the link below.
Have a wonderful weekend!