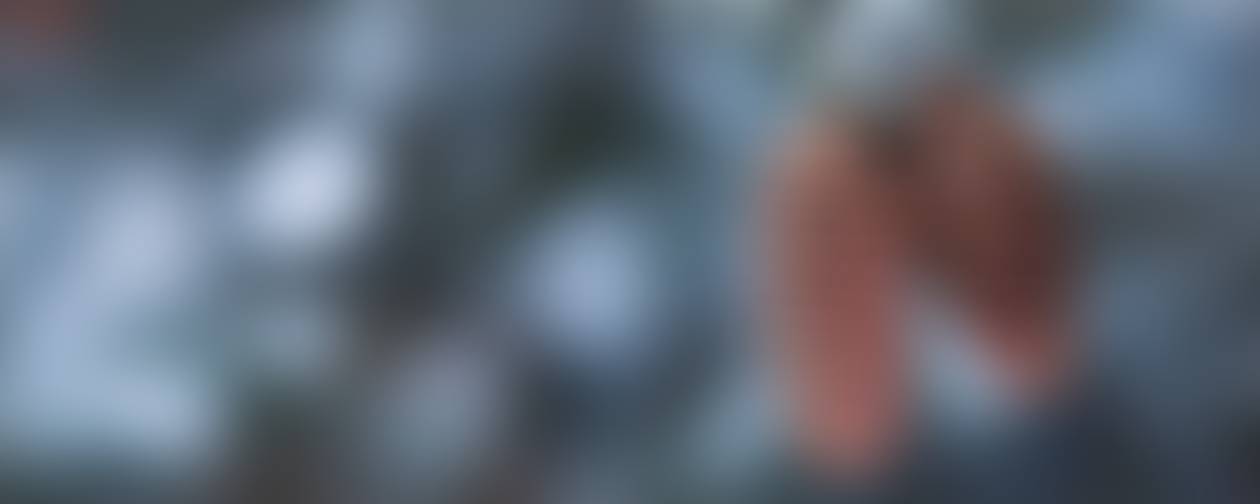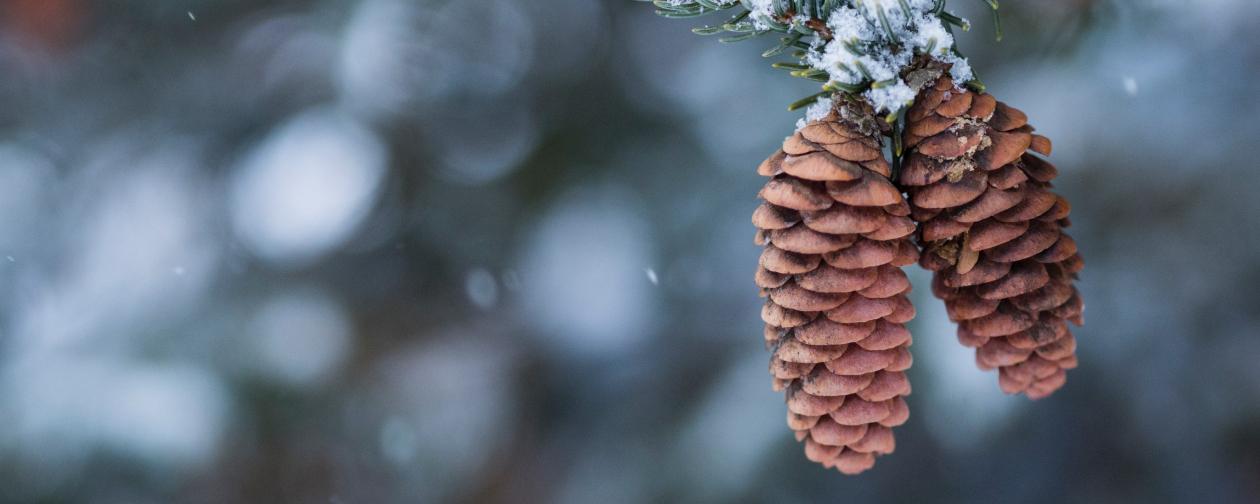 PoDS Pride Update 12.9.22
8.13
Next Week: Boston School Forest Trips
All 7th - 10th graders will be attending a session at Boston School Forest during the week of December 12. Students will be attending on the following dates:
Monday, 12/12 - Half of 7th/8th graders
Tuesday, 12/13 - Half of 7th/8th graders
Wednesday, 12/14 - 9th graders
Thursday, 12/15 - 10th graders
A few important notes:
Students will be gone from school from about 9:00 until about 2:00 each day.
All students should bring lunch on the day they attend. If you would like the PoDS cafeteria to make a sack lunch, please let Mrs. Woyak know by Friday, 12/9.
Students will be spending a good deal of time outside, so it is essential that they bring winter coats, boots, hats, and gloves.
Emails have gone out to 7th/8th grade families informing them if they are attending on 12/12 or 12/13
Dan Lathrop
PoDS Principal
Principal
715.345.5566

PoDScast 12.2.22
Thank you to Boyd Czaikowski, a junior, for running point and hosting the PoDScast, a podcast devoted to all things PoDS.

Yog xav tau kev pab txhais cov lus nyob hauv tsab email no, thov hu rau Shong Her ntawm 715-340-0656 lossis sau email rau: shher@pointschools.net

Si necesita ayuda traduciendo información que se encuentra en el correo electrónico, por favor, contacte a Miledys Benavidez-Carrillo al correo mbenavid@pointschools.net o llame al 715-498-1976.
Rotary Seeking Host Family
Host family Opportunity
We have a need for a host family beginning mid-January 2023.
Each year the Stevens Point and Greater Portage County Rotary clubs support an
international youth exchange arrangement.
The objective of the program is to promote world peace through social and
cultural understanding. The students are high school age and must attend high
school while in US.
Families are asked to host the student for one semester.
These exchanges help your family understand another culture and lifelong
relationships are established. You will have a native speaker of another language
in your home and an enviable opportunity for your family to learn another
language.
Language skills are developed by the inbound and the hosts in most cases.
By agreeing to be a host family for a Rotary Exchange student, you have agreed to
assume parental responsibility for this young ambassador, to provide shelter and
sustenance, guidance and counsel, and love and support to the child of strangers
who may live thousands of miles from you.
Our inbound students become part of your family and participate with the joys
and chores that every family experience involves.
We do not ask you to do this all on your own. Rotarians in your local community
as well as those of us who serve on the Rotary District Youth Exchange Committee
will do all we can to make this exchange a success. We have RYE officers and
councilors locally.
We meet with and provide orientation training to the exchange student upon
their arrival, and we will, throughout the exchange period, be in contact with both
you and your exchange student to answer questions, address concerns, and
resolve problems.
Contact with your interest:
John F. Bergin
Rotary Youth Exchange Officer for Stevens Point and Portage County Clubs
Cell: 414-364-4399
Affordable Connectivity Program
Affordable Connectivity Program (ACP)

This program provides eligible households up to $30 a month off internet bills and a one-time $100 discount off a connected device.

Visit https://www.whitehouse.gov/getinternet/#_blank to learn more.
The Bipartisan Infrastructure Law (BIL) established the ACP, providing eligible households up to $30 a month off internet bills and a one-time $100 discount off a connected device. The Administration secured commitments from internet service providers across the country to offer high-speed plans that are fully covered -- meaning millions of families can get high-speed internet at no cost. An estimated 40% of households qualify for the ACP, including those with an income at or below 200% of the federal poverty level ($55,500 for a family of four) and those participating in certain federal programs (without regard to income).
GetInternet.gov
is a one-stop shop to check eligibility and sign up. Moreover, the Department released a Back to School ACP Toolkit with a ready-to-use backpack flyer that schools and community partners may use to help students and their families enroll.
Dress Code Reminder!
PoDS Dress Code
Please take a minute to review the dress code with your child and remind them to wear school-appropriate clothing while at school. Thank you!
An Easy Way to Earn Money for our School!
Boxtops for Education is an easy way to earn money for our school! It's as simple as scanning your receipt.
Find more info on how to simply buy, scan and earn here!
Point of Discovery School
Lisa Woyak
Lisa is using Smore to create beautiful newsletters