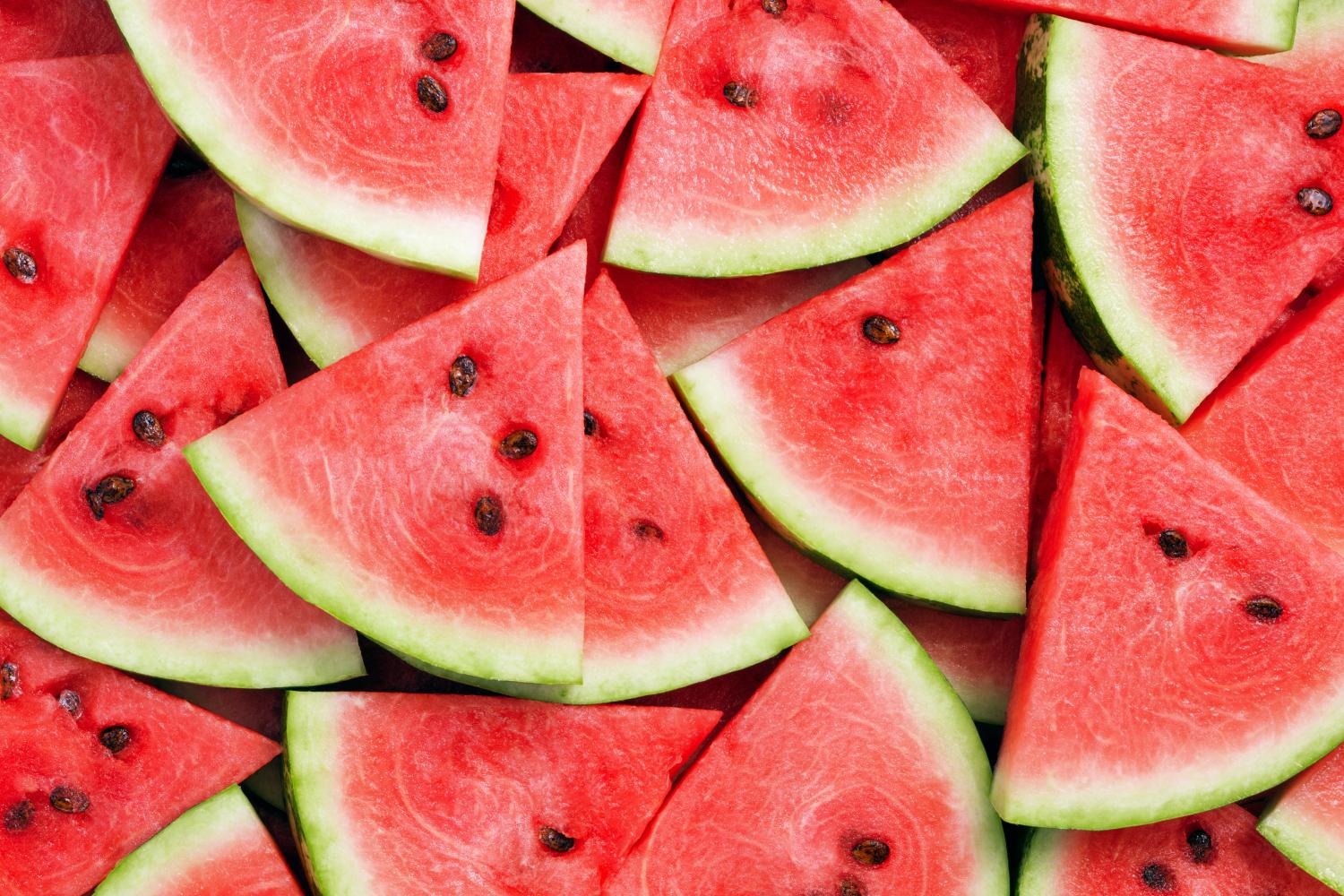 WCSD Summer Newsletter
July 28, 2022
On a scale of watermelons, how are you feeling today?
How are you feeling? There might be times when checking in with yourself feels challenging. You might have so many things on your mind that it can be difficult to pinpoint your feelings. When this happens, you can pause for mindful breathing. Mindful breathing is paying close attention to the natural rhythm and flow of your breaths and the way it feels to inhale and exhale. This can help you to be present in the moment so that you can focus on your current feelings. Being present might help you to notice and name your current feelings and is helpful to people of all ages. You can start practicing today! Below are some videos that might help you get started with mindful breathing.

Guided Square Breathing Exercise in 2 minutes
Kids Heart Challenge Mindful Breathing Part 1
MAKING THE MOST OF SUMMER
It is hard to believe that the first day of school is less than three weeks away. This is the perfect time to pause and revisit your "Summer Bucket List" as a family. How many things did you cross off of your list? Take a moment to celebrate the fact that you completed those items as a family. What is left on your list? Knowing that there are fewer than three weeks left of summer, what do you want to make sure to do before we return to school?

CONTINUE LEARNING WITH i-READY
Learning Games
The math and reading lessons are important, but so are the Learning Games! Learning Games strengthen fluency, number sense, and conceptual understanding of challenging math standards in a way that is designed to be fun and engaging for students. i-Ready's fun and interactive Learning Games strengthen understanding of mathematical concepts and foster a positive relationship to challenging elementary and middle school math standards. Student choice is also provided in the form of multiple games, levels, and timed modes, fostering greater student agency. Which game does your student enjoy the most?
i-Ready Support
Many family resources can be found at the i-Ready Family Center. If you or your child needs additional support with i-Ready, please feel free contact Sarah Bottomley via email at sbottomley@whittiercity.net or call (562) 789-3072.

Did you know that watermelon is 92% water? This must be why they so delicious on a hot summer day. Watermelons have a smooth, green exterior with stripes or yellow spots. They also have a juicy, sweet interior flesh ranging from deep red to pink. You might even find a yellow watermelon. This year, National Watermelon Day is on Wednesday, August 3rd. Do you like to eat watermelon? If so, how will you celebrate on the third? This week's newsletter is filled with watermelon activities.

THE SCIENCE OF WATERMELON AND OTHER FRUIT
LIFE CYCLE OF A WATERMELON
Watermelons are not just for eating. You can also use a watermelon to create a volcano! Please be sure to check with a grown-up before you create this volcano.
Materials Needed:
Small watermelon

Baking soda

Dish soap

Vinegar

Food coloring (optional)
Make a Prediction:
Once you gather all of the materials, pause and think. What do you think will happen when you add all of the materials?
Directions:
Cut a small round hole on one side of the watermelon. Hollow out the watermelon with a spoon. Enjoy eating the watermelon!

To make your eruption for the watermelon volcano, add at least a half of a cup of baking soda to the hollow melon.

Add a couple of squirts or dish soap

Add in a couple of drops of food coloring (optional).

Pour vinegar straight into the watermelon and get ready to watch your watermelon erupt!
Next Steps:
What happened?

Why do you think that happened?

Do you think this will work with other fruit?
How To Draw A Cartoon Watermelon
WCSD Summer Newsletter
Let's stay connected and continue to learn all summer long!
Did you try one of the activities in this newsletter? If you did, please send us your photos and we will feature you in our next newsletter. Email your photos to sbottomley@whittiercity.net.