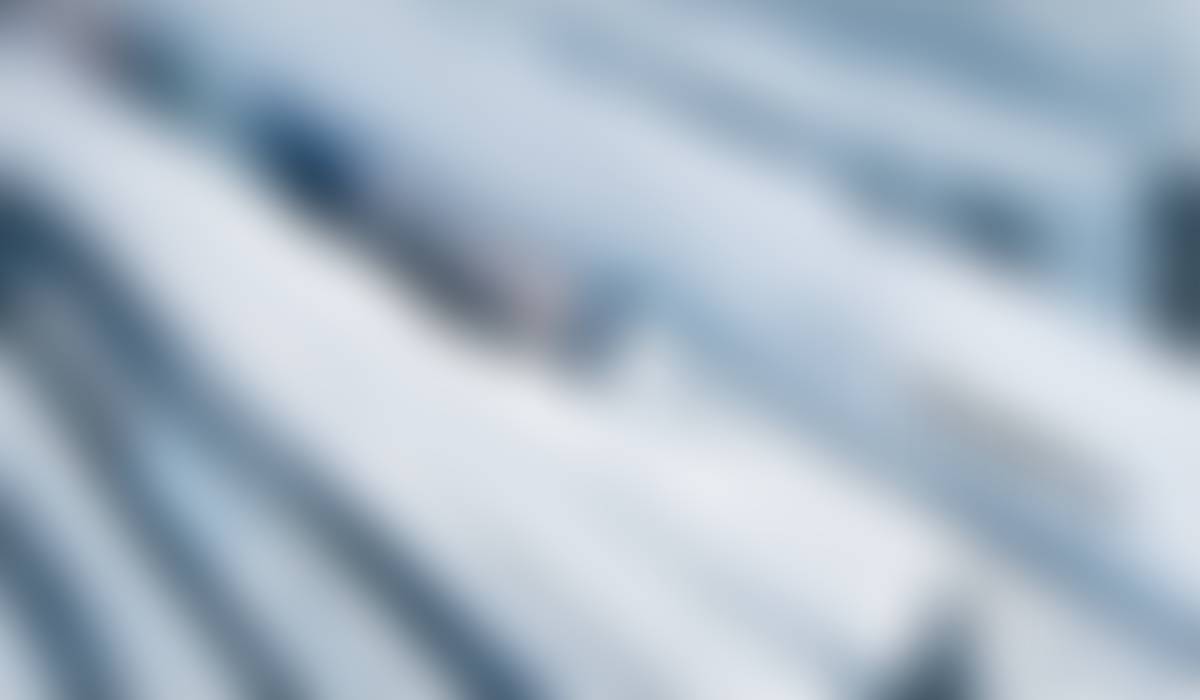 District Updates
January 31, 2023
Upcoming Early Dismissal & No School Days
February:
(offices are open 7:00 AM - 3:30 PM on these days)
Friday, February 17, 2023 - NO SCHOOL / Potential Weather Make-up Day if Needed
Monday, February 20, 2023 - NO SCHOOL
Tuesday, February 21, 2023 - NO SCHOOL
March: (offices are open 7:00 AM - 3:30 PM on these days)
Friday,

March 10, 2023 - NO SCHOOL / Potential Weather Make-up Day if Needed
Monday, March 13, 2023 - NO SCHOOL / Potential Weather Make-up Day if Needed
2022-2023 School Year Calendar Printable
Celebrate & Stay Up-To-Date
Help us share our Rocket pride on social media!
We use our social media channels to celebrate our students and staff, share the positive news happening in our schools, promote school events, and more!
Follow us on these channels @SGSchoolNews:
What can you do:
If you are on these social media platforms – follow us!

Help promote the pages to your family and friends - share posts!

If you aren't on these platforms – that's OK. We will continue to provide communication through traditional channels.
Kindergarten Registration Is Open
We can't wait to meet our future Rockets!
If you have a child starting kindergarten for the 2023-24 school year, please visit our registration webpage for information on our online registration and kindergarten readiness dates.
Latest Update & Fast Facts
Thank you to everyone who submitted a response to the logo redesign community survey. We greatly value your input in this important process! Below are a few quick updates and facts to help keep everyone in the know.

Update:
The Logo Redesign Committee will review the survey responses with Jostens in early February.

That discussion will help guide the future of our district identity and the new logo design.
Fast Facts:
We will remain the "Rockets," but with a fresh look for our logo.

The new logo will be phased in over time throughout our schools and campuses as things need to be replaced, repainted, refurbished, etc.



The Logo Redesign Committee comprised of parents, staff, administration, students, and alumni will determine the new logo with the help of Jostens.
Fun Logo/Mascot History:
The current SG Rockets logo was designed by former Community Relations Coordinator, Lisa Smith in the late 90s.
The Rocket mascot came to fruition in 1949 courtesy of a student competition to determine a mascot for the basketball team. Lindy (Miller) Uffleman, submitted the ROCKET as the mascot, and she won.
Thank goodness for her winning submission....skunks and teddy bears were also submitted.
Fun Happenings in the District
Click the graphics for more details.
*New* SGAHS Black History Pop-Up Night - Feb. 15
The Diversity & Inclusion Club has planned a wonderful evening of activities, music, and presentations. The event is free, but we ask that you register to help the club plan accordingly.
Spring Musical - March 3, 4, & 5
Ticket sales begin February 1st. Spring Musical students are giving back through a clothing drive to a local foster care organization. Check the webpage for more info.
Diversity Festival - April 13
Save the date! The annual Diversity Festival showcases and celebrates the diversity represented in our community. Food, music, art, and more!

Weekend Backpack Golf Slinger - April 29
Golf scramble benefiting the SGASD Weekend Backpack Program.

Strings Program 50th Anniversary Concert - May 20
Strings alumni are invited to perform in the combined orchestra. Contact
Susan Gross
to sign up.
Sports in SGASD begin in 7th grade. However, there are local youth sport organizations that offer opportunities to elementary-age kids. Visit our youth sports webpage for more information.
We are happy to provide registration links to these local community groups that offer youth sports, and will provide them as we are notified:

*The organizations are not district-operated. The appearance of these links does not constitute an endorsement or recommendation.