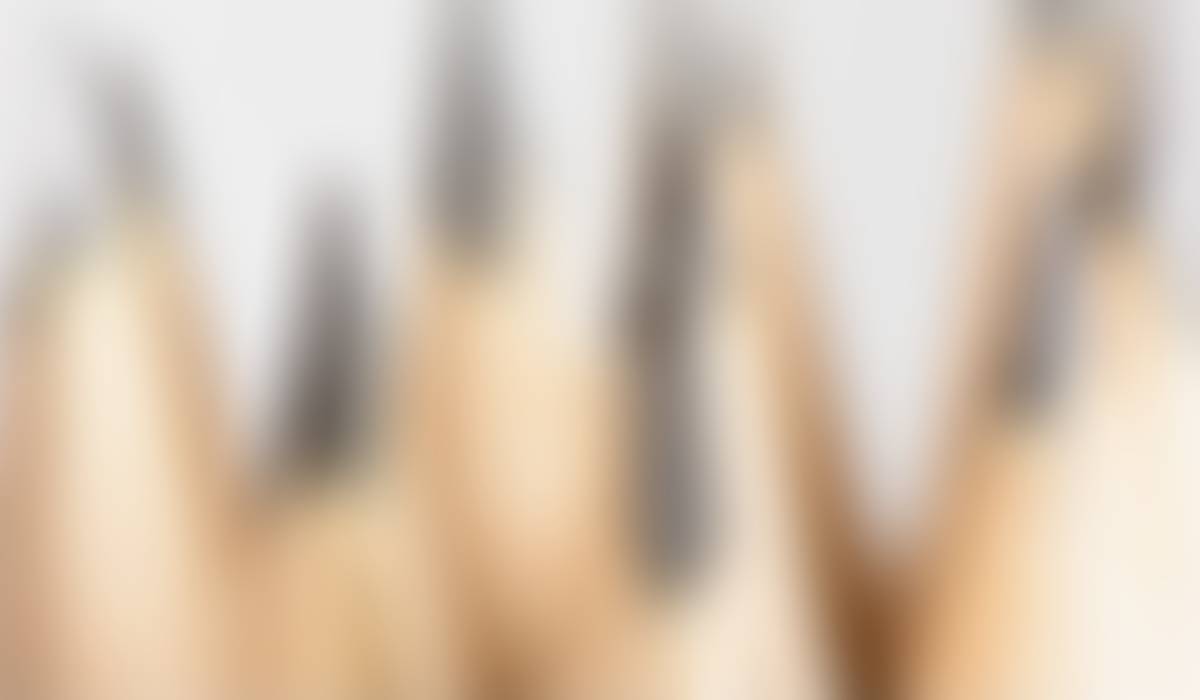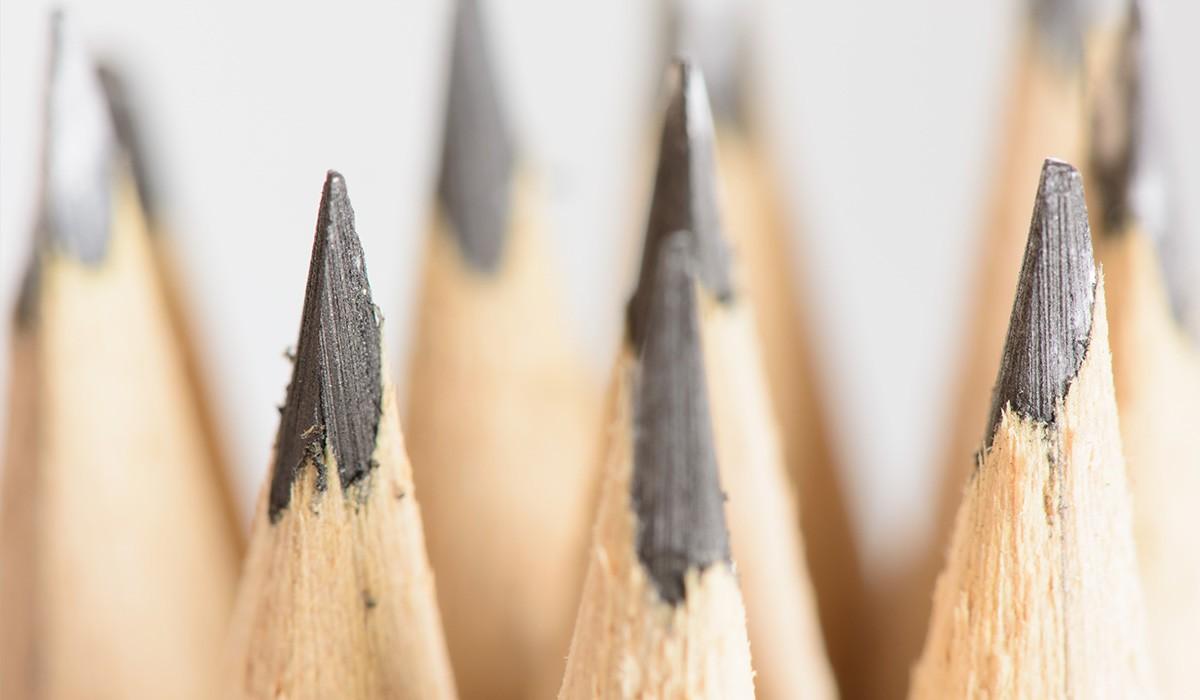 This Week @ PS88Q
November 12th, 2023
Student Council Elections This Week!
A Message From Mrs. O'Shaughnessy
This week is World Kindness Week! To be honest, being kind is something we must do everyday, but we are excited to highlight kindness this week. What is World Kindness Week you ask? In 1998, the World Kindness Movement launched the first World Kindness Day. Over 28 nations are involved in the World Kindness Movement. Through the years, World Kindness Day evolved into an entire week of kindness. World Kindness Week is celebrated during the second week of November, beginning on Monday and ending on Sunday. The week incorporates World Kindness Day, which is held annually on November 13th.
At PS 88Q, we will be celebrating all week in many ways. We want you all to join in the fun as well. In the spirit of World Kindness Week, and the upcoming holiday Thanksgiving, we would love to hear who you are thankful for. Please complete this this link below as many times as you want to thank or share a kind word with at PS 88Q. I will fill our gratitude wall with all of the kind words.
https://forms.office.com/r/QppbDA6aXr

This week our student council candidates hit the campaign trail! They will be posting up their posters, talking to their fellow PS 88Q Eagles, and preparing for their Thursday speeches. Friday is Election Day!
Have a wonderful week!
Thursday Nights PTA Meeting:Student Celebration: Read-Aloud and Activity: SLT Election
Thursday night we honored our 72 recipients of our monthly Core Value Awards. What a wonderful night of celebrating our students from kindergarten to grade 5. These amazing students were recognized for one or more of our 9 core values. Next month, we will celebrate again! Students were recognized with their families in attendance. Thursday, during student council speeches, students will be celebrated by their peers.
That was not the only thing going on that night. It was a packed night. You elected a new parent to SLT, Michelle Henriquez. The PTA presented, and while the adults discussed their thoughts, our kiddos (45 of them) enjoyed cookies, milk, a read aloud and a craft, thanks to Ms. Melecio, Ms. Hardardt, and Mr. Seeger. See you next month for another night of fun!
Ms. Fogarty, and Artist of The Week
Over the past few weeks, we have been celebrating our students for many reasons, one of them being Artist of the Week! Ms. Fogarty began this initiative this year to encourage all our artists. The criteria is:
Aim to do your best (completing

the

project to

the

best

of

your ability)
Respect

the

art room and its materials(sharing and organizing

the

caddies and cleaning up table when Mona Lisa call and response is implemented)
Trust yourself and try(working through activities that you find difficult, focusing on process not product)
Students who display the following will be placed in a raffle.
Two names are drawn on Mondays.
It has been a huge success!
November is Native American History Month
Our Social Justice Committee has a wonderful event planned for all to celebrate Native American History Month.
The Social Justice Committee has organized a school- wide initiative in honor of Native American Heritage Month during the month of November.
We will read the book Fry Bread: A Native American Family Story by Kevin Noble Maillard and use it as the springboard for our month's work. A copy of the book will be provided for each classroom.
The book centers around the theme of family and the role of bread in the Native American tradition.
All classes will read the book and complete an extension activity around bread and its role in your students' lives.
As a school we will ask 88 families to send in a recipe for a type of bread they eat in their culture (cheese bread, pita bread, naan, etc.). The recipe should include student's name, country of origin, ingredients and instructions on how to make the bread. The submissions will then be put together to create a PS 88 Bread recipe book.
Classes can complete other activities:
Students can submit pictures of themselves making

bread

with their family
Students may send in pictures of dishes they eat with

bread

.
Take a walking trip to the supermarket and explore the

bread

aisle.
List types of

bread

s the students have eaten.
Have students bring in a sample of the

bread

they eat to share with the class.
Then, the Social Justice Committee will be having a family event "Breaking Bread Building Bonds" on November 28th, 2023, from 5:00pm to 7:00pm. The PS 88 families will be sharing their bread recipes from their culture, our school would like to create a Bread Recipe Book for our families. This would be a great opportunity for families to learn how bread is made from different parts of the world.
Can't wait to see everyone!
Fry Bread: A Native American Family Story (Literally Cultured Read Aloud)
PTA News
SCHOLASTIC BOOK FAIR
Online: 11/6-11/19
Our fair webpage will be active through the 19th, so there's still time to get those books you had your eye on or maybe something that we sold out of at the fair!
https://www.scholastic.com/bf/ps088senecaschool2
CONGRATULATIONS TO THE NEW PARENT MEMBER OF THE SLT!
Michelle Henriquez is your new parent representative on the School Leadership Team. Congratulations Michelle! The number of parents that expressed interest was amazing. Thank you to Katie Strauss for stepping up and running for the seat as well! It's so great for our school that more and more parents are getting involved!
PTA MAILING LIST AND SURVEY
Make sure you're on the PTA email list. We'll be sending out a recap of the General Membership Meeting and more info on upcoming events.
https://forms.gle/BzishaDui6qQHuYR9
As always, check the PTA page at PS88Q.com for important links and info.
And feel free to reach out to Sam (pta88president@gmail.com), Camila (pta88secretary@gmail.com), and Sabita (pta88treasurer@gmail.com) any time!
PS 88Q Families
https://www.ps88q.com/