Unit 8
Writing an Argument for Change
Welcome to Unit 8 Everyone!
Overview:
Welcome to Unit 8!
So far, you have completed extensive research on your topic, used the Toulmin model to assess the validity of your arguments, and drafted an annotated bibliography to ensure strong research.
You have practiced referencing readings in all of the discussions and can now use sources to support your arguments.
All of this has prepared you well to produce your 4-6 page paper advocating for a change in your community.
Congratulations for your hard work thus far. You have invested a lot of time and energy into this persuasive scholarly essay, and I'm eager to read your project.
Here's what you need to do this week:
This week, you will submit your final argument.
Use these links to ensure a strong Unit 8 project:
Unit 8 Assignment Infographic:
Listen To Kurtis Clements' podcast on Introductions for additional help this week.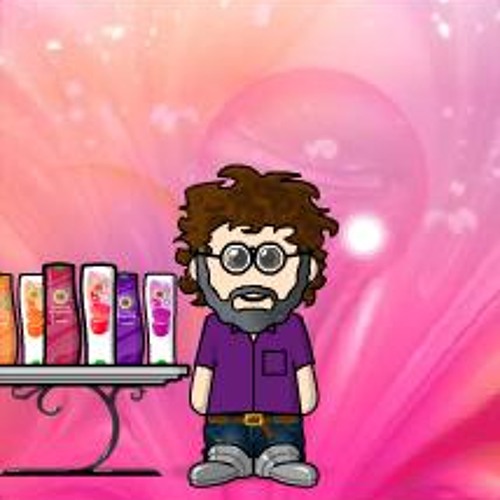 Kurtis Clements
Writing A Good Introduction by Kurtis Clements
Bringing sources into conversation with each other:
Experts bring sources into conversation with each other to show a complex understanding of the topic. Try to connect two sources in your paper with the following templates:
Howard (2005) indicates that _____, while Morse (2009) argues _____.
Howard (2005) supports Morse's (2009) claims that _____ by demonstrating _______.

While research demonstrates ________ (Howard, 2005), Morse (2009) indicates that it is more complex because_______.
Many sources show ______ (Howard, 2005; Nell, 2008; & Johnson, 2003), which calls into question Morse's (2009) claim that _______. *
Self-compassion skill: Working with anxiety
You have worked hard all term to come up with a solution, research the validity of this solution, establish the issue, and address counterarguments. Now the pressure is on with this big paper.
You have also learned some skills for dealing with doubt and worry.
Choose your own self-compassion strategy to work through any doubts or self-judgment that comes up as you draft the assignment. Remember, the goal is to learn, not produce a perfect paper.
Try Stop, Breathe, and Think again if you get stuck this week.
Questions? Get in touch.
Prefer to schedule a time to chat? Fill out the form below.