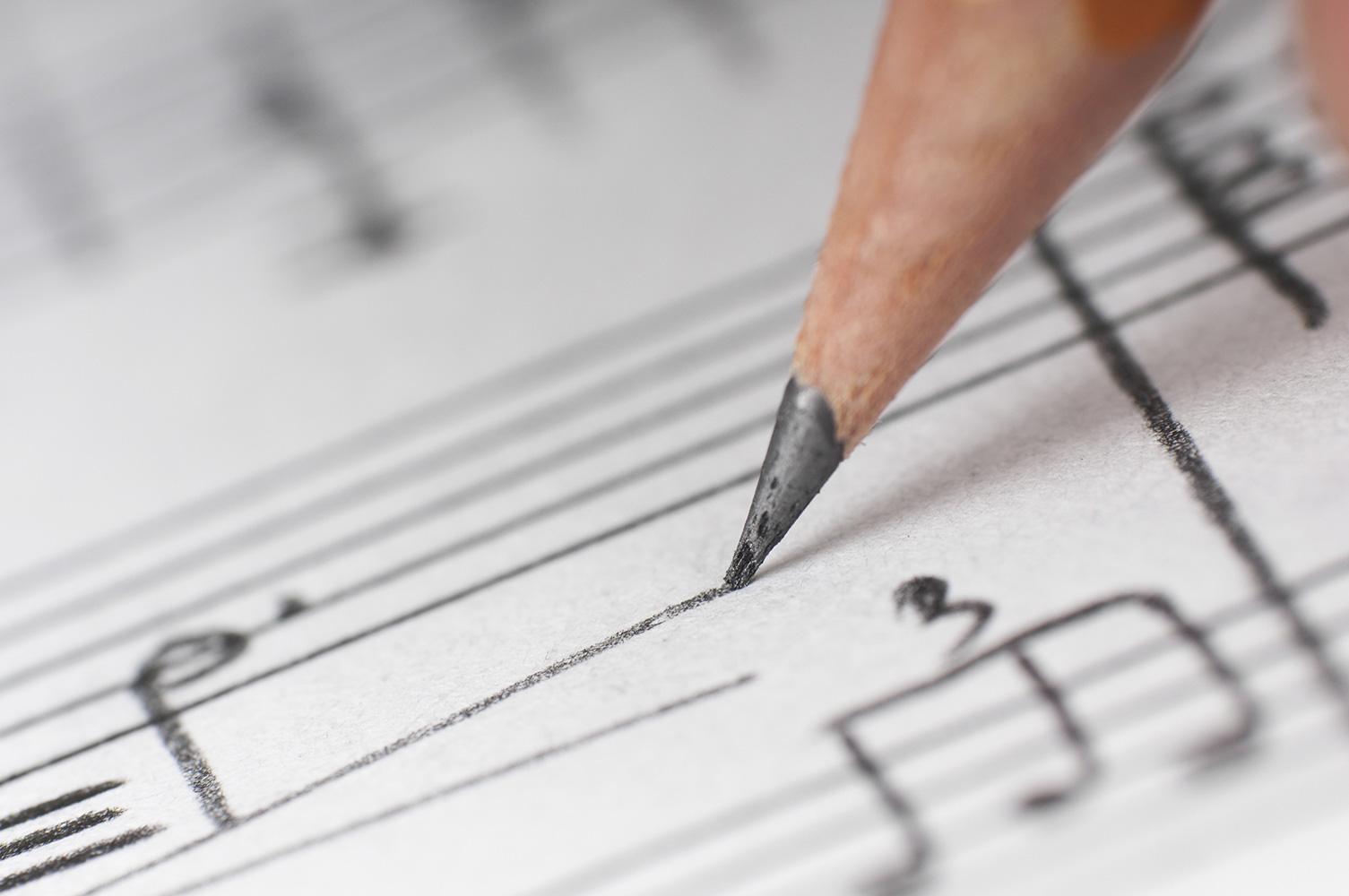 Coloma Junior High
Family Newsletter for the Week of 9/11/23
Delayed Start Wednesday - September 13th
This Wednesday will be our first Delayed Start of the 23-24 School year. Delayed Start is a time for our teachers to collaborate to meet student needs. The full schedule of Delayed Start dates is available on the district calendar below.
Our doors will open at 9:30am and classes will begin at 10:00am. Students will report to their 2nd hour class so that they are able to start the day with breakfast.
Do you have questions about your child's school work?
Click the link to the video "Where to go" below. This video has been created by Mrs. Roberts and it will walk you through Google Classroom, PowerSchool and Big Ideas Math. As always, please reach out to us if you have any questions.
Go Green! No Missing Assignments
At the Junior High level we focus on encouraging students to consistently do the right thing, including completing school work. This week we will have our first Go Green Reward. This reward is designed to encourage students to stay current on their school work. Students without any missing assignments will be provided with a small treat and a short break from class.
You can check your child's current grades by logging into PowerSchool.
Meet our New Staff Members
Meet Mr. Milnikel
Hello! My name is Alex Milnikel, and I'll be teaching 8th Grade Social Studies at Coloma Junior High this year! I'm beyond excited to be joining the Coloma Comets community, and can't wait to serve our students and their families to the best of my abilities.

I grew up in Berrien County and have called our beautiful corner of Michigan home for most of my life. I completed my B.A. in American Studies at Hillsdale College and my M.A. in Public History at Western Michigan University. I've always had a deep-seated passion for working with history in a professional capacity, and have worked with a variety of museums and historical nonprofit organizations in the past, including the Capitol Historical Society in Washington, D.C., Preserve Historic Sleeping Bear in Leelanau County, MI, and even got to have a fun stint as the Lighthouse Tours Manager at the Heritage Museum and Cultural Center in St. Joseph, MI.

In recent years, I found myself drawn to the education field. I've spent the past couple of years working extensively as a substitute teacher throughout Berrien County while completing my teaching certification. It's not an exaggeration to say I couldn't have gotten to this point without the support of many, many dear friends and family, most of all my amazing wife, Juli, our rambunctious 1-year old daughter, Adalyn, and our lovable golden retriever, Ace. Just as all of these people in my life and our community have supported me, I likewise am committed to serving and supporting our students by being the best teacher and mentor for them that I can be. While you're in my classroom, my hope is that we can all gain a wealth of knowledge and new appreciation for history and where we fit into it; have a fun-filled and invaluable experience learning and working with one another; and ultimately end the year committed to being lifelong learners and using what we've learned to serve our friends, families, and communities, wherever life may take us.

Xello - College and Career Readiness Lessons
Mrs. Fitzgerald, our school counselor will be visiting classrooms throughout the school year to complete lessons on our College and Career Readiness platform, Xello. Xello is an interactive platform that assists students in completing career, personality and learning style assessments to help them understand their unique interests, skills and strengths. Each lesson encourages reflection in an effort to help students connect who they are with relevant career options.
Reminders
Back to School Paperwork
Please return the Back to School paperwork that was provided in the folder at Open House or once your child attended school. We want to make sure that all contact information is up to date.
Receipts for Chromebook Insurance
We are working to provide receipts for all Chromebook insurance that was turned into the office. You should receive your receipt no later than 9/15. If you have questions, please contact the main office.
Picture Day
Students were given Picture Forms at the end of the day on 8/31/23. You can go online to order at
geskusphoto.com/fallorders
Retakes will be available on Friday, Oct. 20th
Medical Authorization Forms
If your child is in need of prescription medication during the school day, they must have an updated medical authorization form on file in the office each school year, signed by a physician.
Forms are available in the main office.
Outside evaluation forms should be dispersed from the main office.
Check to make sure your child is up to date on their immunizations!
New Initiatives at the Junior High for 2023-24
WIN Time
We have restructured our RTI time and changed the name to WIN - What I Need. Our goal during this time will be to group students according to their needs in ELA and Math based upon assessments and screening. Teachers will focus on specific skills for students. WIN time will meet every day.
Comets CARE Citizenship
As we continue to ensure that student grades are reflective of what they know for each content area, we are expanding our class grading to include a Citizenship grade. Each teacher will include a citizenship grade each Marking Period. Citizenship criteria will be aligned to our CARE expectations as listed below:
Coming Ready to Learn

Always Responsible

Respectful

Exceptionally Safe
Teachers will spend time in each class reviewing what the expectations look like in all areas of the school including classrooms, hallways, cafeteria restrooms and auditorium.
Lory's Place
If your child is in need of grief support and you would like them to participate in a group with representatives from Lory's place. Please email Mrs. Fitzgerald at sfitzgerald@ccs.coloma.org
Mission Statement of Lory's Place
To provide grief support services for grieving children, adults and families.
Upcoming Dates
September

13 - Delayed Start - School Begins at 10:00am

14 - Picture Day
27 - Delayed Start

October
6 - 1/2 Day Dismissal 11:37am
9 - No School - Staff PD
11 - Delayed Start
19 - Picture Retakes

25 - Delayed Start
27 - 1/2 Day Dismissal 11:37am
Inspire to Achieve - Empower for Success
Wendy Tremblay, Principal
Wendy Tremblay
Wendy is using Smore to create beautiful newsletters