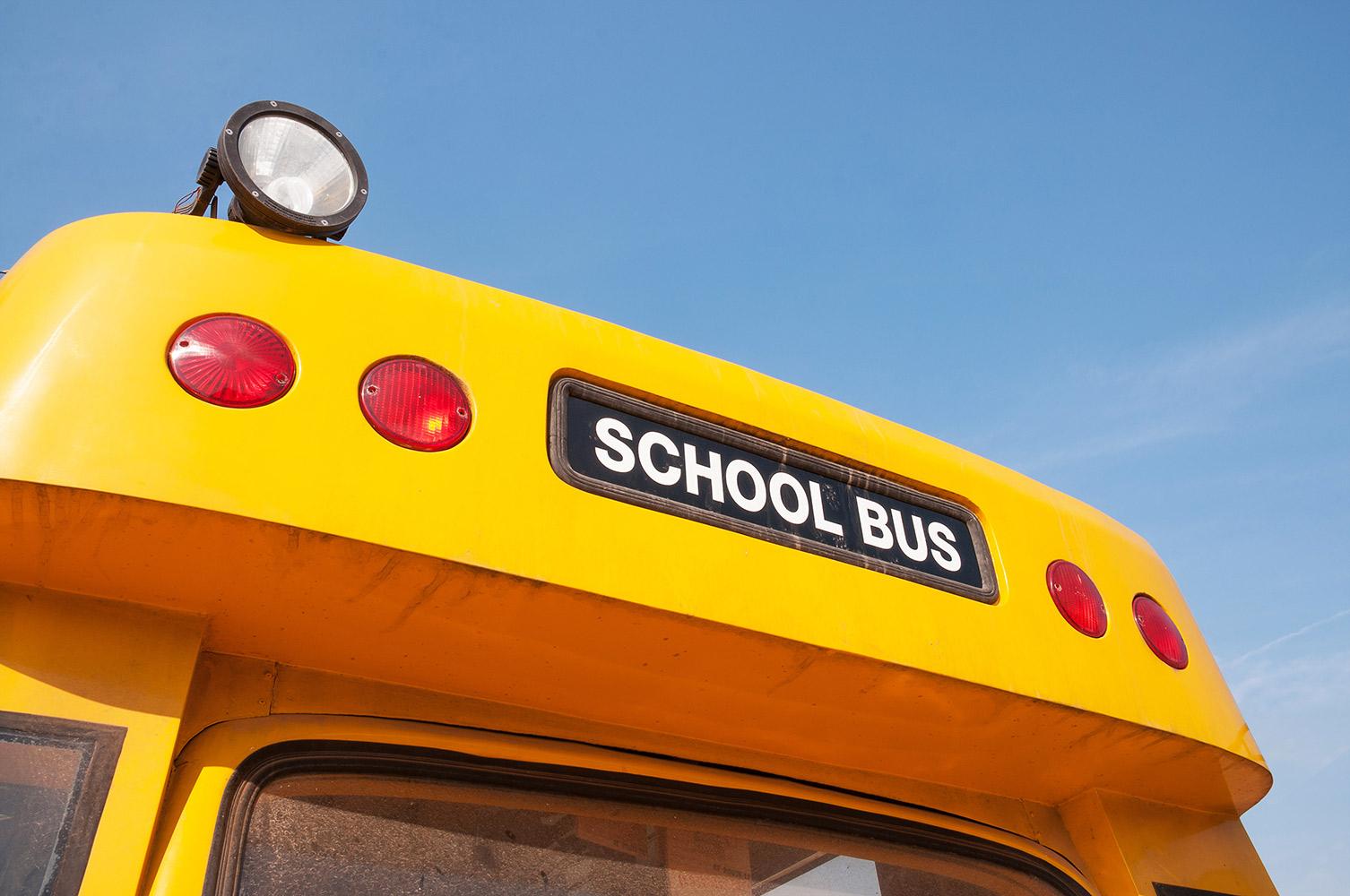 Nantucket Elementary School
September 2, 2022 Monthly Newsletter
Nantucket Elementary School Latest News and Calendar Updates
Welcome Back to School!!
Dear Families,
Welcome to Nantucket Elementary School! We will be sharing this newsletter with you each month!!
We are so excited to start this new school year! It was so great to see so many familiar faces at our Meet and Greets yesterday for First and Second Grade.

As you are aware, we will welcome our First and Second Grade students back on Tuesday, 9/6/22. Our kindergarten students will come for individually scheduled meetings with their classroom teachers on Tuesday and Wednesday (9/6 and 9/7) throughout the day. The kindergarten students begin full days on Thursday, 9/8/22. Our preschool students will have their individually scheduled meetings with their classroom teachers on Thursday and Friday (9/8 & 9/9) throughout the day. Preschool begins officially on Monday, September 12, 2022.
We have all had challenging times with the COVID Pandemic. Our hope is we can put this in our rearview mirror. We are not wearing masks at this time in our schools, although anyone should feel free to do so. In addition, please be mindful of the following:
Students are free to arrive at school by 7:35 am. We will have staff coverage to supervise students outside until doors open at 7:45. Unfortunately, we do not have any staff available to supervise students prior to 7:35 am.
Students will be lining up outside for arrival. In the front of our building, we have the PreK and second grade students line up on their classroom spots. The kindergarten and first grade students line up in the back by our cafe, facing Backus Lane, and closer to the ice rink on their spots. These spots are lines for each class with the teacher's last name.
Dismissal will look very similar. Any students who will be a parent pick up, will be going in parent vehicles, will be walking home, or meeting adults outside, will find their students on the classroom spots at 2:20 pm.
Adults may be invited into our school for very specific events throughout the year. But these events will be scheduled and preplanned.
There will be no charge for lunches again this year. However, all families should complete the free and reduced lunch forms that were sent home with teacher assignment letters.
It is very important that each of you has completed the necessary updates in Aspen for your child/children. We must have correct email addresses, correct phone numbers, and correct mailing addresses. We try to do as much email sharing of information as possible. There are permissions that need to be regranted yearly. There is a bus permission form that must be completed in order for your child to take the bus. Please note that the bus is only available for students who live 1.5 miles from the school. Dr, Elizabeth Hallett, Superintendent, will be sharing an email with bus routes/stops/times for those students who are eligible to ride the bus.
We are looking forward to seeing all of our amazing learners next week. Thank you in advance for all of your efforts to help prepare your students for school. We want you to be partners with us in this most important journey of supporting your child for success. To that end, please be sure to be on the lookout for information overload initially!! Your child's teacher will be asking you to join their messaging system - REMIND. This is a great tool we use for you to send and receive messages from your child's teacher.
We are still looking to hire Teaching Assistants for this school year. The hours have been modified to start at 7:35 each day and end at 2:35. Please see the flyer attached. We welcome any and all questions, and we would love to have you join our staff. Please share this far and wide so we can get the necessary supports for our students. It is very rewarding!!
Know that Mrs. Kimberly Albertson, Assistant Principal, and myself are always available to support you. Feel free to call the school to set up appointments, call to speak with us, email us, or catch us outside in the morning and/or afternoon. We love feedback and want you to feel comfortable reaching out to us as needed! The staff is so ready for your children! The classrooms are all set up! Our floors and spaces are all shined up and welcoming. This is the most wonderful time of year!! See you next week!!
Best,
Kim Kubisch and Kim Albertson
Upcoming Events

SAVE THE DATES!!
School Committee LGI 6:00 pm 9/6/22
Joint School Council Meeting CPS Cafe 3:00 pm 9/15/22
School Committee LGI 6:00 pm 9/20/22
NES Open House 5:30 pm 9/26/22
Half Day Dismissal 11:55 am 9/28/22
School Committee LGI 6:00 pm 10/4/22
NES School Council Meeting NES Library 3:00 pm 10/6/22

NO SCHOOL - Staff PD Day 10/7/22
NO SCHOOL - Holiday Indigenous People's Day
NES School Pictures 10/11/22
Nantucket Elementary School
Kimberly Kubisch
Kimberly is using Smore to create beautiful newsletters