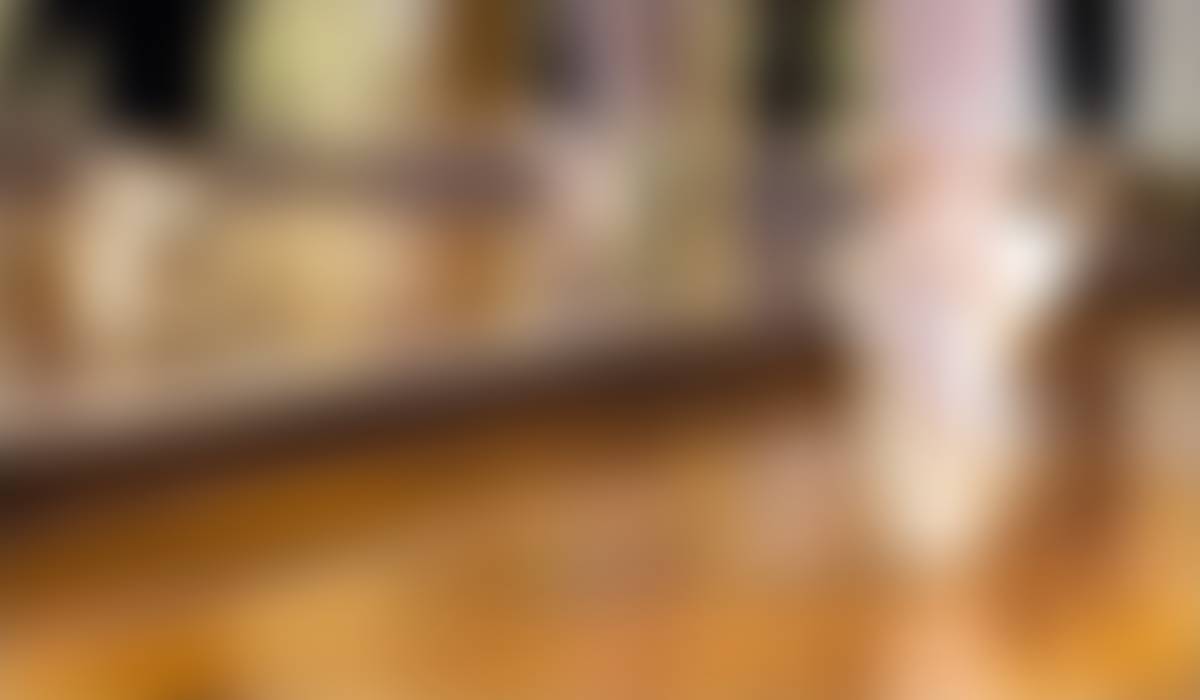 Maize Early Childhood Center
May 2023
A message from Principal Mrs. DeDe Pierce
Dear MECC Families,
Happy May!
We hope you and your child are enjoying all the fun events and special days as we begin to wind up our 2022-23 school year. It has flown by! I am grateful for each of you and the wonderful MECC staff who make this place such a wonderful place to be!
Our four-year-old classrooms will be utilizing a new curriculum resource next year. We evaluated and narrowed the options to those which meet our students' needs, are evidence-based, and are aligned with Kansas Early Learning Standards. We will have these two resources on display and invite you to look through a sample of each of them on Friday, May 5, from 1:00 PM – 3:30 PM at MECC.
We need your help!!
Please remember – our primary parking areas are located in front of MECC. The far East parking lot is Staff Parking. The only time families should be parking in that lot is if the front lot is full, and it generally isn't unless we are having a special event. If you are parking in a space designated for those with a disability, a placard displayed on the view mirror or the license plate is required. If neither are visible, you will be asked to move your vehicle.
We will also be asking cars to move if they are parked in any space that is not a designated parking space. This includes the east side of MECC where the pavement is diagonally striped – this is a No Parking area, even for our Rising Stars families. Finally, we'd like to simply remind everyone who has a van with automatic doors to be "spatially" aware of any adults and children who are in the area when doors are opening or closing. We've had a child try to enter a van as a door was closing, and we've also had a van door open and smash an adult against the car parked beside it.
Thank you for your help in keeping our children, parents, and staff safe!
Make sure and read through the events below and add them to your calendars to join the fun!
May 10/11 - "Explorer's Cafe" is your chance to watch your child's class perform during their Spring music concert. Details regarding the specific date and time have been shared with you from your child's teacher. If you have any questions, please feel free to call.
Student/Staff Fun Day – May 23: Teachers will share details of class activities

May 24 – Last day of School
I encourage you to keep your eye on your inbox throughout the summer for district updates regarding any enrollment details. August 2nd is the day you will be able to log into Skyward to check who your child's teacher will be for the 2023-24 school year!
Wishing you a spectacular summer,
DeDe Pierce
MECC Principal
Parents as Teachers & Starlets
It is hard to believe that our on-going playgroups, music and Starlets classes are over for the school year. We have enjoyed connecting with families and watching your children learn and grow. We are happy to provide Open Play times through May 18. You can sign up weekly through the SignUpGenius link, spots are limited. If you are interested, you can learn more through your educator or our Facebook page.

Parents as Teachers will be hosting a Cookie Bookie for our families in June, please contact your educator for more information.
To learn more about Parents as Teachers, this link goes to our website. You can find the home visit enrollment form there or by simply clicking here.
Starlets enrollment is filling up. Please enroll soon. It is an adult-child preschool that meets once a week during the 2023-2024 school year.
Starlets classes will be Mondays from 9-10:15, siblings from 10:30-11:45 and Mini Starlets will begin Tuesdays in January 2024 from 9-10:15. Mini Starlets is for children who turn three September 1, 2023 through January 31, 2024. We are considering adding an additional Tuesday afternoon class (1:00-2:15) if there is enough interest.
Email Erin at ewhite@usd266.com for questions or to enroll.
Medications:

All medication except inhalers and EpiPens must be picked up by a
parent/guardian on the last day of school.
Your child will need the following immunizations if they are starting
kindergarten in the fall:
1. 5th dose of DTap/Tdap
2. 2nd dose of Hep A
3. 4th dose of IPV/tOPV (Polio)
4. 2nd dose of MMR
5. 2nd dose of Varicella (Chickenpox)
Your child may have received these at their 5yr check-up. Please double
check with your child's provider to see if they are still needing any of these
immunizations.
Thanks for keeping your child healthy!
If you have any questions, feel free to contact me.
Nurse Allison
316-462-8403
Women, Infants and Children (WIC) is a nutrition program that provides nutrition and health education, healthy food, and other services to Kansas families who qualify. Find out more information here.

Parents - We are so excited to celebrate our teachers the first week of May but we need your help to make the week amazing for the Superheros who work with and love our children everyday! You should have received a flyer about how students get to celebrate their teacher each day. If needed here is a link to teacher and staff favorites.
In addition to this the PTO with your help is also providing treats each day. We are planning the following:
Monday - Treat day
Tuesday - Bagel bar
Wednesday - Sonic drinks
Thursday - Chick-Fil-A lunch
Friday - Ice Cream bar
Here is the sign-up to help bring items or sponsor meals for the teachers/staff: https://signup.com/go/iVHdgfJ
Thank you for all of your help making the week special. Please email the PTO at maize.earlychildhood.pto@gmail.com if you have any questions or concerns.
Dillons Community Rewards
Please consider linking your Dillons card to the community rewards program. Click here for instructions on how! Search for 47624 and MAIZE EARLY CHILDHOD CENTER. All money earned goes directly back to our building.

Box Tops for Education
Box Tops has gone digital! Please download the app, find Maize Early Childhood Center (school ID 9665854) and scan your receipts! Money goes directly to the school. Click here for more information!

Maize Early Childhood Center Quick Links
Maize USD 266 Quick Links
Join our team!
Interested in joining the Maize USD 266 family? Apply online for our openings which include Food Service, Transportation, paraeducators, and more.