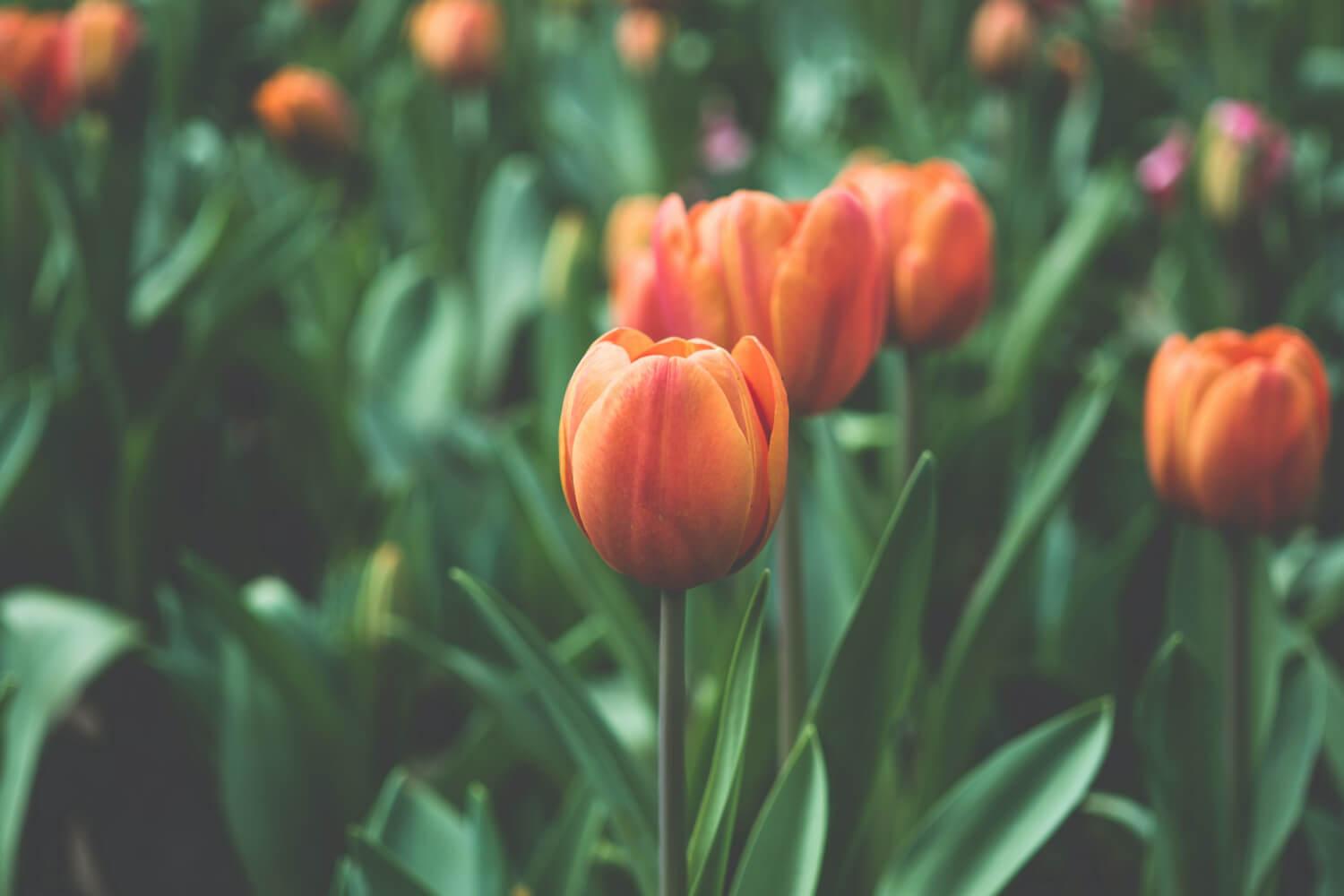 Massabesic Middle School
May/June Family Newsletter
May 6, 2022
Dear MMS Families,
It is hard to believe I am writing with a May & June update. This has been a busy and exciting time at MMS. I am pleased to introduce to the MMS community Mrs. Amy Troiano, our new MMS Assistant Principal who will start in July. Please meet Mrs. Troiano below and join me in welcoming her to the MMS community.
I have loved all of the events and activities filling our halls, classrooms, and sports fields in recent weeks—from presentations, to spring sports games, to our Behavior Blast— staff and students are working hard to end the year strong. We want all of our students to leave this year academically sound and filled with happy memories of their year at MMS.
We will be welcoming our 5th graders to Step Up Days soon and also celebrating our 8th graders at a Promotion Dance. We have school-wide celebrations planned, as well as grade and team specific events. Friday begins our ABC Countdown to the end of the school year (see image!) with a big thank you to Mrs. Turner for organizing it. Academic work continues until the very end of the year, and May is also an assessment heavy month with the State MEAs taking place in the coming weeks. We appreciate all of your support in ensuring students are at school on time. Some upcoming dates to note:
5/11 & 12 MEA testing (NWEA Reading and Language)




5/17 & 18 MEA testing (NWEA Math and Science)




5/23 8th grade MEA Science




5/24 MMS Band Concert @ 7 p.m., MMS Gym




5/25 Early Release Day




5/30 Memorial Day (No school)

6/2 MMS Choral Concert @ 7 p.m., MMS Cafeteria


6/2 & 6/7 5th grade Step Up Days

6/10 8th Grade Promotion Dance @ 6- 8:30 p.m.
Other information and details will be shared between now and the end of year via school-wide email or team and teacher communication. As always, reach out if you have any questions and thank you for your ongoing support of our school!

Best,
Kelly Grantham
Principal
Meet Mrs. Amy Troiano
Hello, MMS Community!
I am so excited to be your new Assistant Principal next year. I look forward to meeting all of you. A little bit about me...I grew up in Massachusetts, just north of Boston. I currently live in Westbrook, ME, with my husband and two daughters, one who is in college and one who is in high school. My son and his wife live in Bridgton, ME and visit with us on weekends. When we are not at a soccer field, basketball court or lacrosse game, we like to go see live music, spend time on Sebago Lake and have bonfires with friends.
My career in education has brought me from Biddeford Middle School (1997-99), to Bruce M. Whittier Middle School (2005-2010), to Westbrook High School (2010-2022). I am currently teaching high school biology and have served as the Westbrook High School Science Department Leader for the past 10 years. I earned my Master's in Educational Leadership and have held a building administrator certificate since 2017.
I am really excited about returning to middle level education in the role of assistant principal, bringing with me over a decade of high school experience and a love for middle level learners. I am so excited to work with all of the students, families and staff of MMS. I cannot wait to meet all of you and to be a part of your educational journey!
Spring Music Performances
After a two year absence, the MMS Music Department is proud to announce a return to live, in person music concerts. Our students have been working so hard and for some, this will be their very FIRST live concert!
Tuesday, May 24th at 7:00 p.m.,

the 6th, 7th, 8th and Jazz Bands will present a one hour live concert in the MMS Gym.

Thursday, June 2nd at 7:00 p.m.

, the Choir will present a 35 minute concert on the stage in the MMS Cafeteria.
For each concert, students are requested to report by 6:30 p.m. for warm ups and pre-concert preparation.
Dress for the Band: Polo Shirt (Provided) and black from the waist down.
Dress for the Choir: All black
We will be recording both of these concerts and making them available on YouTube for family and friends who may not be able to join us in person. If you have questions, please don't hesitate to reach out to Mr. Holbrook (benjaminholbrook@rsu57.org) or Mr. Laciano (daniellaciano@rsu57.org):
A few photos from our Behavior Blast...
Congratulations to our March and April Students of the Month!
Our Students of the Month are entered into our raffle to win an MMS hooded sweatshirt. We have many ways to celebrate our awesome students, including monthly and trimester recognitions and our daily Super Student Awards. We hold a raffle each Friday for Super Student prizes!
April Students of the Month
School Counselors' Note
Small groups continue to be underway at each grade level and have covered topics including friendships and social media, coping skills, social skills and peer relations. Groups meet during morning homeroom, RTL, and during the lunch block.

If your child is interested in meeting with their school counselor one on one or in a small group, please have them reach out to their grade level counselor. For more information about the role of the middle school counselor, please visit our MMS counselors' website at: https://mmsguidance.weebly.com/
Kelly Grantham
Kelly is using Smore to create beautiful newsletters