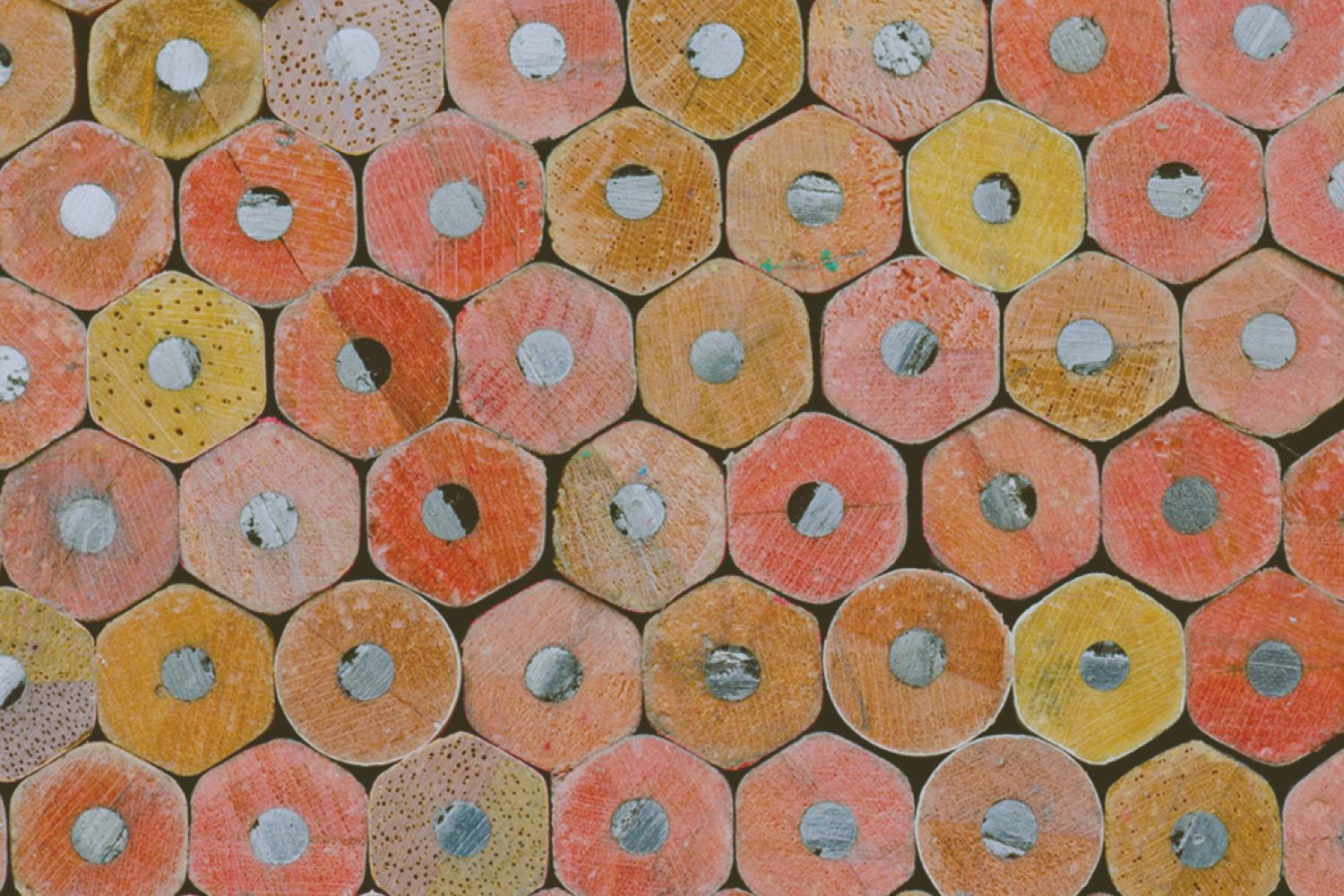 The Bobcat Bulletin
Burleson Adventist School Newsletter Sep 4, 2023
Welcome to September!
Happy Labor Day! I hope you have all taken some time this weekend to rest. It has already been a busy few weeks of school and we just entered September!
There have been some cases of sick kiddos within our BAS family. Please make sure you are monitoring your child's symptoms. IF they have a fever at all, please do not send them to school. You must wait 24 hours of fever free without medication to return to school. This will help keep the spread of these colds and flus from passing to other students on campus. When in doubt, keep them home just in case. Please call the office and let us know if your child will be out sick. Thank you!
Some reminders:
Please remember that jeans or jean shorts are ONLY to be worn on Spirit Fridays. Monday-Thursday your child should be in appropriate uniform dress.
Make sure your child's uniform bottoms follow our school dress code including your shorts on Friday. According to our policy "All clothes must be the appropriate size. Length of jumpers, shorts, skirts, and skorts must be modest, close to knee length" see our student handbook.
If you need to park during drop-off or dismissal procedures, please do so across from the double gym doors not directly in front of it. Our goal is to keep the pickup line moving. You can also pull forward to the shaded area if you need to help your child buckle in.
Hot Lunch Week of Sept 5-8, 2023
Monday - No School
Tuesday - Baked Ziti, Vegetable, Garlic Bread, Apple Sauce & Lemonade
Wednesday - Vegeburgers, French Fries, Oranges & Lemonade ($2 more for extra burger)
Thursday - Haystacks (similar to a taco salad) & Lemonade
Friday - Pizza, salad, orange or apple sauce & Lemonade
Snack Sale on Fridays during hot lunch! Bring your cash and support our athletics department.
Cotton Candy $2, Chocolate & Sour Candy $1.50, Chips $1, Ring Pops $0.50
Elem Soccer Practice
Next practice is Sunday September 10 from 8:30 am - 10:00 am at the Burleson Spanish SDA Church 335 SW Thomas St, Burleson, TX 76028. Click the following link to follow updates, scores, and our elementary schedule on our GameChanger app!
JH Girls Volleyball Practices
JH Girls volleyball practices are Tuesday/Thursdays from 3:45 - 5:30 pm. Make sure you bring water and your kneepads! Parents please pick your child up promptly at 5:30!! Click the following link to follow updates, scores, and our JH Volleyball schedule on our GameChanger app!
JH Soccer Practice
JH Soccer practice is Sunday September 10 from 8:30 am - 10:00 at BAS. Pleaser remember to bring water, soccer ball, cleats or tennis shoes. Drink lots of water! Click the following link to follow updates, scores, and our JH Soccer schedule on our GameChanger app!
Event Information
5th-8th Grade CHOIR PERFORMANCE
Our 5-8th Grade Choirs will be performing special music at the Burleson SDA Church on September 16th. This is part of their choir grade so please make all efforts to attend the performance. We are excited to hear these two groups sing!
Please arrive by 10:30 am in the fellowship hall.
Choir performance clothes: All black - black bottoms and top or girls may wear an all black dress.
When?
Saturday, Sep 16, 2023, 10:30 AM
Where?
Burleson Seventh-day Adventist Church, 601 S Burleson Blvd, Burleson, TX 76028, USA
Carrie Suess
Carrie is using Smore to create beautiful newsletters