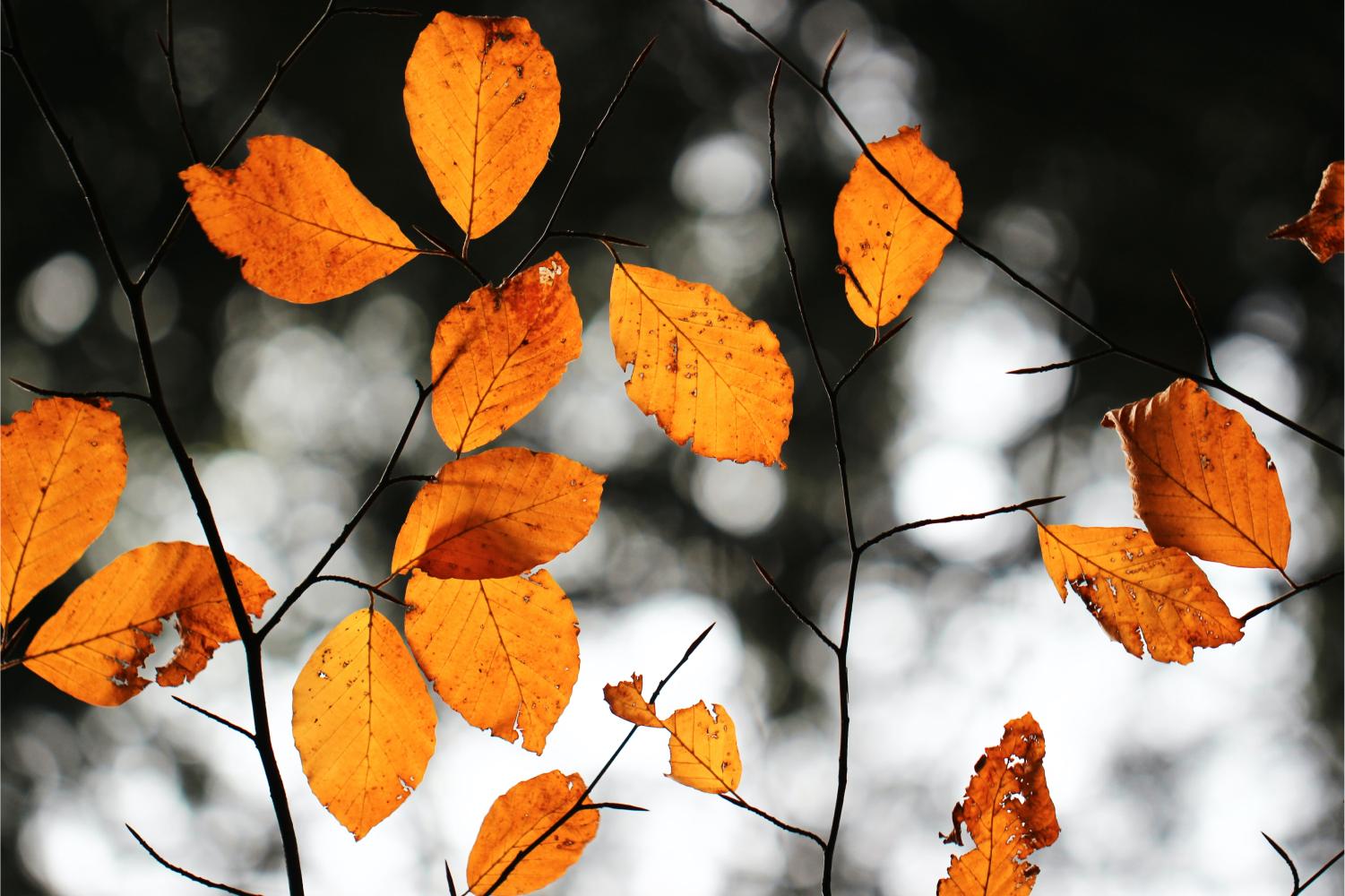 BookerT Washington Washington Word
November 2023 Edition
To challenge our scholars academically at high levels, develop them socially, and uplift them emotionally.
Create motivated thinkers who are ready to excel at the next level.
A Message from the Principal
Dear Booker T. Washington Families,
November is an important time for us all to reflect on the many blessings bestowed upon us. I am certainly thankful for the blessings in my life, including working with the amazing scholars, parents/ caregivers, teachers and support staff here at BTW. Take time out to enjoy each other, family and friends this holiday season!!

I want to thank all of the families who volunteered and brought food for our Literacy and Hispanic Heritage Night. We had a wonderful turn out and look forward to making it even better next year.
Volunteers wanted We've all heard the saying, "It takes a village to raise a child." Whether you can give an hour, time once a week or once a month, we need and want you here. We will make sure your time is well spent. Just get involved. Reach out to your child's teacher or the front office about becoming a volunteer. We are working hard to strengthen the bond between home and school and welcome your support.

Attendance & Absence Verification If your child is absent from school, please call the office at (859) 381-3263 on the morning of the absence. When returning from an absence, we ask that you, please, send a note from a parent, guardian, or doctor stating the date and the reason for the absence if you did not call and report the absence. We ask parents to schedule medical appointments after school when possible. Children should not miss school unless absolutely necessary. We want our students to be successful learners and it is very important to be in school to achieve their full learning potential. Children who arrive to school after 7:45 need to go to the office to receive a tardy slip. Students who have a note from a court, doctor, or dentist will receive an excused tardy, if they bring the note to the office. Again, please, try and schedule appointments before and after school.

Thank you for your continued partnership as we work together to have an amazing 2023-2024 school year!
Donte' Tichenor
Principal
Please remind your children to not bring any toy weapons to school for any reason. They are okay for home but not appropriate for school. Thanks for your help!
Families must use the car rider lane to drop off their child. Please do not drop students off at the top of the hill on Scoop Brown.
School begins promptly at 7:45am. You must come in if you arrive after this time.
Attendance is important to your child's growth. We need them at school everyday.
Transportation changes must be submitted in writing before noon.
Students must wear Gym shoes to PE. No sandals allowed.
Please click the following link to access the student code of conduct: https://fcps.net/conduct

Contact us if you are in need of additional support. We cannot fix what we do not know.



11/1/23- Qtr. 1 Report cards
11/7/23- Election Day (No School for students)
11/9/23- STEM Bus (3rd Grade Students)
11/10/23- Kindergarten Fieldtrip (Living Arts and Sciences Center)
11/13/23- Family Resource Coordinator Advisory Council Meeting
11/17/23- Midterm grades sent home
11/22- 11/24 Thanksgiving Break (No School)
11/28/23- SBDM Meeting
11/29/23- Makeup Picture Day
Adults interested in volunteering must first registrer through Fayette County Public Schools and clear a background check. Please click on the following link to complete the FCPS Volunteer Application: https://apps.fcps.net/volunteer/.
Booker T Washington Elementary
Fayette County Public Schools