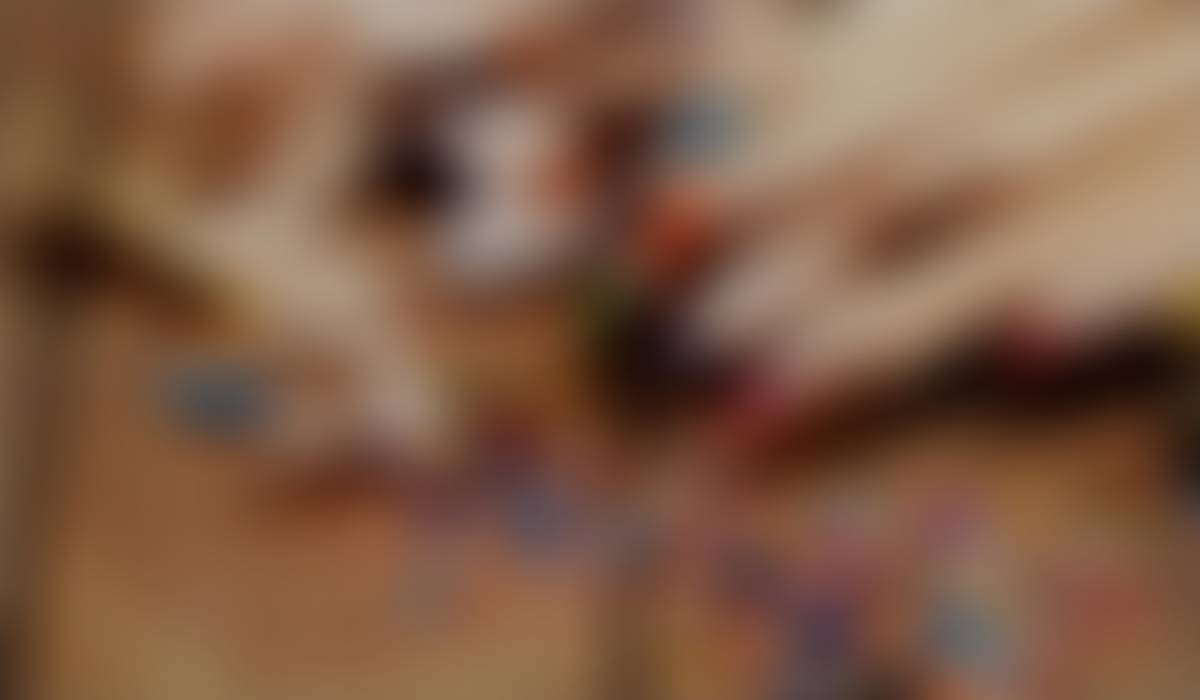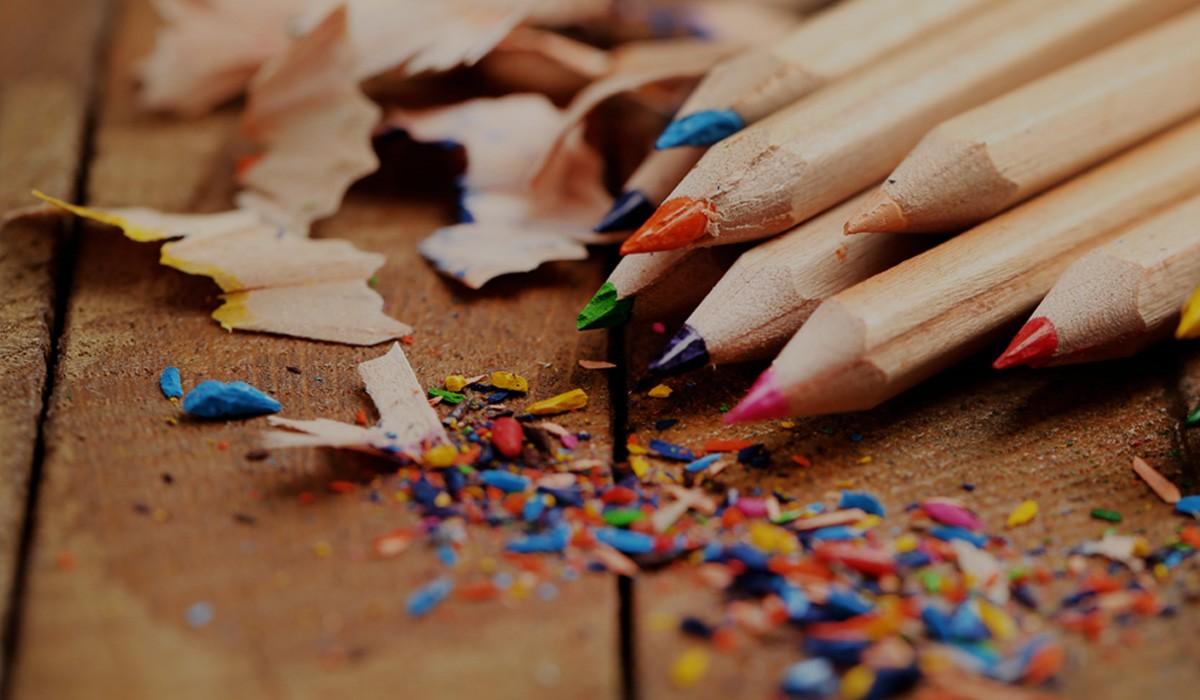 BJS Federation SEND Newsletter
September 2023
Welcome to our first edition
Inclusion for all
Welcome to our first edition of our Special Educational Needs and Disabilities (SEND) newsletter. This monthly bulletin will aim to answer general questions about specific special needs, explain how we support children and provide tips and advice for parents. Each month we will put a spotlight on an area of need along with sign posting any local events that are specifically supporting young people with special education needs and or with disabilities.
The Federation Inclusion Team
Hello Everyone, I am the Executive SENCo for the Federation, my new role will enable me to work across all three schools. Ensuring that the profile of inclusion is raised and that there is a high level of consistency and continuity between the schools. I have already seen so many fantastic things going on for our children, I cannot wait to share them with you in the SEND bulletins. I look forward to building relationships with children, parents and staff over the coming weeks and look forward to meeting many of you at our upcoming coffee mornings, 'The How, The Why and The When' ,dates detailed below. Now a little about me, I started my teaching career in Lambeth before moving to Wandsworth as a class teacher and science co-ordinator. Gaining my SENDCo qualification in 2014, I have worked across all primary phases and as Key stage one and lower key stage two phase leader ,while an Assistant head and have most recently been Acting Deputy Headteacher for Inclusion. I live locally and I am a proud parent of two boys, who both attend Bonneville Primary School!
Kathryn Congdon
Makaton Trained
All staff have received basic Makaton training from speech and language therapist Laura Schlaeppi
to use in the classroom. Makaton is a unique language programme that uses symbols, signs and speech to enable people to communicate. It support the development of essential communication skills such as attention and listening, comprehension, memory, recall and organisation of language and expression.With Makaton, signs are used, with speech, in spoken word order. This helps provide extra clues about what someone is saying. Using signs can help people who have no speech or whose speech is unclear. Using Symbols can help people who have limited speech and those who cannot, or prefer not to sign. Here Kate Duggan, Makaton tutor gives a brief introduction https://www.bbc.co.uk/cbeebies/joinin/something-special-what-is-makaton
Each week staff and children will be encouraged to use new signs. This week's signs are:
Event Information
SEND Coffee Morning
When?
Tuesday, Sep 12, 2023, 09:00 AM
Where?
Jessop Primary School, Lowden Road, London, UK
Event Information
SEND Coffee Morning
When?
Wednesday, Sep 20, 2023, 09:00 AM
Where?
Bonneville Primary School, Bonneville Gardens, London, UK
SEND Coffee Morning dates for the diary
Bonneville 24/1/24, 1/5/24
Jessop 25/1/24, 9/5/24
Stockwell 30/1/24, 30/4/24
Inspirational People
I have Asperger's, and that means I'm sometimes a bit different from the norm. And, given the right circumstances, being different is a superpower…"

Greta Thunberg is a Swedish environmental activist who is known for challenging world leaders to take immediate action for climate change mitigation. Thunberg's activism began when she persuaded her parents to adopt lifestyle choices that reduced their own carbon footprint.

Year 6 Parents
Reminder if your child is in year 6 and has an EHCP you need to complete your secondary transfer paperwork in September. If you need any support with this please contact your child's school.
SEND BJS Federation Newsletter
kcongdon@bjsfederationofschools.co.uk