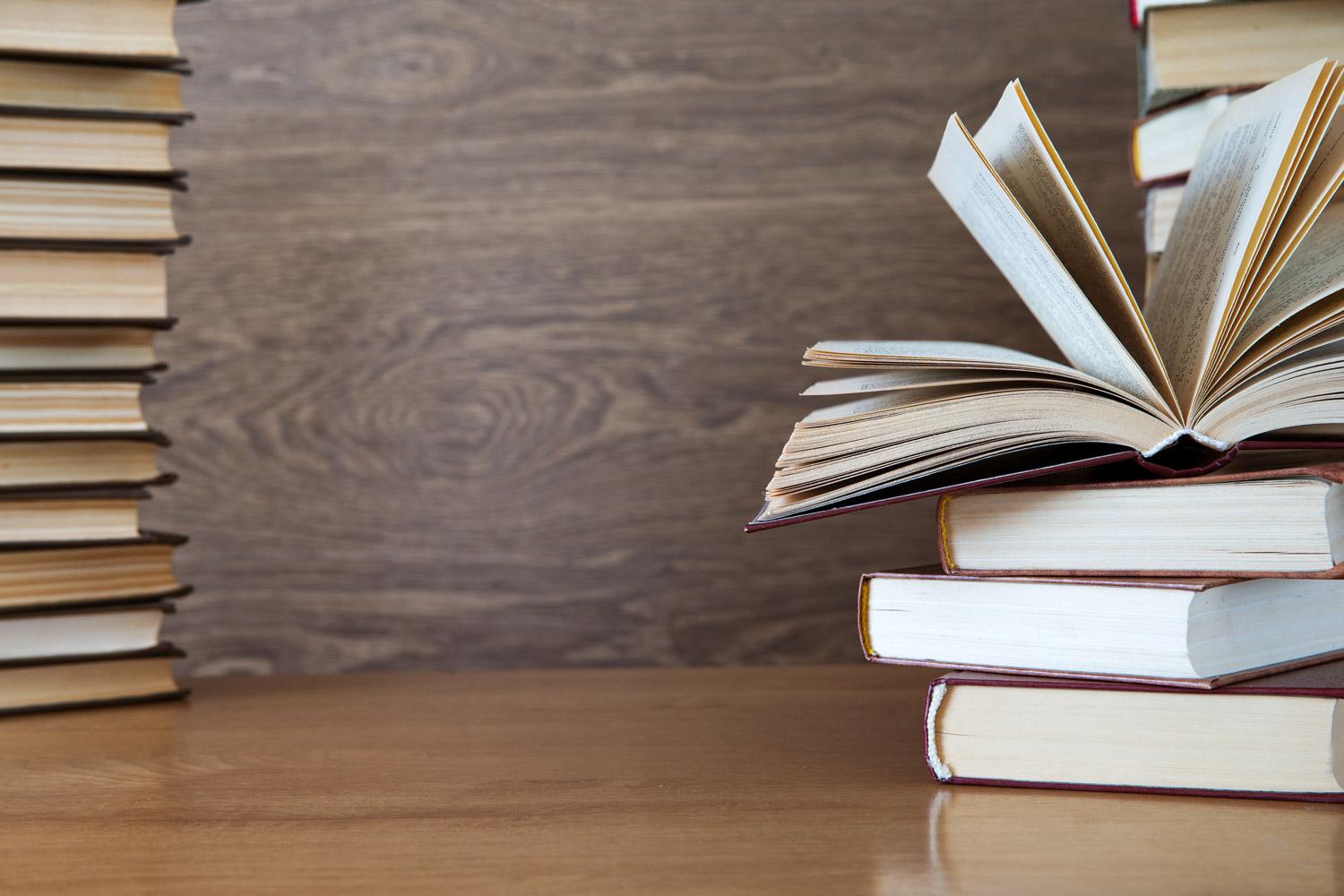 Dr. Stewart's Community Update
Dr. Stewart's Community Update
October 13, 2023
Good afternoon AWRSD students, staff and families,
Thank you for another positive and productive week of learning. With the beautiful weather for most of this week, it was hard to believe that we are already half way through October.
JR Briggs Elementary School, Westminster Elementary School and Meetinghouse School students experienced "walk to school day" with help from Ashburnham and Westminster Police Departments, Ashburnham and Westminster Fire Departments, Ashburnham Westminster Community Media and a host of other helpers. JRB students walked with JRB staff and Oakmont students from Oakmont all the way to Briggs all the while being led by the marching band! WES and MHS students and staff walked from the Legion parking lot all the way to school! They even had a guest visit from "Pikachu".
Highlight events at Overlook Middle School during the past few weeks included 6th grade social studies students completing a mock cave painting activity in near darkness to bring to life their study of ancient civilizations. The Achieve classroom hosting their first "Quick Stop Café" of the school-year. Both activities are great examples of making learning real and tangible for our students. These examples follow many others including collaborative effort between the physical education/health department and the counseling department and our school resource officers to deliver anti-bullying curriculum to students, the annual OMS sidewalk art contest and a host of other engaging opportunities for our middle school students.
Teaching staff at Meetinghouse School and Westminster Elementary School began literacy instruction coaching cycles over the past two weeks. This process of educators planning together and then delivering and analyzing instruction collaboratively is exceptionally hard work but is a tremendous vehicle for maximizing the learning of all students. This type of collaborative, reflective practice is central to our efforts across the district to ensure the best possible educational experience for all of our students. Many thanks to our educators for leaning so strongly into this important work.
Last weekend was especially exciting for our Oakmont students as it was "Homecoming Weekend". A pep rally organized by Student Council featuring the Overlook/Oakmont Marching Spartans Band and Color Guard, the Oakmont football team, and the rest of the student body kicked off the weekend. There were multiple sporting events and the culmination was the Homecoming Dance. Several of our students will be taking PSATs tomorrow. This is a great "practice test" to give students an idea of what the SATs look like. The sheer number of students involved in various co-curricular activities and their dedication to these activities in addition to their core students continues to thoroughly impress me.
I would like to remind families that Wednesday, October 18th is a professional development day for all teachers in the district and there will be no school.
As always, thank you for your continued collaboration and support.
Sincerely,

Dr. Todd Stewart

Superintendent of Schools
A big shout out and thank you to Liam, Rachel and Riley for the Fall decorations at the Superintendent's Office!
Lunch time at Meetinghouse School
Westminster Elementary and Meetinghouse School had a great Walk to School
Cool "Cave Drawings" at Overlook
Dr. Todd Stewart
Superintendent of Schools