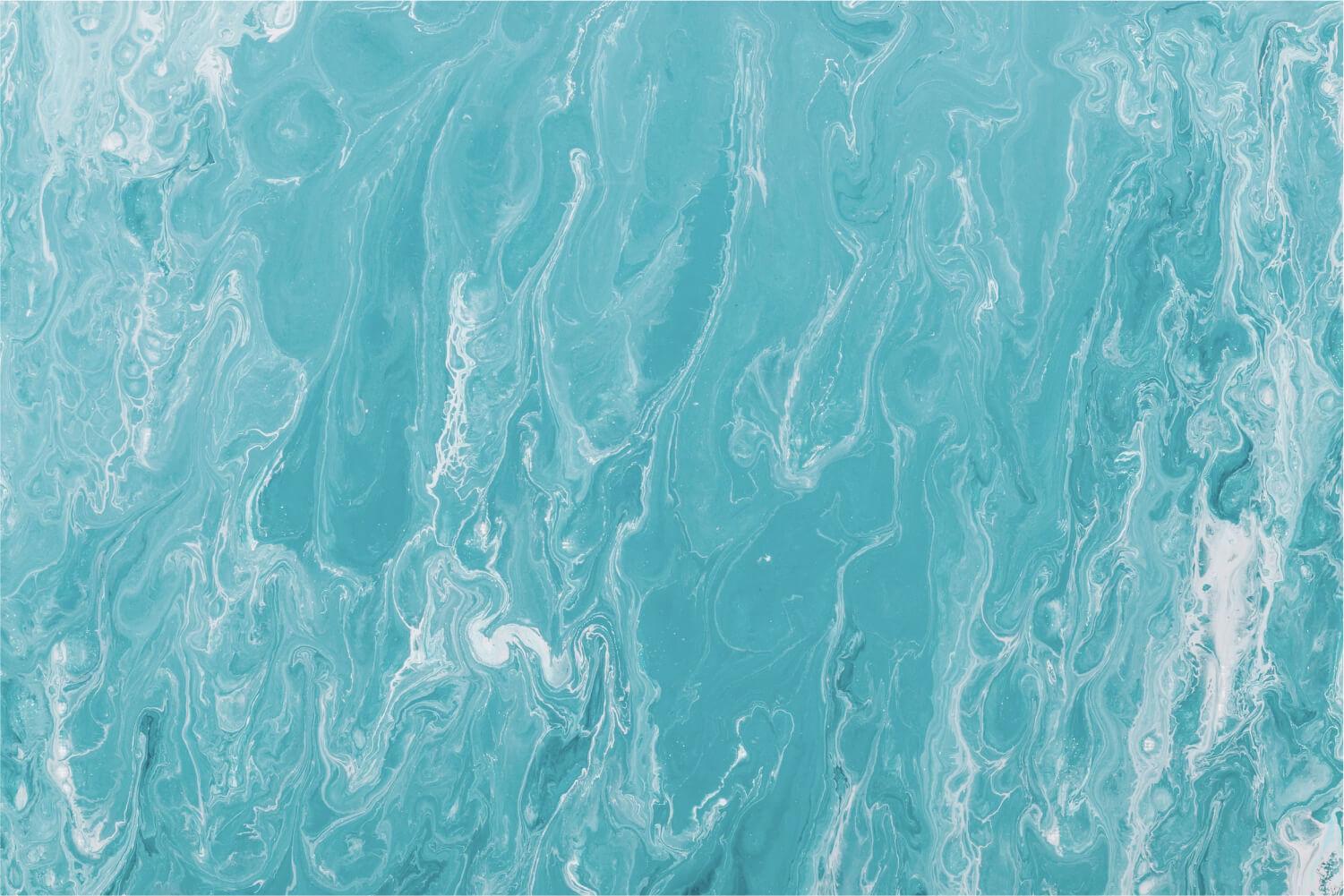 Principal Moffitt Updates
August 28, 2022
Dear Washington Families,
Tomorrow, August 29th is our first day of school! We can not be more excited to see your students. It was such a fun night to meet all our families at our Meet and Greet. If you were not able to attend, no worries! We understand that time is important. Your student's teacher will be reaching out to you and we will be sending home registration papers for you to update so we can connect with you.

We understand that not everyone loves digital but it is really important we have an email as many of our school and district communications are sent through email. If you aren't receiving information we suggest you check your SPAM folders and add us to your safe list.
Please see below for some important information about attendance and information about food services this year.
Please call the office, check out our website, or email us if you have any questions! We will see our 1st grade - 6th grade tomorrow and our Kindergartners on Thursday, September 1st. Don't forget to follow us on Instagram and Facebook!
Shelby Moffitt
Principal
Attendance 🌞
Greetings Washington Families!
In the Medford School District we have a shared vision that ALL Are Learning & Learning Is For ALL! In order to realize that vision, we are asking you to help your student attend school regularly and on time. Need support with attendance? We are here for you, don't hesitate to reach out.
We know the past two years have held many challenges, including confusion about when to send your student to school. Is it a cold, flu or COVID? Please let us make things simple for families; if your student is sick, keep them home. If not, send them to school.
We monitor attendance daily because research shows students who attend school every day do better in school and in life. We want students in school every day. We know there can be things that get in the way. We can help identify those hurdles and remove them.
Please don't hesitate to reach out.
Ms. Topete
541-842-3860
Breakfast and Lunch
We offer free breakfast and lunch everyday for our students. Breakfast begins at 7:25! Please see this letter about our community wide meals.
Daily Schedule
7:25 doors open for breakfast
7:50 bells rings to head to class
8:00 Tardy Bell
11:00 Safety Calls for all students marked absent and we have not heard from a family/caregiver.
2:35 dismissal M T Th F
1:00 dismissal W
August 29th - School Starts for 1st - 6th



August 29, 30 and 31st - Kindergarten Soft Start Family Meetings
September 1st - Kindergartner Starts
September 2nd - NO SCHOOL
September 5th - NO SCHOOL - Labor Day
Follow us on Instagram and Facebook