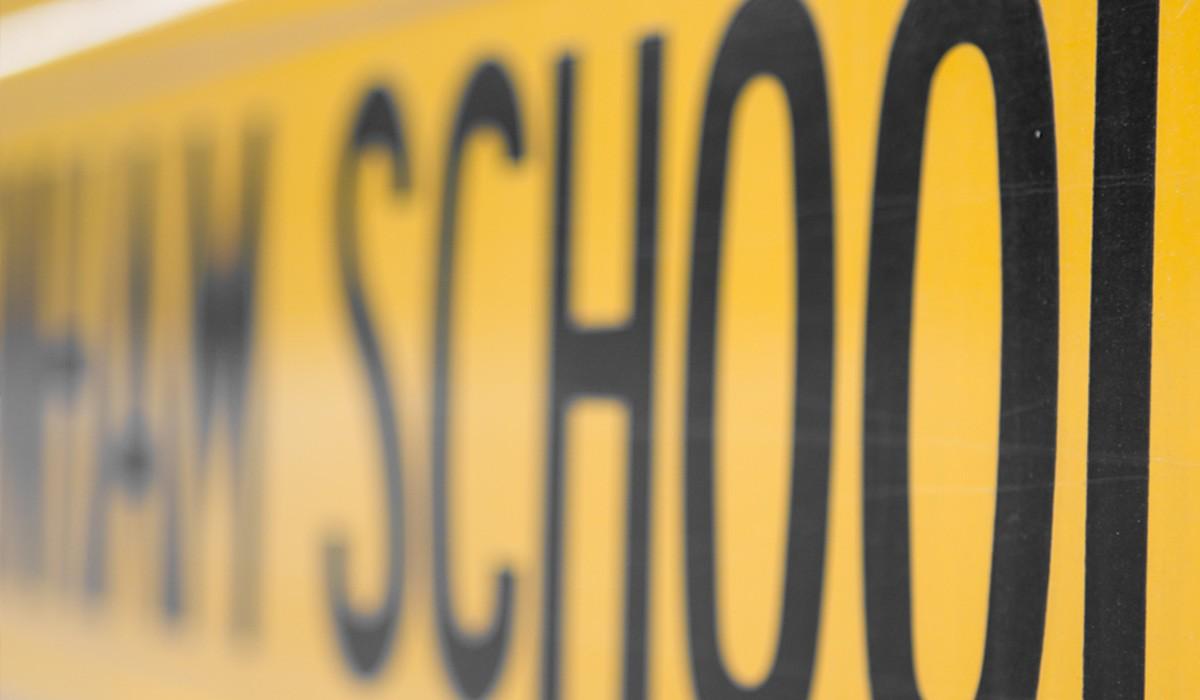 Mariner Manifest
from the desk of Principal Jaydel Wilson
Happy to be sharing our new communication tool, Smore! This will allow me to send regular updates, share pictures, and give a head's up for important information. This is my first run with it. What do you think? It's both easy to use and useful to have!

FLAG FOOTBALL
Flag Football for boys and girls began on September 7 with home games vs Hughes Middle School. They will play two games this week at home vs. Lied MS on Tuesday and Leavitt MS on Wednesday. Come out and support the Mariner Flag Football Teams.
CLUB HIGHLIGHT
STUDENT COUNCIL

The Lyon Middle School Student Council has planned some amazing activities for the upcoming school year. This week they are sponsoring the food drive that will benefit the local food bank. They have planned dress up days in support of the high school Homecoming week festivities coming up in October. We appreciate our STUCO members as well as advisor Jeanna Mortensen for the great work that they do.
President: Kenyon May - Magnificus
Vice President: McKenzie Matheson Paragon
Treasurer: Macy Terril - Magnificus
SOT: Mercedes Hauver - Magnificus
7th Grade Reps
Meg Evans - Arete
Macey Kolhoss - Magnificus
Kembrie Lundquist - Magnificus
Brielle Williams - Paragon
6th Grade Reps
Cooper Comeau - Paragon
Evelyn Reid - Magnificus
Caelyn Pope- Perfectus
Triston Bunch - Arete+

Sept. 19-Sept. 30-STUCO Food Drive
Sept. 20-Flag Football vs Lied Middle School
Boys 4:00 PM

Girls 5:15 PM
Sept. 21-Flag Football vs Leavitt Middle School
Boys 4:00 PM

Girls 5:15 PM
Sept. 23-Academic Hour
LYON MIDDLE SCHOOL ACADEMIC HOUR
Academic Hour will be implemented this year to provide additional assistance to students that are not turning in assignments. We will run on a morning assembly bell schedule. Students that have missing or incomplete assignments will be assigned to grade level teachers and be given the opportunity to make up missing assignments. We want students to understand the importance of completing classroom assignments and understanding the standards that are taught in the classroom. This additional academic assistance can provide that support.
The dates for 1st Semester Academic Hour will be:
September 23
October 21
November 4
November 18
December 9
LYON MIDDLE SCHOOL SAFETY PROTOCOLS
The following protocols are in place at Lyon Middle School to provide a safe environment for our students to learn.
The front door will be locked during school hours. Please use the doorbell and a member of the office staff will assist you. If someone does not answer the door, please call the number posted
Students cannot be released by a phone call to the office.
If you need to pick up your student for an early release, you will need to come to the school to sign them out. Please be prepared to provide identification.
Please be patient with the office staff as they call your student to the office. Depending on where they are at the time, this may take a few minutes. Please plan accordingly.
Students will not be released to any person that is not listed in Infinite Campus.
We appreciate your understanding of the above protocols as we do our best to keep LMS safe.
Jaydel Wilson
Jaydel is using Smore to create beautiful newsletters