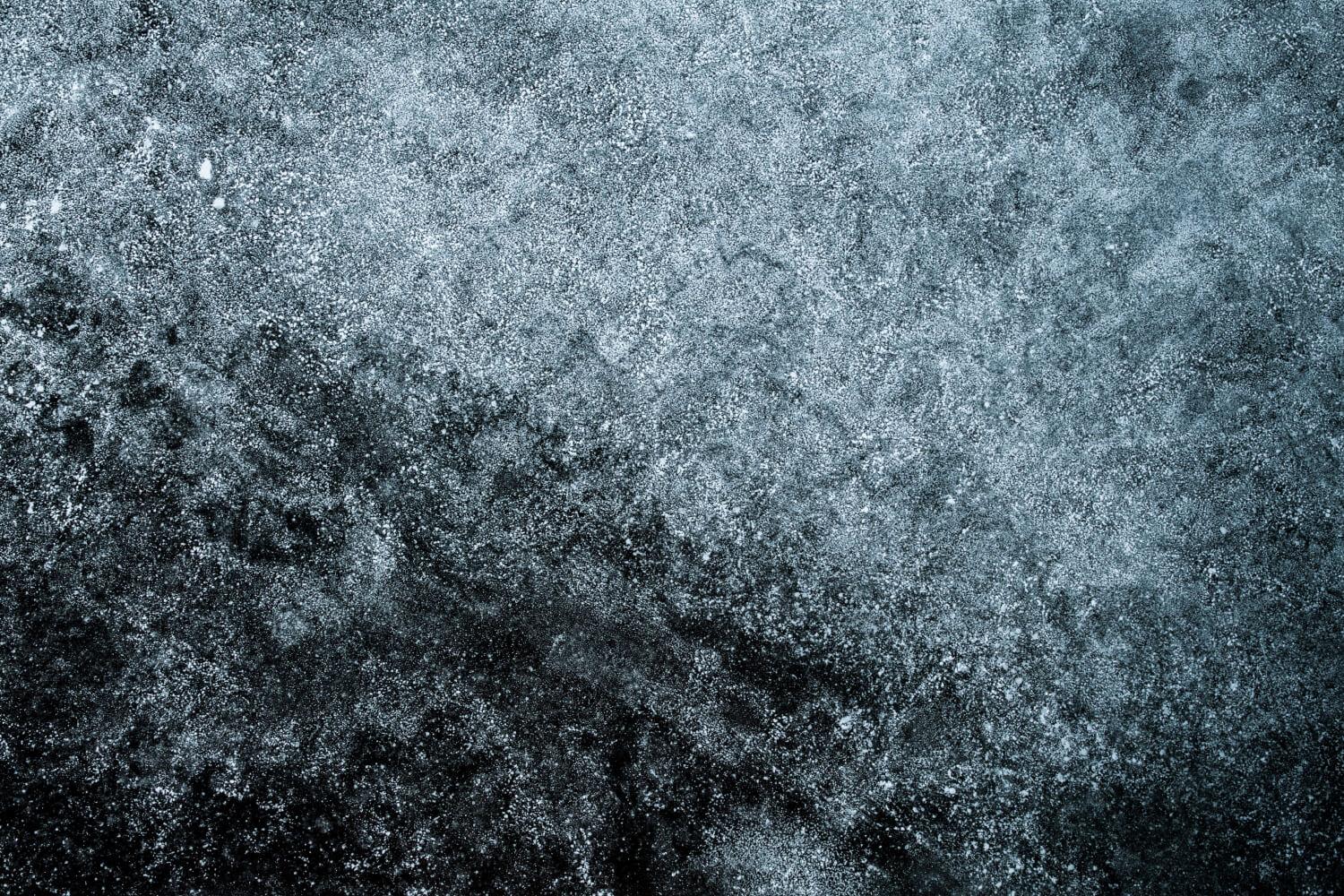 Monthly Newsletter
December
Volume 4
Welcome to our WLA monthly newsletter. We hope you enjoy this month's news and highlights. If you have any questions or concerns regarding specifics in your child's classroom, please feel free to contact your teacher at the following:
Mme Lopez
Sra. Morales
Sra. Ramos-
Sr. Rodríguez-
Ways to help your child with the second language acquisition
There are so many ways to help your child at home even if you are not fluent in the target language they are learning. Here are some tips to do so:
ask what they learned in class
review their vocabulary or class notes with them 5-10 minutes daily.
listen to music in the target language.
Watch Television or movies in the target language.
Speak the target language if possible at home.
Flashcards with vocabulary
label items in the house in the target language.
use free digital platforms like Duolingo for 5 minutes a day.
This month is very short so all classes are catching up to be ready to close the semester.
We are grateful for the sup0port from all the parents and the community. Thank you for allowing us to help our students strive through languages.
We hope everyone has an amazing and restful break and we are excited to see what the new year has prepared.
Stay safe!
World Language team
Lakeview Middle School
Lauranette Ramos Robles
Lauranette is using Smore to create beautiful newsletters