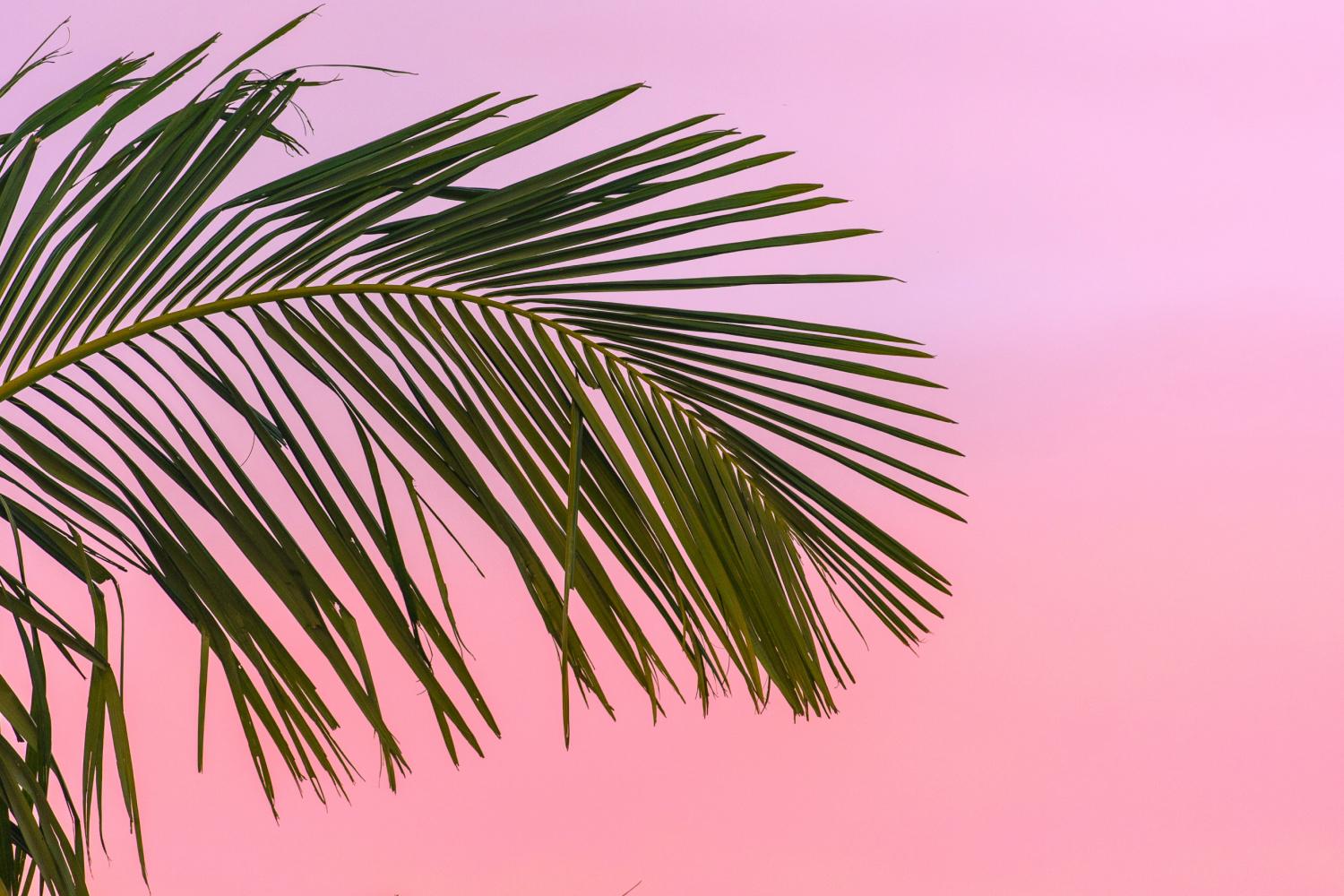 From the Desk of Dr. Sladek
Week of 8/21-8/25
What's Happening This Week:
Monday: A Day
Tuesday: B Day
Wednesday: C Day
Thursday: D Day. PTO MUM Fundraiser Sales OPEN 8/24-9/18
Friday: A Day
The school day begins at 8:35 AM and will be released at 3:40 PM. Students should not be dropped off before 8:05 am; there is no supervision available. Students dropped off between 8:05 - 8:20 will either eat breakfast or wait in the gym.
We will be starting our school day, every day, with an all school pledge and morning pep/announcements in the gym. Students will be released by class from the gym at 8:35am to start their official day.
SACC is our before and after school care program.
If your child needs morning childcare before 8:05 am, contact the school office at 636-271-1434 or information about the School Age Child Care Program registration.

For more information regarding our program please see the flyer below:
Annual Student Information Update
The annual online student information update for the 2023-2024 school year will be emailed to families during the week of August 14th. Each school will have a station set up at Open House/Registration events to assist families with the online update. Additionally, Free/Reduced Meal Applications will be emailed to families with paper copies available at Open House.

The district has sent out multiple links in an attempt to get the new system up and running. However, we are still running into issues. Rest assured that your kiddo is enrolled and we can still access phone numbers and communication from our end. We also will rely heavily on Class Dojo communication as we know that is quick and accurate!
First Week of School:
We continue to request that parents bring their students to school in the manner they plan on using for the school year. If your student will be a bus rider we encourage them to ride the bus to and from school on the first day. Students need to meet their bus driver and get into the routine of those normal procedures starting on day one. Help your child be successful and have a smooth transition to school by starting their day off with our friendly bus drivers. Parents are welcome to meet their student at school, on the first day, after they arrive on the bus and snap a picture outside.
Truman Elementary Area
District Field Trips & Background Check Process
It is the district's goal to align school and grade level field trips between all the buildings to provide consistent and balances opportunities/experiences for all MVR3 students.
To have an idea of what to expect here are the destinations and timeline below:
Kindergarten: Thierbach Orchard (Fall); Purina Farms (Spring)
First Grade: Shaw Nature Reserve (Fall); STL Zoo (Spring)
Second Grade: Shaw Nature Reserve (Fall); Myseum (Spring)
Third Grade: Daniel Boone (Fall); MO Capital (Spring)
Fourth Grade: Biz Town (Fall); St. Louis Arch (Spring)
*All field trips are subject to change based on availability and circumstances outside of our control*
In order to help during your child's field trip and chaperone. You will need to complete the MVR3 Volunteer process:
Thank you for considering to be a volunteer in the Meramec Valley R-III School District. Volunteering helps create a positive community, makes school better, and increases student achievement.
If you plan to volunteer, attend field trips, or help at classroom parties, you will first need to complete the background check process. Two background checks are now required, and the process takes up to 10 days to complete.
We suggest families plan ahead and complete the process prior to the start of each school year. Volunteers should review the links below. Please contact your child's school office if you have any questions.
Studies show that a healthy breakfast gives children a head start to a successful day. The cost of breakfast is $2.10 per day; lunch is $3.30 per day. Students may purchase extra milk for $.75 per carton. All money to be deposited into your student's lunch account should be placed in an envelope with the student's name, grade, teacher's name, and the amount enclosed. MVR-III asks ALL families to complete the meal application to ensure continued funding to support ALL students in our district. Students from households that meet federal income guidelines are eligible to receive free or reduced-price meals. Periodic notices will be sent home regarding meal account balance and can also be accessed through the SIS Parent Portal System.

Full Meal Prices:
Breakfast $2.10
Lunch $3.30
Reduced Meal Prices:
Breakfast $0.30
Lunch $0.40
Adult Meal Prices:
Breakfast $2.55
Lunch $4.35
You can access the Truman Elementary School Menu by clicking on the link below or downloading the nutrislice app:
We cannot wait to welcome your kiddo and family back tomorrow!
We are truly a purple school and we are so excited to share that passion and vision with you and your student.
Here is a read aloud to calm those nerves before bed:
📚 The World Needs More Purple Schools- Kids Books Read Aloud- Bedtime Stories- Back to School