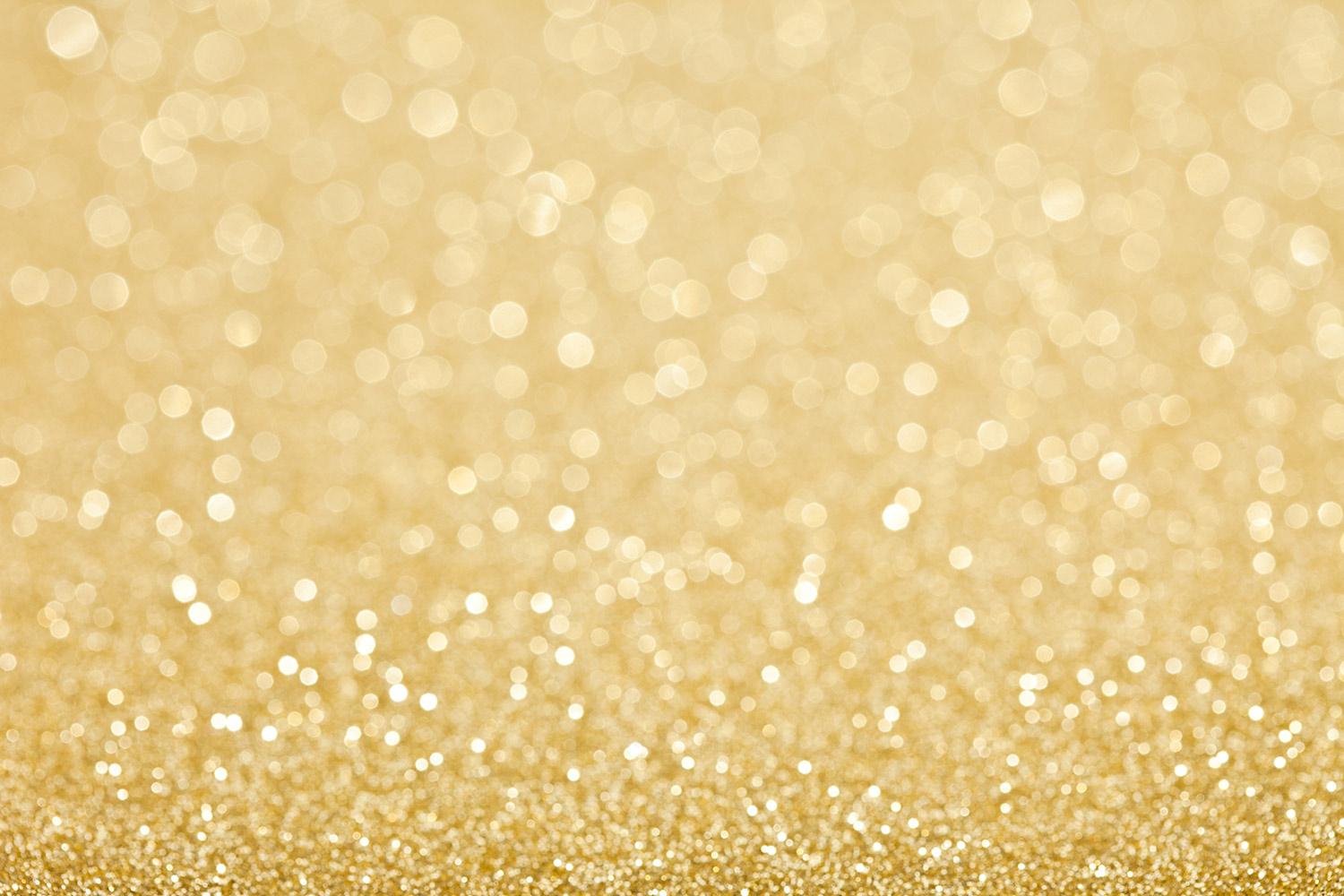 BPES Back to School Newsletter
August 7 Kindergarten Parent Night 5:30-6:00 PM
August 8 Meet the Teacher

A-I 8:30-9:00 AM
J-R 9:15-9:45 AM
S-Z 10:00-10:30 AM
All preordered school supply packs have been delivered to teachers

August 10 First Day of School

School opens at 7:00 AM
Breakfast will be served starting at 7:15 AM
Please arrive by 7:40 AM
Class begins at 7:45 AM
Any student arriving by 7:50 AM or after must have a parent/guardian sign them in at the front office

August 10 Tears and Cheers 8:00-8:45 AM

For Kindergarten Parents in Mrs. Strong's room

August 15 Parent Nights

4th Grade 4:45-5:15 PM
5th Grade 5:30-6:00 PM
Caffey's Class 5:30-6:00 PM

2nd Grade 6:15-6:45 PM

August 16 Parent Night

1st Grade 4:45-5:15 PM
3rd Grade 5:30-6:00 PM

August 29 Alumni Night House Meeting and Picnic 5:00-6:30 PM
Carpool and Bus Information
23-24 BUS ROUTES Information
Our bus routes for this school year have been finalized and are viewable here. Once on the website, enter your address to find out your bus number, stop, and what time it picks up and drops off. Stops may be different than last year. *Please note: if it says "Parent Responsibility Zone" for your address, you are not eligible for bus service.
Carpool Information
All students will be issued a carpool number know matter the transportation mode. These will be picked up at Meet the Teacher.
Morning Carpool Procedures
Doors open at 7:00 AM by a Bluff Park faculty member. Our school day begins with instruction at 7:45 AM. If your child is late, you MUST park and walk your child to the office to sign in.
All car riders MUST come through the carpool line. Please do not park to drop your child off in the morning.
Staff Members will be on duty to assist in the carpool line at 7:15 AM. If your child has snacks or other items that they may need help to carry, we will assist your child and make sure to deliver the items to their proper location.
If you have a meeting at the school, please drop off your child in the carpool line, then park in the lower gym lot.
Children must exit from the right side of the car. This is for your child's safety. Please have your child exit the car quickly, safely, and independently. Please work with your child ahead of time to make sure they can perform this task unassisted.
Afternoon Carpool Procedures
All Carpool Riders MUST have a Bluff Park issued carpool tag on your rear view mirror in order to pick up your children from the afternoon carpool line. If you do not have the Bluff Park carpool tag, you must park your car and enter the building with a government issued photo identification to check out your child or get a new carpool tag.
Please do NOT block the crosswalk. The crosswalk MUST be used when crossing the street.
Please pull up as far as possible, this will allow for maximum loading. We will call for your child and send them to be loaded. Please refrain from using your cell phone while moving in the carpool line to ensure student safety.
Children will only be loaded from the right side of the car. This is for your child's safety.
At 3:05 PM all students remaining at carpool will be brought to the office. A Parent or guardian MUST come into the office to sign the child out if late.
We love our school, and we love our people! Our goal this year is to showcase every beautiful face that graces our halls. Each classroom will have a gallery wall outside of the classroom. Every child in the classroom will be showcased in the gallery. You can see an example of this on the wall prior to arriving at Nurse Melanie's office. We will need your assistance to help us create these masterpieces. A fund has been created on MySchoolFees titled "The Leave a Legacy Fund." If you would like to contribute to this fund, we would greatly appreciate it! These photos will be taken by a professional photographer, and the best part is that it will be yours to keep at the end of the school year! Please feel free to donate what is comfortable for your family. Thank You!

Meghan Denson
Meghan is using Smore to create beautiful newsletters