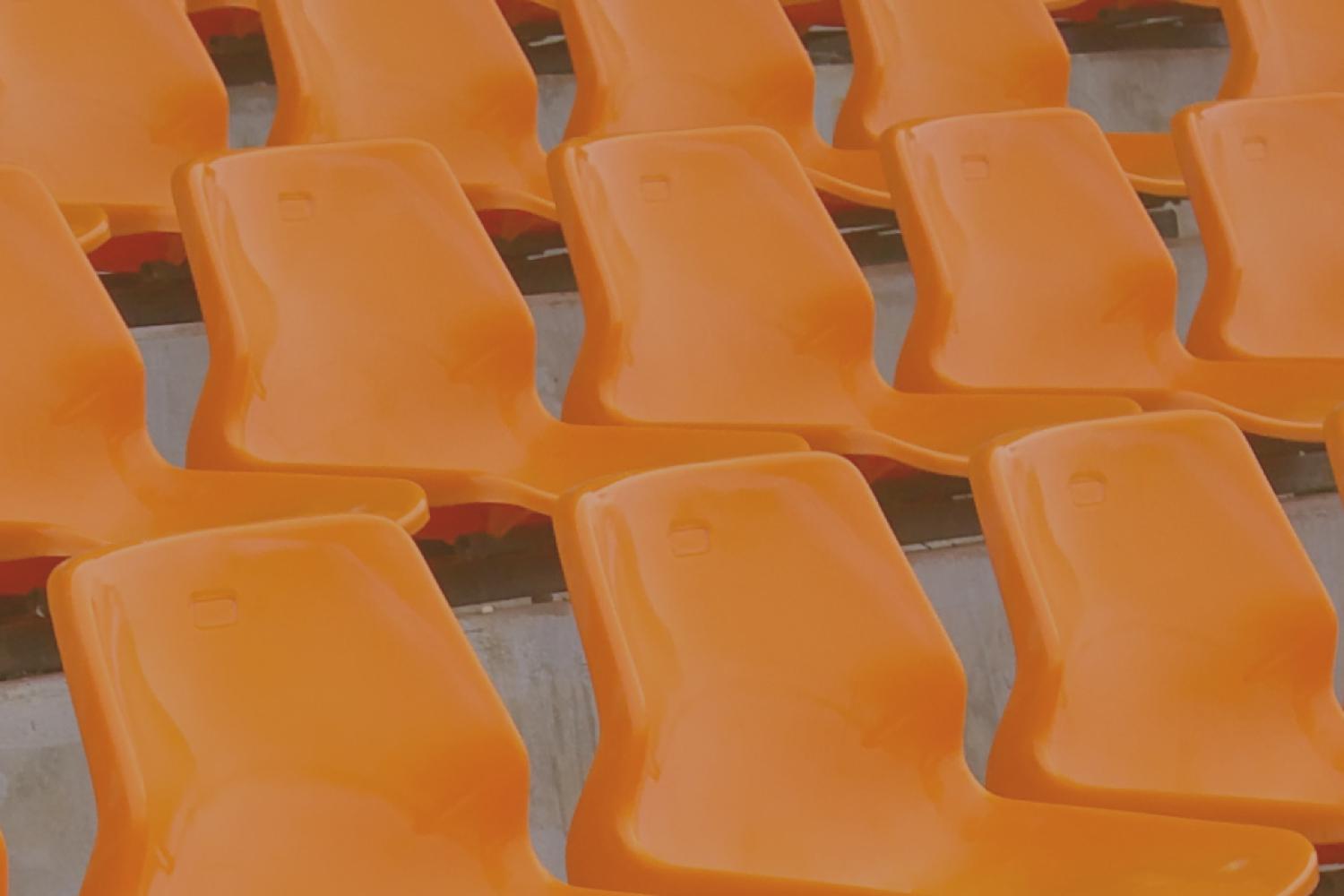 FAPS #WeAreFenton Community Update
September 15, 2023
Celebrating another Great Start!
Dear Fenton Community and Families
Our WeAreFenton Family has had a great start to the school year! We've met our newest Tigers and welcomed back returning students, staff and families. We are very excited about all of the amazing and positive things happening in our district. We will feature just a few of these in this newsletter, but I encourage you to check out our Fenton Area Public Schools Facebook Page as well as our individual school pages - amazing things happening with our students, staff and parents.
Our FAPS 2027 Strategic Plan kicked off last year and we started to focus on the key areas that our Board of Education approved to examine. One of those key areas identified is finding a way to upgrade and renovate our facilities for healthier and safer learning environments. In order to do that the Board of Education voted in August to call for a November 2023 Bond Election and approved the ballot language. In this newsletter, I have included the link to a portion of our webpage that not only has the ballot language, but some frequently asked questions regarding the bond. I would encourage you to go out and check it out. We've had many people send us questions that were posted on social media, and many of them are answered on the website; however, if there is a question that isn't provided - PLEASE REACH OUT to me or anyone of our district admin, or our Board of Education! We are happy to provide the information you are seeking. We are also holding BOND 2023 Informational Meetings at each of the school buildings. We encourage you to attend any one of these and invite anyone who votes within Fenton School District to attend:
Tomek Elementary - September 25, 2023 @6:00-7:30 p.m.
World of Wonder - September 27, 2023 @9:00-10:30 a.m.
North Road - October 3, 2023 @6:00-7:30 p.m.
State Road - October 9, 2023 @ 6:00-7:30 p.m.
AGS Middle School - October 10, 2023 @ 6:00-7:30 p.m.
(FHS was on September 6 after FHS Open House)
We can't thank you enough for letting us spend this school year with your most prized possession(s), it is a delight to see all the amazing things your kids/our students are doing. Here is to another great school year honoring them!
#WeAreFenton
Sincerely,
Heidie Ciesielski
Superintendent
REMINDER
Fenton Families,
Reminder, please utilize our website and be sure to download our "Fenton Area PS" Mobile App! Remember this is how we will live out our ongoing communication with you as a community, both for traditional information and for emergency information.

Website: www.fentonschools.org
Mobile App: www.fentonschools.org/o/fps/page/mobile-app
If you have questions, or need assistance please reach out to Barry Tiemann, Director of Innovation and Communication
Visitor Aware - New Visitor Management & Screening Service
As an additional effort to improve the safety and security of our buildings, each school will be implementing a visitor management system called "Visitor Aware."
Visitor Aware is a visitor management and screening service designed specifically to help secure our schools. This provides an additional layer of security for your children by validating the identities of anyone entering the premises, determining if they are a potential threat, and keeping accurate records of all school visits. Be sure to have your Driver's License in hand the first time you visit.
Please review the short "How to" videos and corresponding Infographics, as well as the Parent Welcome Packet for more information (links below).
Help us show those Eagles - #WeAreFenton
Students get free admission to the game with 5 or more canned goods to contribute to the cause. Adults please also provide canned goods to go towards our efforts with FARR to help families over the holidays. Last year, Linden won the drive and we had to concede to them receiving the trophy from FARR - Let's not allow them a repeat! GO TIGERS!
Homecoming Theme: City Nights & Neon Lights
Opportunities for Families
Affordable Connectivity Program
Attention families - there is a new government benefit, the Affordable Connectivity Program (ACP), which provides eligible households with a discount on internet services and devices. Please visit www.GetMyInternet.org for more information and to find out if you qualify!

September is Suicide Prevention Awareness Month
Mental health issues, especially suicide, are often taboo subjects and can stigmatize those in greatest need of support. As educators, we can do more to open up the discussion about mental health issues and suicide prevention—or face the dire consequences of a continuing suicide epidemic among children, teens, and youth.
September is National Suicide Prevention Awareness Month. With the back-to-school season upon us, this presents an ideal opportunity to focus on wellness and suicide prevention for K12 and college students.
National Suicide Prevention Awareness Month: 40 Ways to Get Help and Information
By STOPit Solutions
Board of Education Meeting September 11, 2023
Our school board held the regular monthly meeting on September 11, 2023. Please find the link to the September meeting located here:
https://www.fentonschools.org/page/board-of-education
Our school board also had a 4 hour workshop on September 11, 2023 where they identified areas of strength and areas to improve upon as a governance team. They worked hard and will be setting goals for them as a team for this school year. As a superintendent, it's greatly appreciated to have such committed folks working to ensure our district is moving in a positive direction.