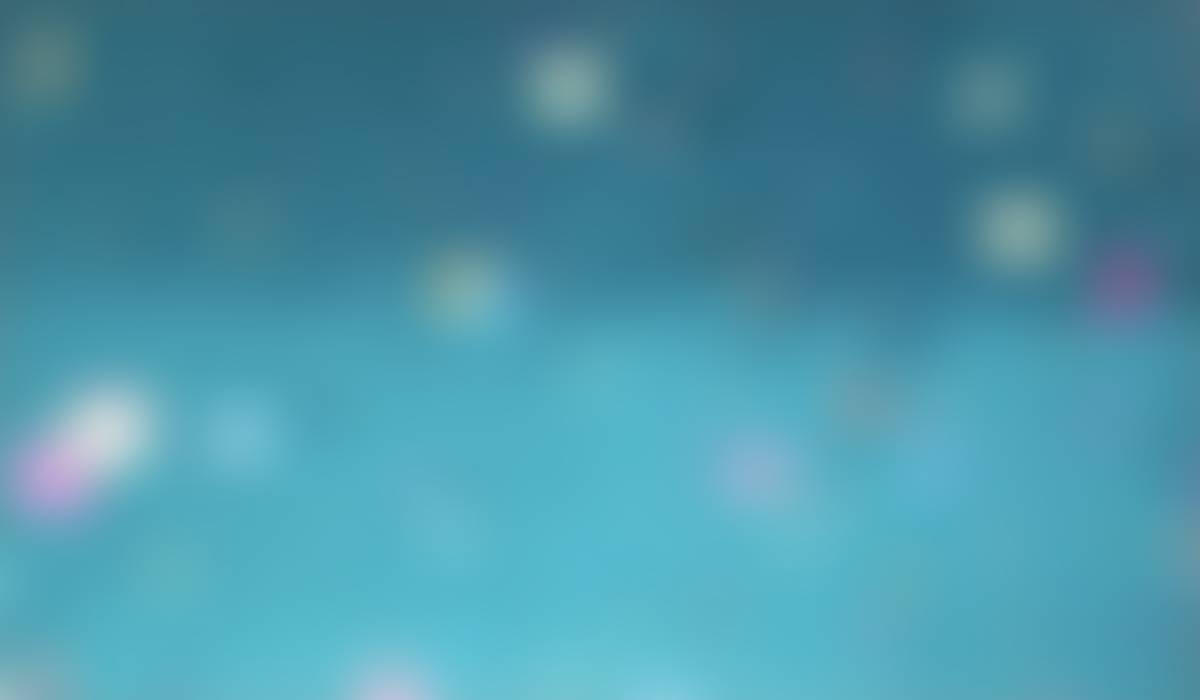 FZE Library News
January 2022
Dear FZE Students,
I hope you are all settling into the back to school routine and the second semester. The new year seems like the perfect time for me to remind you of ways I can help you. The following are services I offer:
help with research and finding information
assitance with creative projects using technology (podcasts, presentations, videos, and more)
book recommendations
Canvas help
Chromebook issues
We encourage all students to check out books, use our digital books platform, Sora, and use the library services as often as possible.
Please let me know how I can help you in 2022.
Best wishes for a happy and healthy new year!
Mrs. Jamieson
The final Dreamland Burning Book Club lunch discussion will be Friday, January 21st during all lunches. Students who have been coming to the other meetings . . . Please RSVP on the calendar invite.

If you read the book and would like to join on the last discussion but haven't been to any other meetings, you are invited! Just make sure you email me so I can include you in the food count.
Yes, you can! You may eat in the library during lunch. However, keep in mind that the library is not the commons. Visit the library during your lunch if you want a more chill atmosphere to eat and visit with friends.
The One Read book club for Dreamland Burning was successful, and we had meaningful discussions with students and staff. We are wrapping up that book next week and will be starting a new one for late January/February.
For the next book club, we will read one of this year's 2021-2022 Gateway Nominees. Please vote here for the book you think would be a good fit for our next club. All are welcome to join. The more, the merrier!
Martin Luther King, Jr. Day
Martin Luther King, Jr. Day will be observed on January 17, 2022. There is no school on Monday in honor of the federal holiday, but be sure to take some time to reflect on his impact on the world.
In 1967, a group of students in Philadelphia listened to King talk about his hopes for them. Watch an excerpt of this speech below.
Martin Luther King Jr. Speech - How to Design Your Life's Blueprint | Motivational Speech | Goalcast
Book Review by Mrs. Jamieson
Amber & Clay by Laura Amy Schlitz
This book will appeal to readers who are fans of Greek mythology and stories from Ancient Greece. There are many opportunities for learning and questioning in this unique story. The story centers around two children who meet only when one of them becomes a ghost. First, there is Rhaskos, a boy whose mother is taken from him at an early age. He is a slave who is owned by a cruel master, but then finds himself bought by a more caring man and his wife. During his time there, he is able to tend his passion for art and horses while learning the craft of working with clay. He also befriends philosopher, Socrates. Meanwhile, an aristrocratic girl named Melisto is a free spirit, adored by her father, but despised by her mother. Rhaskos' mother was sold to Melisto's household and she ends up being a strong mother figure to Melisto. Melisto discovers herself and is able to revel in her true calling when she is selected to spend a season in the wild servicing the goddess, Artemis, a privilege given to only a few girls each year. Rhaskos and Melisto are unlikely friends with vastly different backgrounds but find their way together through death to discover they are not that different after all.
The book is told through multiple perspectives including the god Hermes, who breaks the fourth wall and talks directly to the reader with humor. Included also are images of actual ancient Greek artifacts which provide context for this fictional story, The harsh culture of Ancient Greek life is not sugar-coated by the author. Schlitz addresses this in the author's note and comments that it may be hard to believe from the perspective of a 21st century reader, but is thoroughly researched.
Amber and Clay by Laura Amy Schlitz, Book Trailer